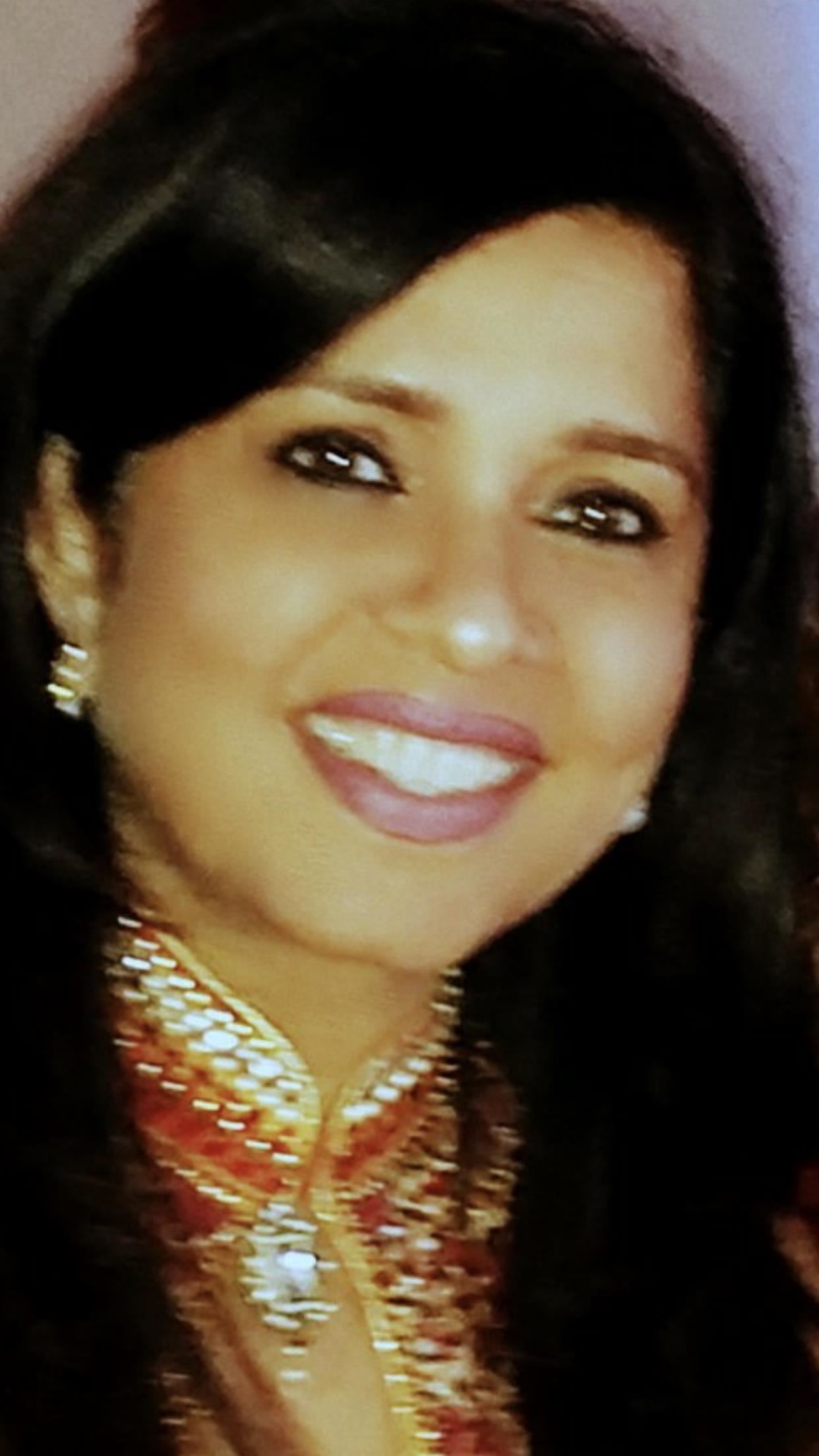 Phone: 7136344960
Email:
Degrees and Certifications:
PhD, Masters in Economics, Bachelor in Education
Dr.

Meenakshi Mathur

My Professional Objective:

To attain a position in a learning environment that optimizes my diverse experience and proficiency in developing the curriculum, handling teacher's training, managing and operating core administrative systems, thereby showing measurable student growth and achievement.

Education:

Doctorate of Philosophy (Ph.D. ) Economics

Master of Arts

Certifications:

Generalist (EC – 4)

Generalist (EC – 6)

English as a Second Language Supplemental (EC – 6)

Trainer Thinking Maps

ESL/Regular self-contained, highly effective 5th grade teacher, teaching for 21 years.
Team Lead for two years.
Organized daily schedules, differentiated lesson planning, interventions during after-school tutorials.
The mentor teacher – coached fellow teachers with students, leading to positive growth.
Provided differentiated learning opportunities for ESL students.
Lead students through completion of ESL requirements and to exit into mainstream instruction.
Plan and instruct each subject area for ELL students utilizing a wide variety of teaching aids, motivational techniques, and tailored implementation strategies that engage all students in active learning.
Designing, administering and grading of various assessment tools at the school and district levels.
Collecting and analyzing data obtained from various assessment tools to create plans that focus on improving student learning and success.
Maintaining full supervision, control and discipline of students' indoor and outdoor activities.
Documentation of students' attendance, grades and achievement utilizing a variety of software.
Maintaining a valuable school-home relationship with students and their parents via email, telephone, letters and conferencing.
Constructing bulletin boards & organizing field trips, guest speakers and other school-related activities to enhance student learning.
Proven success in teaching the skills necessary for my students to excel.
Supervising Field Trips for students at all grades.
Dedicated after-school tutorials instructor.
Exceptional growth in students' academic achievements.
Professional Award & Recognition:
Big Leap School Toppers Award
Principal's Award for High Academic Achievement
Faculty's Award for being an Exemplary Teacher
UNESCO Award for participation in the Peace Educational Seminar.
Certification of Social Service from Search Foundation.