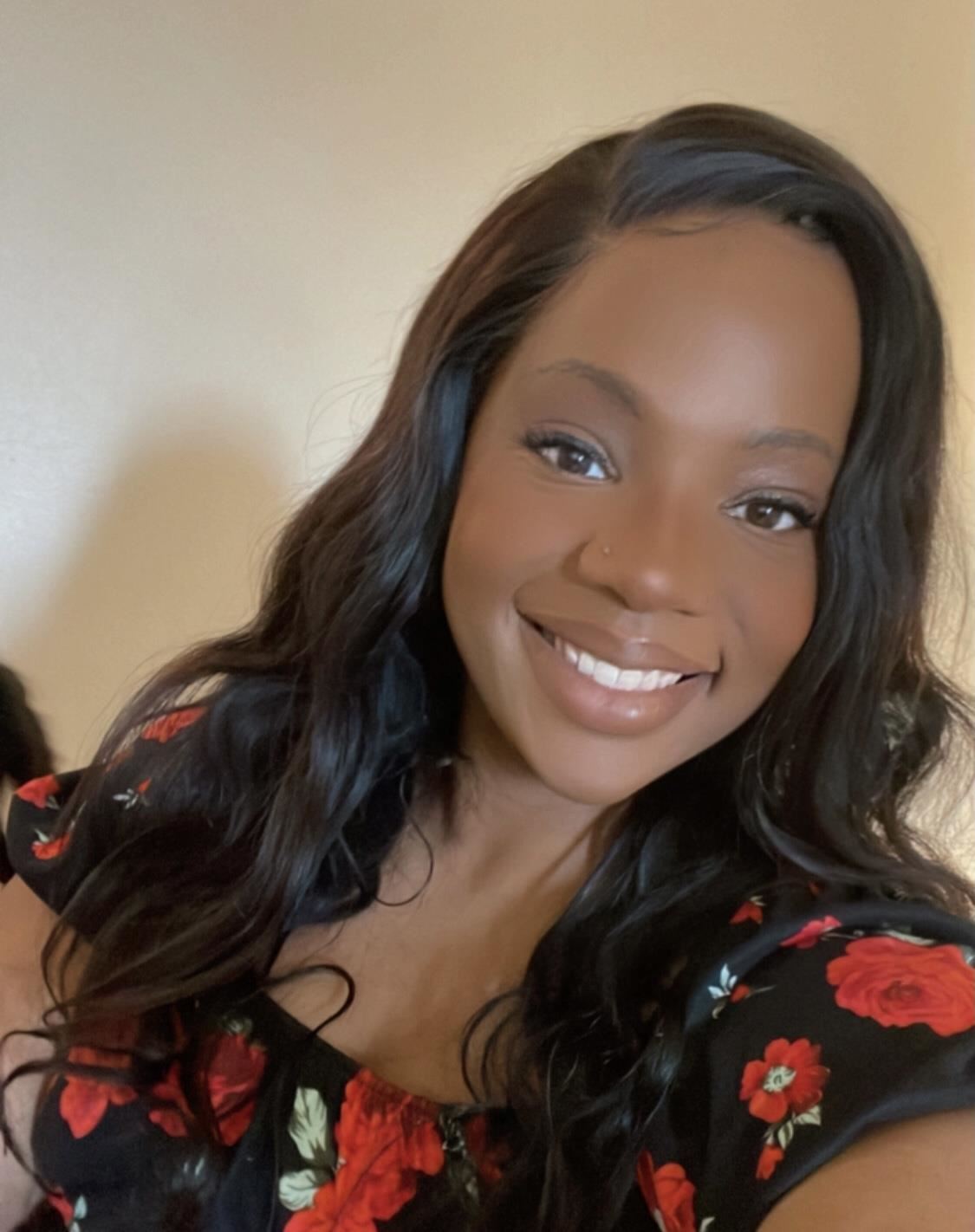 Phone: 281-329-4568
Email:
Degrees and Certifications:
Ms. Sierra Johnson

Hello Everyone! My name is Sierra Johnson and I teach English and Language Arts. I am originally from Milwaukee, Wisconsin but I've lived in Texas since I was 11 years old. I have a Bachelors Degree in Psychology and I am currently pursing a Master's Degree in Clinical Mental Health. I have been with Fort Bend ISD since 2020 and I am super excited for each new school year! I am patient and polite and do not mind working through things in a caring, encouraging way with students. I use a variety of teaching methodologies and my lessons are always lively, filled with enjoyable activities and, most importantly, my lessons are beneficial to my students. I love affirmations and keep them posted daily in my classroom. Les Brown is one of my favorite motivational speakers so I will leave you with one of his quotes.

"If you do what is easy your life will be hard, if you do what is hard your life will be easy".
Advisory

9:15 a.m.-9:35 a.m.

ELA Grade 8

Period 1 - 9:35 a.m. - 10:25 a.m.

Conference Period

Period 2 - 10:27 a.m. - 11:19 a.m.

ELA Grade 6

Period 3 - 11:21 a.m. - 12:27 a.m.

ELA Grade 8

Period 4 - 12:59 p.m. - 1:49 p.m.

ELA Grade 7

Period 5 - 1:51 p.m. - 2:41 p.m.

ELA Grade 7

Period 6 - 2:43 p.m. - 3:33 p.m.

ELA Grade 8

Period 7 - 3:35 p.m. - 4:25 p.m.