Panther Profile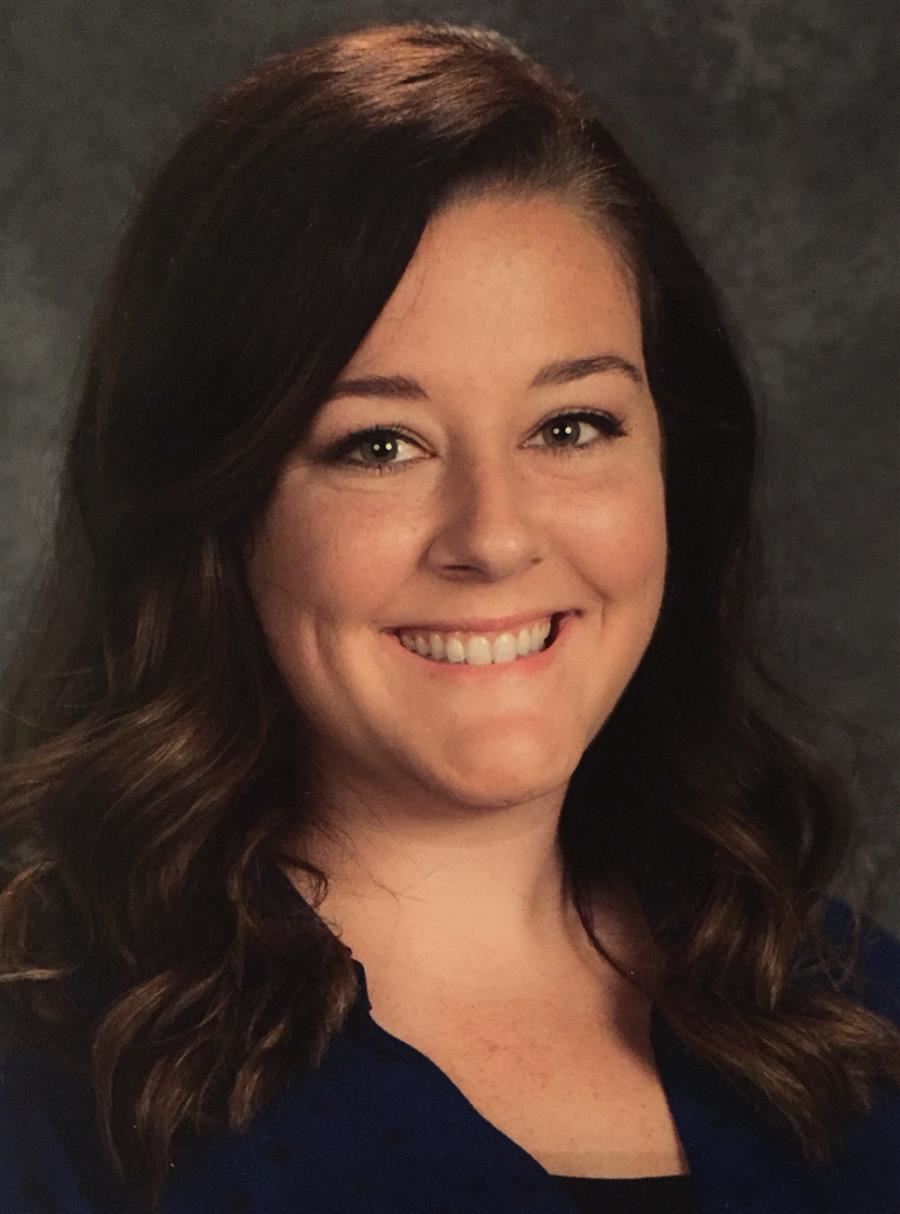 Phone: (281) 327-4260
Email:
Degrees and Certifications:
Bachelor of Science Psychology Associates Degree Sociology Ceritification: *EC-6 Generalist *ESL Certified
Ms.

Lindsay Clarke

Welcome Patterson Panthers Parents! My name is Lindsay Clarke and I am your child's Kindergarten teacher. I was born and raised in Richmond,Texas. I continue to call Richmond, Texas my home. I attended The University of Houston. GO COOGS!! I recieved my Bachelor of Science degree in Psychology with a focus on early childhood development. I have always enjoyed working with children and have been in Education for a few years now. I have taught Pre-Kindergarten and worked in the special education department where I specifically worked with Kindergarten students. This will be my 3rd year as a Kindergarten Teacher and I am the Team Leader for the Kindergarten team! I am a life long learner and continue to grow and learn as a Teacher. I have been apart of the Balanced Literacy Cadre where I was trained all year with coaches that came into my classroom and I went into other classrooms. I was a lab classroom at my campus where other teachers, administration, and district employees observed my classroom and gave feedback. I have called James Patterson Elementary my work home and I helped open the school. I am so excited for this year at James Patterson Elementary and I know this will be a great year. In my classroom we are friends, teammates, creators,artists,explorers,authors,world dreamers,scholars,heroes,leaders, and family. I value their ideas, thoughts, and actions. Each student has unique talents and strengths and I can't wait for your child to share them with their classmates. #JPEKinderCrew
Teacher Schedule
8:15-8:30 Phonics/Shared Reading

8:30-8:45 Reading Mini Lesson

8:45-8:55 Guided Practice

8:55-9:10 Independent Reading

9:10-9:15 Group Share

9:15-9:45 Literacy Stations/ Guided Reading

9:45-9:55 Interactive Writing

9:55-10:05 Writing Mini Lesson

10:05-10:15 Guided Practice

10:15-10:30 Independent Writing

10:30-10:35 Group Share

11:00-11:30 Lunch

11:30-12:00 Recess

12:00-12:55 Outclass

1:00-1:15 Phonics/Shared Reading

1:15-1:30 Reading Mini Lesson

1:30-1:40 Guided Practice

1:40-1:55 Independent Reading

1:55-2:00 Group Share

2:00-2:25 Literacy Stations/ Guided Reading

2:25-2:35 Interactive Writing

2:35-2:45 Writing Mini Lesson

2:45-2:55 Guided Practice

2:55-3:10 Independent Writing

3:10-3:15 Group Share

3:25 Dismissal
Teacher Tutorial Schedule
Guided Reading Schedule:

Monday: Group 4 & 3

Tuesday: Group 2 & 4

Wednesday: Group 1 & 3

Thursday: Group 4 & 3

Friday: Group 2 & 4

Tutoring: No private tutoring has been scheduled at this time.

Conference Time: 12:00-12:55

Conferences are also available upon request before or after school. Please message Ms. Clarke on Class Dojo to schedule a conference date and time.