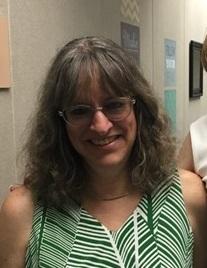 Phone: 281-634-4357
Email:
Degrees and Certifications:
Executive Assistant

Lisa Arnold

I have lived in Fort Bend County for more than 30 years and have worked for FBISD for 20 years. I have two boys who both graduated from George Bush High School. My oldest son and his wife are both teachers here in FBISD. I have held many positions in FBISD, all of them here at Mission West. I started as District Aide and had that position for 14 years, then went to Clinic Counselor Aide for 1 year, then to ADA/Registrar for 1 year and have been Executive Assistant for going on 4 years. As Executive Assistant, I handle the bookkeeping for the school, ordering of supplies and assist the principals in their daily tasks along with making sure the building is safe for our students and staff.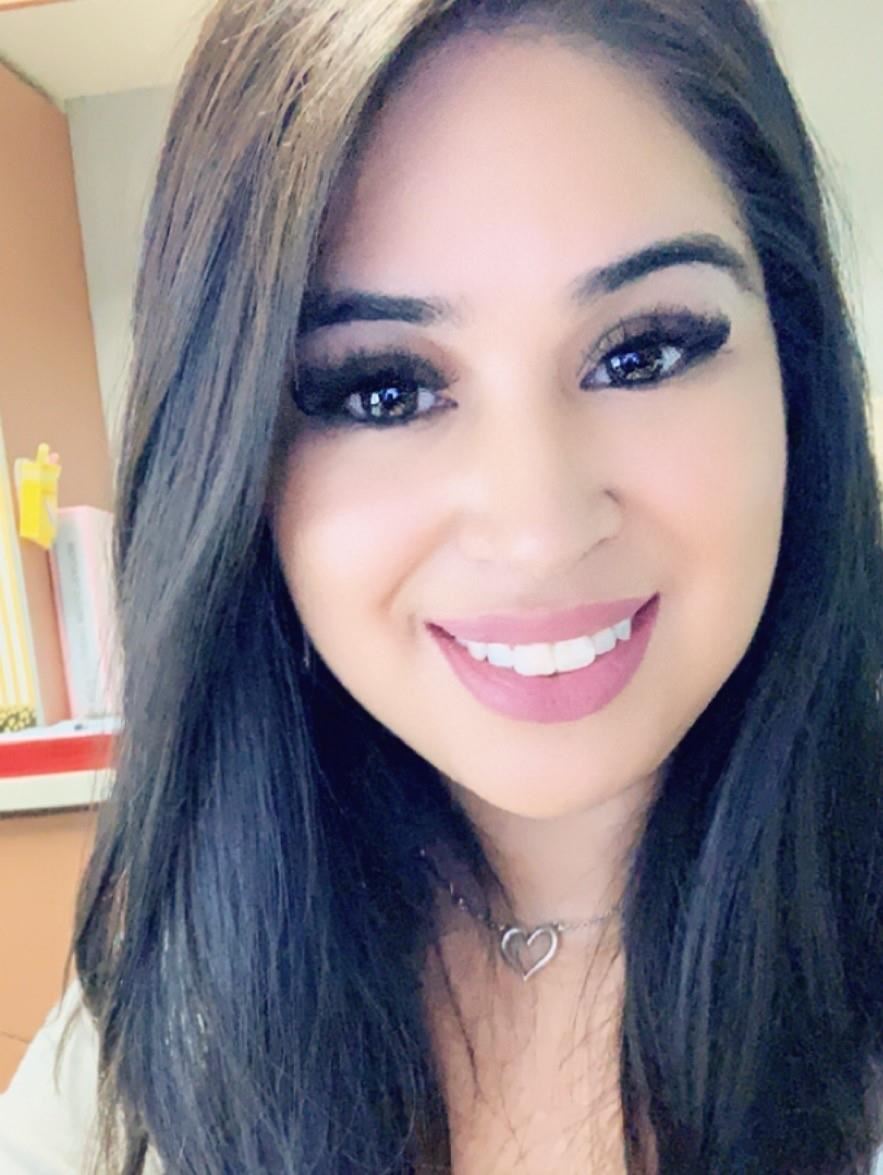 Phone: (281) 634-4322
Email:
Degrees and Certifications:
ADA Clerk

Jazmine Rodriguez

As ADA clerk, I handle all of your attendance and registration needs. When your student is absent, please email an excuse note within 5 days to attendancemwe@fortbendisd.com. You may also email your student's teacher but be sure to cc me as well.

Student registration:
For students new to FBISD, return to the Fort Bend ISD home page and select Parents. On the right hand side, click New Student Registration. Once you have completed the online registration, call me at (281) 634-4322 to schedule an appointment.
For students transferring within FBISD or returning to the district, please call me. You may not need to fill out the on-line information.
Phone: (281) 634-4320
Email:
Degrees and Certifications: