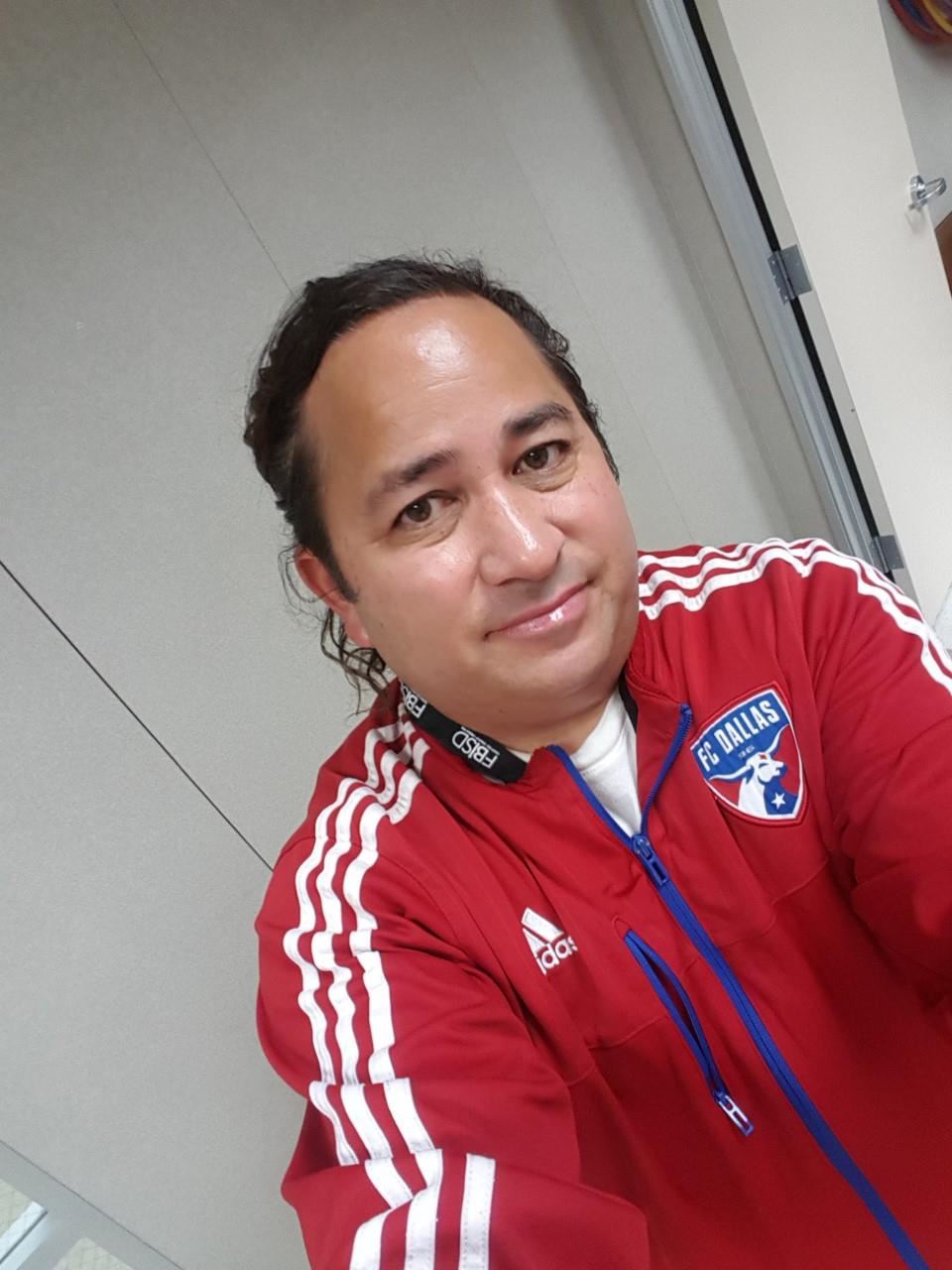 Phone: 281-634-4334
Email:
Degrees and Certifications:
Coach Burton

Hello Mission West Wildcats!

My name is Coach Burton, and I will be the Mission West phyiscal education teacher. I am very excited to be a part of the Mission West Elementary family! This school year in PE is going to be amazing! The program will consist of physical, mental, and social health, so we can take care of our bodies and minds.

Here is a little bit about myself. I played soccer and football in high school. I have played soccer all of my life, and I really enjoy it! I went into the Army after high school in order to acquire money for college. I attended Texas Tech University where I received my bachelors and masters degrees.
Physical Education Schedule

5th Grade: 8:30 - 9:15

4th Grade: 9:15 - 10:00

3rd Grade: 10:00 - 10:45

Planning: 10:45 - 11:30

2nd Grade : 12:05 - 12:50

1st Grade: 12:50 - 1:35

Kinder: 1:40 - 2:25

Pre K: 2:30 - 3:15