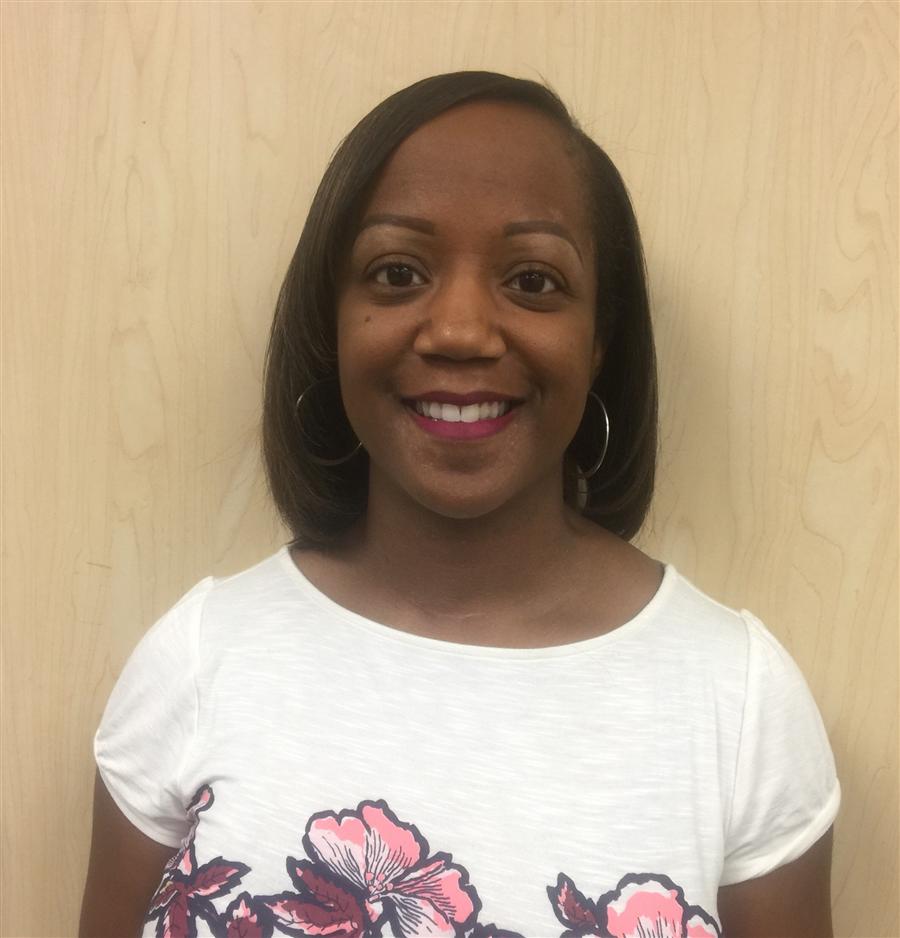 Phone:
Email:
Degrees and Certifications:
B.A. Interdisciplinary Studies M.Ed. Curriculum and Instruction, Literacy Studies Reading Specialist (EC-12) Generalist (EC-4) ESL Certified GT Certified
Ms.

Tereka Davenport, Literacy Instructional Coach

Tereka Davenport has over 10 years of experience in education and in Fort Bend ISD. She graduated from the University of Houston-Downtown with a bachelor's degree in Interdisciplinary Studies and completed her Master's degree in Curriculum and Instruction Literacy Studies through the University of Houston-Victoria. She is a state certified EC-12 Reading Specialist.

Ms. Davenport has 9 years of experience teaching reading and writing in Kindergarten, Second grade and Fourth grade. She is the Literacy Instructional Coach at Goodman Elementary. She spends her day facilitating PLCs, observing teachers, modeling best instructional reading practices, and co-teaching the reading curriculum. She enjoys working with teachers to ensure that students receive quality instruction that is tailored to their individual needs. She believes that effective classroom instruction helps to produce lifelong learners.

In her spare time, she likes to do CrossFit, volunteer at her church, and spend time with family.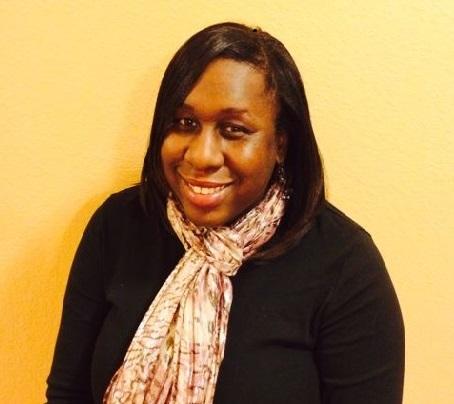 Phone:
Email:
Degrees and Certifications:
B.B.A. in Marketing M. Ed. Educational Technology Leadership
Mrs.

Marleena Payne - Math Instructional Coach

Marleena Payne has 10 years of experience in education. She graduated from The University of Texas at Austin with a B.B.A. in Marketing and completed her master's degree at Lamar University in Educational Technology Leadership. She has 5 years of experience teaching middle school math and 2 years of experience teaching Project Lead the Way-Gateway to Technology Pre-engineering class. She has 6 years of experience with teacher leadership which includes serving as a Gifted and Talented Coordinator, Advanced Placement Coordinator, Instructional Mentor, Interdisciplinary Instructional Coach and now currently Math Instructional Coach. She enjoys helping teachers become more effective in the classroom by assisting them with implementing research-based strategies and facilitating professional learning opportunities that will help them improve student learning. She also has expertise in writing curriculum, data analysis, and using data to structure interventions.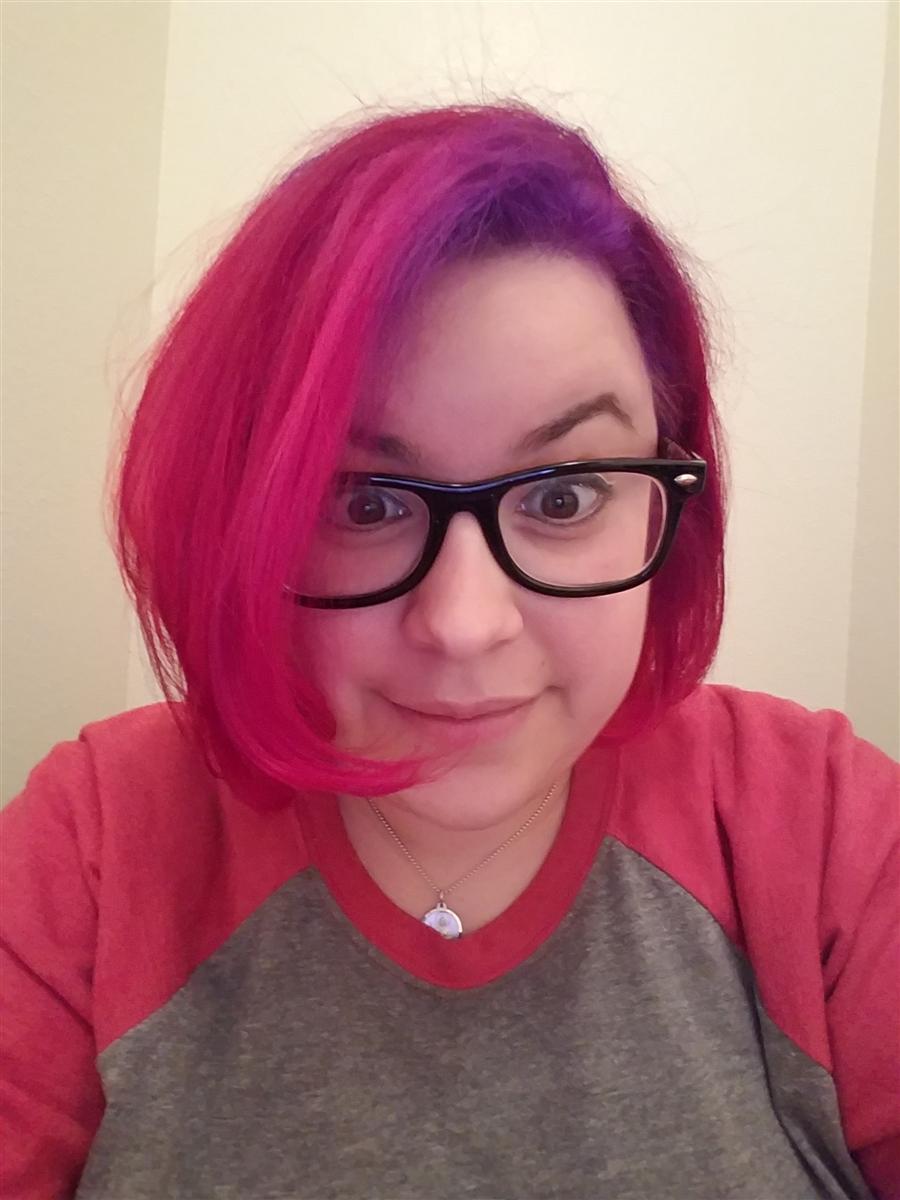 Phone: 281-634-6618
Email:
Degrees and Certifications:
B.A. Architecture Bilingual Generalist (EC-6) Descubriendo la Lectura Esperanza Program Neuhaus Dyslexia Specialist
Ms.

Alejandra Gonzalez, Reading Dyslexia Specialist

Ms. Gonzalez has been an educator for over 5 years and has a passion to inspire students toward a lifelong love for reading. Ms. Gonzalez worked in design and construction as a designer for 3 years and then follow her call to teaching. She has taught grades Pre-K to High School. she has been a Classroom Teacher (bilingual general education) Descubriendo la Lectura teacher, and now she is a Bilingual Dyslexia Teacher.

Ms. Gonzalez was born in the U.S. and was raised in Monterrey, Mexico. She moved back to Texas in 2011. She has a Bachelors in Architecture with a Major in Landscaping from the Universidad de Monterrey. Her favorite past time is to crochet and is a sci-fi fan.

At Goodman she works with dyslexic students to give them the tools they need to achieve grade-level standards.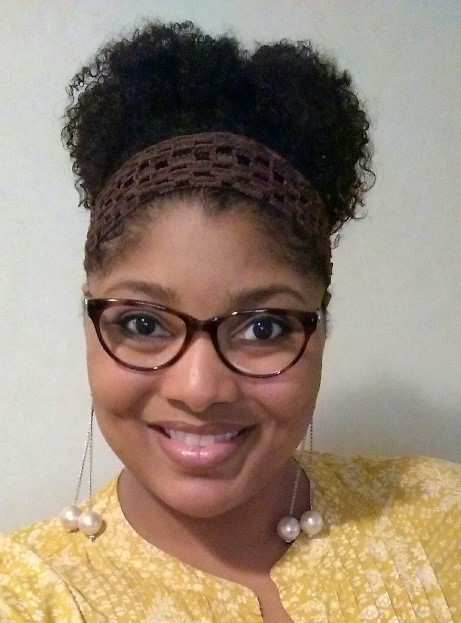 Phone:
Email:
Degrees and Certifications:
B.A Science in Interdisciplinary Studies Generalist (EC-4) ESL Generalist
Danielle McFarland, Math Interventionist

My name is Danielle McFarland, and I am the Math Interventionist for Goodman Elementary. In 2006, I received my Bachelor of Science Degree in Interdisciplinary Studies at Stephen F. Austin State University. I have worked in education for 11 years, serving as an Elementary Teacher, Curriculum Specialist, and now an Interventionist. My passion for children and to help others led me to the this profession. The privilege of having the opportunity to positively influence and be a part of students' lifelong learning is the reason I stay. I truly believe with support all students are capable of reaching their highest potential.

Outside of work I am also passionate about music, cooking, and of course being a mother of two, ages 3 and 4. I would like to believe teaching helped prepare me for parenthood, while parenthood has enhanced my insight and empathy as an educator. I am very honored to be a part of the Goodman Owl Nation and look forward to having a productive year.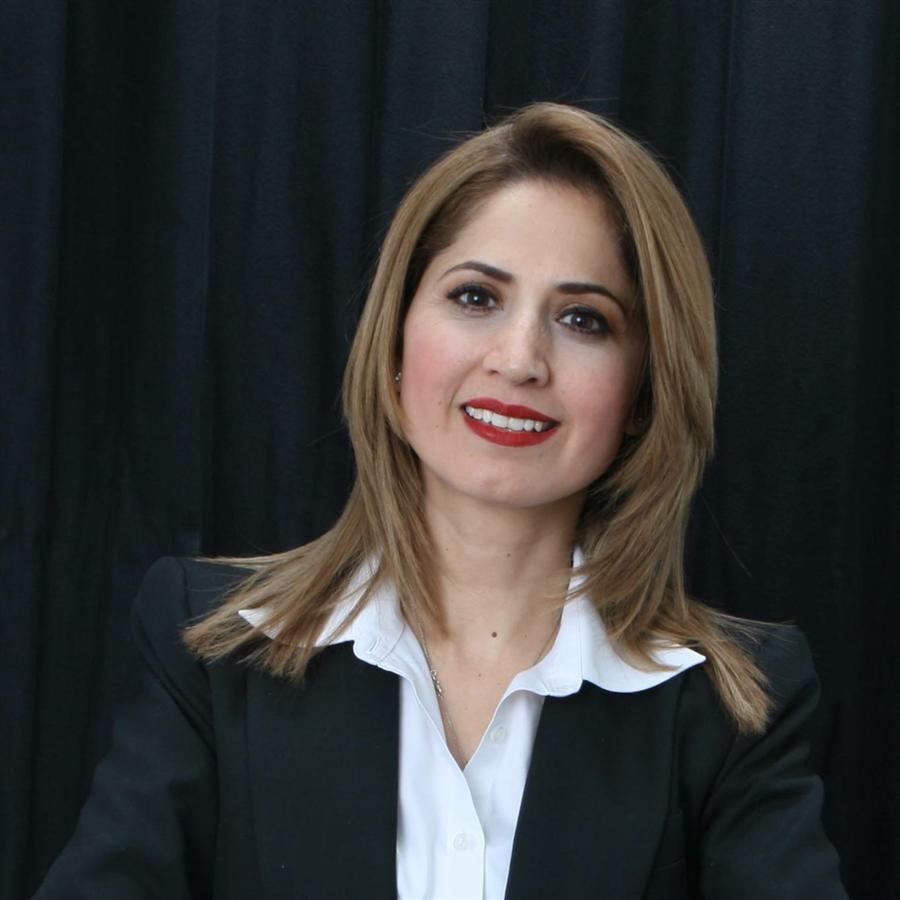 Phone: 281-327-6036
Email:
Degrees and Certifications:
B.A. International Business M. Ed. Education Bilingual Generalist (EC-4)
Ms.

Grissel Baylon, Bilingual Literacy Interventionist

Ms. Baylon has been an educator for 12 years. She has taught bilingual, Dual Language, and international baccalaureate programs in different Elementary schools in HISD. This is her first year in FBISD as a bilingual literacy interventionist. She has a Master's Degree in Education from the University of St. Thomas and a Bachelor in International Business from the Universidad Regional del Norte, Mexico. Her passion is to help her students to become better readers. She enjoys reading spiritual books, watching formula one, and riding mountain bikes.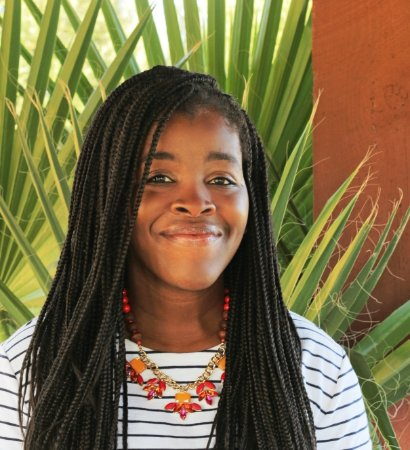 Phone:
Email:
Degrees and Certifications:
B.A English and Political Science M. Ed Education in English Language Learning and Teaching Generalist (4-8) English Language Arts and Reading (4-8) ESL (4-8) Principal (EC-12)
Ugochi Emenaha, Literacy Interventionist

Welcome to Goodman! My name is Ugochi Emenaha and I am excited to begin my 1st year at Goodman and my 11th year in education! I have taught 4th-6th grade Reading and Writing, and served as Reading Coach and Dean at various schools in Chicago, Dallas and Houston. Although, I did not graduate from Fort Bend ISD, I did attend school in the district from Pre K- 10th grade. I received my Bachelor's Degree from the University of Michigan and my Master's in English Language Learning and Teaching (ESL) from Loyola University in Chicago.

As a Literacy Interventionist I work with a selected group of students to provide focused literacy support, and provide coaching and support to teachers on effective Literacy teaching skills. I believe that all students can learn and succeed at their highest level when given the support and guidance from committed educators.

When I am not working with students and teacher, I love reading, writing poetry, watching college football, and spending time with my son. My favorite children's novel is The Watson's go to Birmingham (by Christopher Paul Curtis) and Voices in the Park ( by Anthony Browne). My favorite team is The University of Michigan Wolverines—Go Blue!

" The greatest glory is not in falling, but in rising every time we fall."

- Emerson
Phone:
Email:
Degrees and Certifications:
Tereka Davenport, Literacy Instructional Coach

tereka.davenport@fortbendisd.com

Marleena Payne, Math Instructional Coach

marleena.payne@fortbendisd.com