Teacher Information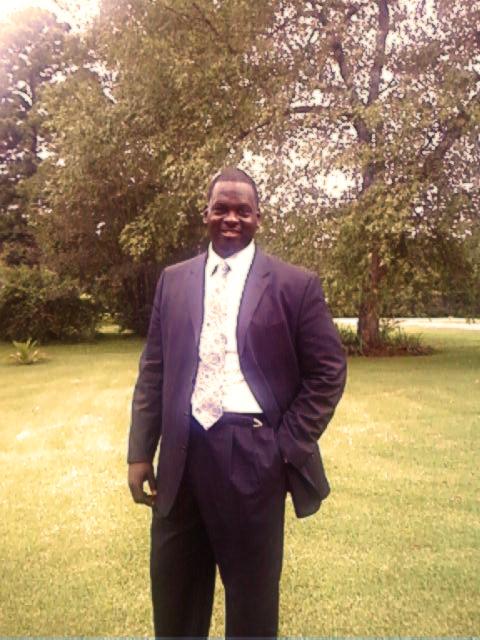 Phone: (281)300-5108
Email:
Degrees and Certifications:
Bachelors of Fine Arts: The School of Art Institute of Chicago Bachelor of Arts : Southern University A&M
Mr.

Lloyd G. Wade
I consider myself an artistic teacher, a recorder of society's consciousness. My artwork's thematic focus is symbolism and design. The viewer will find a rich use of cultural symbols from world languages and different society's history. I have also been known as a "Romanticist" or a "Visual Storyteller." My artwork contains realistic figures; some obtained from models others are pure fiction. I try to illustrate life's natural processes through abstract expressions, the growth of the human mind, body, and soul. I'm interested in the connection between the human society and the earth itself; and how each coexists with each other and how human and earth merges together as one.

In my early childhood I was raised on a farm in Richland Parish, in a community known as Sugar Hill. This experience has played a very important role in my unique observation. My grandmother nicknamed me 'Soul', meaning I had a mature nature about myself at an early age. This showing of affection gave rise to "New Soul." From my elders' teaching, I've become a new and improved person. It's this type of relationship that made me realize the importance of connection.

As people, we all want to connect and hold on to something. That sense of being loved or part of a family is universal to each and every one of us in some form or fashion. A connection to the past and each ones' family history is important in informing where he/she has come from and where he/she is going. As a result, my artwork illustrates the union of symbols and design as well as the connection of cultures.
Teacher Schedule
1.Drawing II

2.Drawing II

3.Art 1

4.Art 1

5.Drawing III

6.Drawing IV

7.Conference
Teacher Tutorial Schedule
Tutorial 1: By Appointment