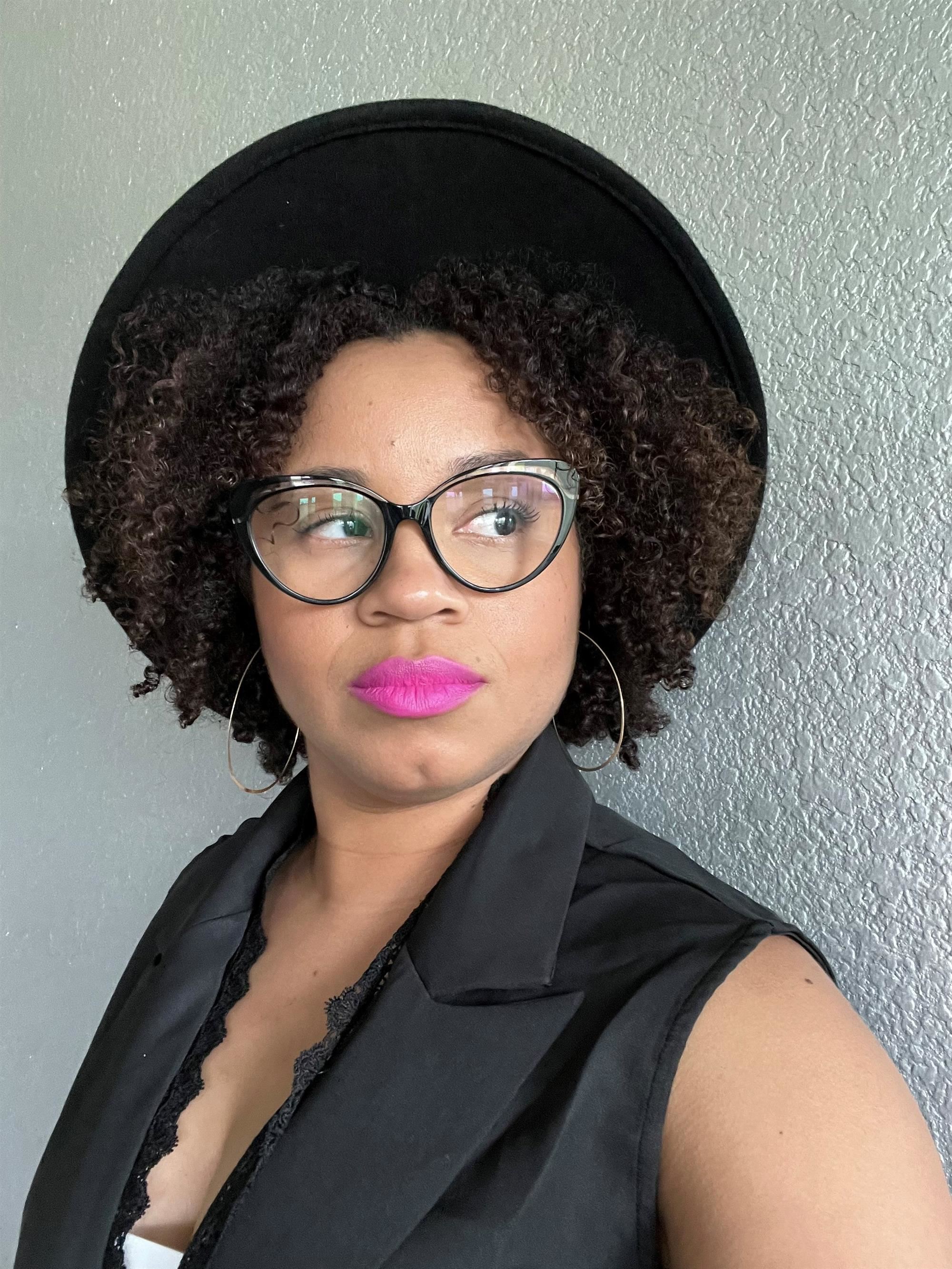 Phone: (281)329-2730
Email:
Degrees and Certifications:
Cosmetology Operator License Cosmetology Instructor's License, AAS
Mrs.

Bridgette Jackson Lindsey

I have been a proud member of the beauty industry for over 23 years and my career has taken me in numerous directions. After graduating from the Cosmetology program at Visible Changes University, I gained employment with an exceptional group of stylists where I was able to train, work, and teach for over 18 years. During that time, I was also able to study business management at Prairie View A&M University.

However, my passion for this industry brought me back into the salon full time where my talents were nurtured and cultivated. I've even traveled the country to provide industry education as a Platform Artist for a product company. I've done just about everything there is to do in a salon, from cleaning shampoo drains to organizing promotional photo shoots to managing other stylists and owning one. Seeing so much happening in this industry, good and bad - really BAD, I was inspired to get my Cosmetology Instructor's License from Houston Community College. I want to do my part and help shape the future Beauty Professionals that are coming up after me by showing them the RIGHT way from day one. Immediately following my graduation from HCC, I was hired as an Adjunct Professor in the Cosmetology Department. As you can tell, teaching has really become my thing (lol). From the bottom to the top and all around, my industry experiences have been a major blessing to me and my family that I can't wait to share with my students.

When I'm not working, I like to spend as much time as possible with my husband and our three kids. If my kids don't have me running around the city taking care of their errands or going to events, I love to cook, watch Netflix, and create things big and small.