Teacher Information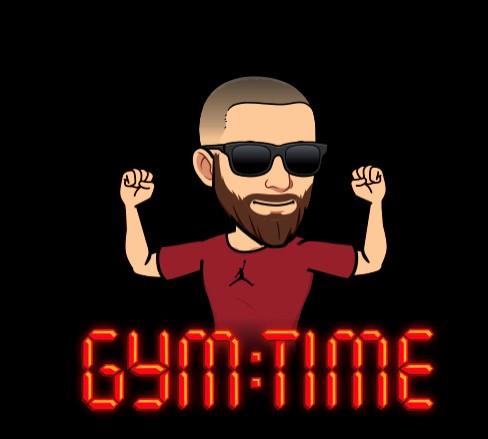 Phone: (281) 327-4127
Email:
Degrees and Certifications:
B.S. in Kinesiology
Mr.

Anastacio Moreno

Hello, my name is Anastacio Moreno. I am the Physical Education instructor at Mission Bend Elementary. Born and raised as a Houston Texan, I immediately began to develop a passion for this great city. My family who is orginally from Shiner, a small country town, also influenced my upbringing by providing me a unique opportunity to experience both city and country life. Being introduced to the outdoors at a very young age I quickly developed many hobbies which included camping, hiking, hunting and fishing just to name a few. However, my main passion is exercise and fitness. As a sports enthusiast throughout my youth, I quickly began to understand the importance of fitness and healthy eating habbits but lacked the knowledge in doing so. My curiosity and unfullfilled knowledge ultimately led me in the direction to attend the University of Houston where I began my studies on the human body and recieved a degree in Kinesiology. Now that I was finally educated, I knew right away that coaching people on the importance of why and how fitness can affect someone's life was something I was set out to do.
Teacher Schedule
PLC 8:00 a.m. - 9:10 a.m.

PK/KINDER 9:15 a.m. - 10:00 a.m.

1st 10:10 a.m. - 10:55 a.m.

Planning 11:00 a.m. - 11:45 a.m.

LUNCH 11:45 a.m. - 12:15 p.m.

4th 12:20 p.m. - 1:05 p.m.

2nd 1:05 p.m. - 1:50 p.m.

3rd 1:55 p.m. - 2:40 p.m.

5th 2:40 p.m. - 3:25 p.m.
Tutorial 1:

Tutorial 2:

Tutorial 3:

Tutorial 4: