What Do School Counselors Do?
A Professional School Counselor is available at Sugar Mill Elementary to provide a Comprehensive Developmental Guidance Program and services for all students in the areas of:

Guidance Curriculum - In an effort to help students develop competence in essential life skills
Responsive Services - Provide intervention for immediate personal/social/emotional concerns
Individual Planning - Provide guidance to help students plan, monitor, and manage their personal, educational and career goals, and facilitate transition activities for post-secondary education and/or training
System Support - Support campus staff, parents, and community to promote the educational, career, personal, and social development of students, as well as the Developmental Guidance Program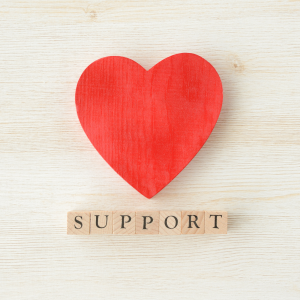 Phone: (281) 634-4444
Email:
Degrees and Certifications:
B.S. in Communication Studies M.Ed. in School Counseling Classroom Teacher, Generalist, Grades (4-8) English as a Second Language Supplemental, Grades (4-8) School Counselor, Grades (EC-12)
Roxanne Hrar

Hello Sugar Mill Elementary students and families! My name is Roxanne Hrar, and I am your new school counselor. I am very excited to meet you and learn how I can best support you this school year. I have been an elementary school counselor in Houston ISD for the past three years. Prior to school counseling, I taught fourth grade for seven years and seventh grade for two years. I earned my bachelor's degree from The University of Texas at Austin and my master's degree from the University of St. Thomas. Outside of school, I enjoy spending time with my family and friends, traveling, cooking, and running.

If you would like to speak with the school counselor, please complete the school counselor referral form here .