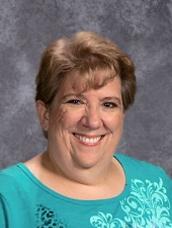 Phone:
Email:
Degrees and Certifications:
Ms.

Nancy Weaver

My name is Nancy Weaver. This is my 10th year serving as the Math Specialist here at Towenwest Elementary. I have spent the last 34 years teaching students and working with teachers. My first six years I taught 1st and 2nd grades at a private school in Houston. I then made the decision to teach public school in Fort Bend ISD. For my first 8 years, I taught 2nd and 1st grades at Ridgemont Elementary and Mission West Elementary. In the nineties, technology exploded in our schools and in our personal lives and I decided to become an Instructional Technology Specialist. These were the early days of personal computers and email. I spent several years helping teachers and students integrate technology into the four content areas and assisted with making technology a part of their everyday lives. I later made the decision to become a math specialist. I became a math specialist to assist teachers and students in learning to love math and to build deeper understanding of numeracy. So many adults and children find math difficult and I want to make math stress-free for all students. Elementary teachers need to believe teaching math is as enjoyable and rewarding as teaching reading. As a Math Specialist, I work with teachers to plan math lessons, gather math materials as needed, and co-teach and model math lessons in the classrooms. I analyze and update math data and use data to help teachers improve curriculum decisions. I am a math interventionist (kindergarten through fifth grade) and work with students in small groups. In addition, I serve as a math liaison between the central administration and the building staff. My job here at TWE is very rewarding and I love it.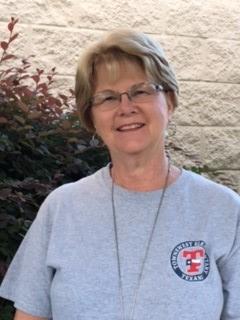 Phone:
Email:
Degrees and Certifications:
Mrs.

Patricia Pustejovsky

Hi! I am the Reading and Dyslexia Specialist. I have been on staff at TWE for 17 years, as a 5th grade teacher, a 1st grade teacher, and for the past 12 years, as Reading Specialist. My husband and I live with our very spoiled cat named Rose. I love reading and being a Townewest Texan!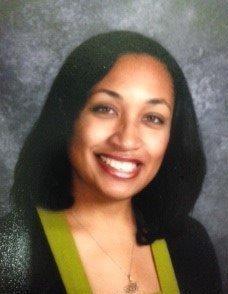 Phone:
Email:
Degrees and Certifications:
Mrs.

Tisha Scott

I am the K-5 Literacy Interventionist1 This is my 4th year at TWE and my 18th year teaching!

My role is to provide reading intervention to students in Kindergarten to 5th grade as well as support parents at home and classroom teachers in Reading and Language Arts instruction.

I live by this quote in eduction: "Teamwork makes the Dreamwork!"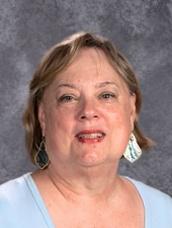 Phone:
Email:
Degrees and Certifications:
Ms.

Candy Ewert

My name is Candy Ewert. After graduating from the University of Houston, I began teaching 4th and 5th grades at Mission Bend Elementary before coming to Townewest in 1999. My current position is that of an English as a Second Language Specialist. This position involves working with students, in grades 1 through 5, who need a little "extra" support. I love to see how successful my students have become! It is very rewarding to see their confidence and abilities grow after working together. When I am not working, I enjoy spending time with my 2 granddaughters. I also enjoy gardening, cooking, shopping with friends, and playing with my dog, Murphy.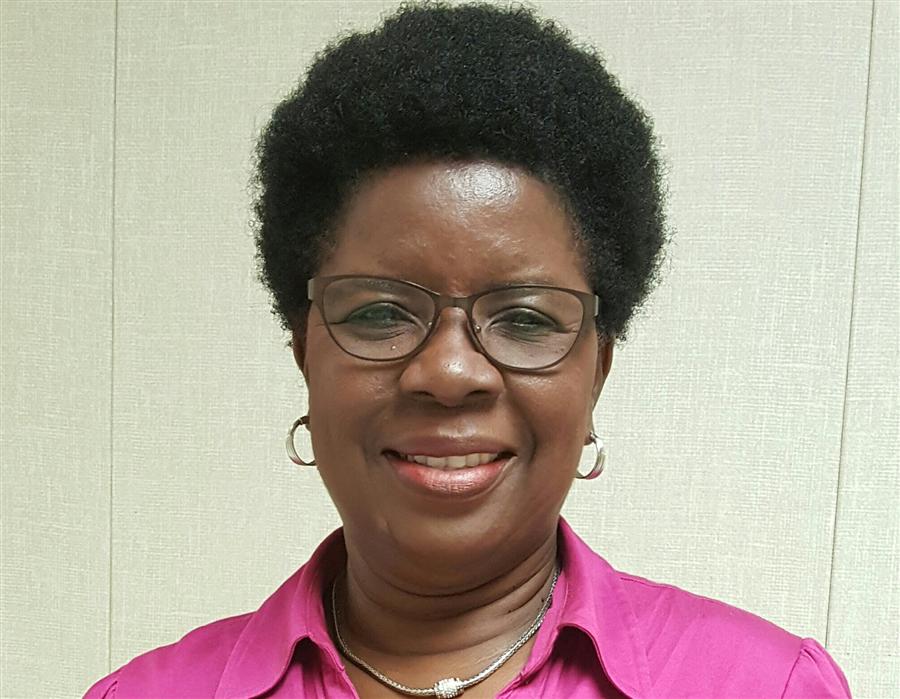 Phone:
Email:
Degrees and Certifications:
Mrs.

Emy Sorgwe

I am the ESL Specialist at TWE! This is my ninth year at Townewest Elementary School. My role here at TWE is to provide language and literacy support to our students in first through fifth grades as well as mentor and coach teachers. It has been very rewarding to see our students successfully acquire necessary vocabulary in the process of becoming independent readers and writers.