High School Counselors will be on campus to talk to 8th grade students on the following dates during their advisory period: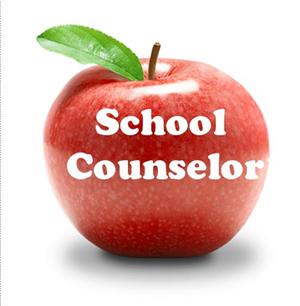 Clements High School January 20th, Click Here to access flyer.
Ridgepoint High School February 3rd
Elkins High School and All Others February 10th
PSAT 8/9 Information will be presented by Counselors for students in 8th grade Science classes on Wednesday, January 27th.

PSAT8/9 Information Session for Parents will be in the Library on Wednesday night, January 27th, 5:30, 6:00, 6:30 to 7:00 pm for a come and go with a short video presentation and discussion or you may review the materials by clicking here.

Be certain your student has an account set up at College Board.com and KHAN Academy, information was sent twice with Naviance email. Information is also available at http://www.collegeboard.com for PSAT8/9. Individual score sheets will be sent home when received at FCMS.