15th Annual Back to School Scramble a HUGE Success!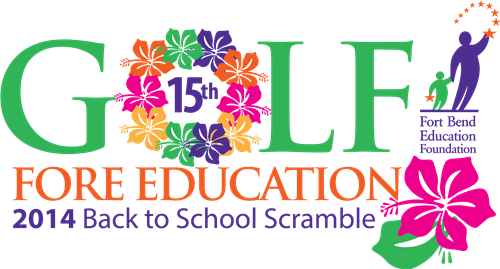 The 15th Annual Fort Bend Education Foundation's Back to School Scramble Golf Tournament was held on August 25, 2014 at Sweetwater Country Club. Schlumberger presented the event, which was chaired by Claude Leatherwood.



Thanks to the generosity of this year's participants, the event netted more than $120,000 for the Fort Bend Education Foundation. The 268 golfers that attended the tournament enjoyed lunch from Chick-fil-A and an awards banquet at the end of the day.