What's cooking at Tech. Ed.?
Although we all had a rocky start due to Hurricane Harvey, things are moving along nicely here at Tech. Ed. We had a good turnout for our Open House where parents were able to meet and greet with the teachers and learn more about our Career and Technical Education programs.
Please enjoy the following pictures from some of our programs' progress this year:
From Culinary II, Eggs Benedict is served!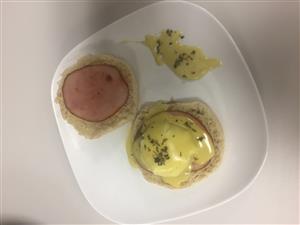 Check out this elevated car in our Auto Tech lab!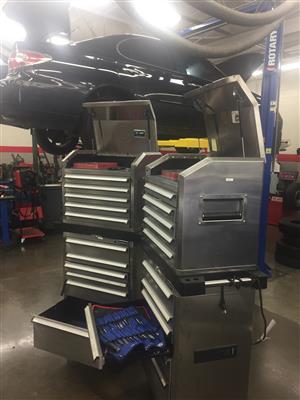 In Welding, students are working hard!