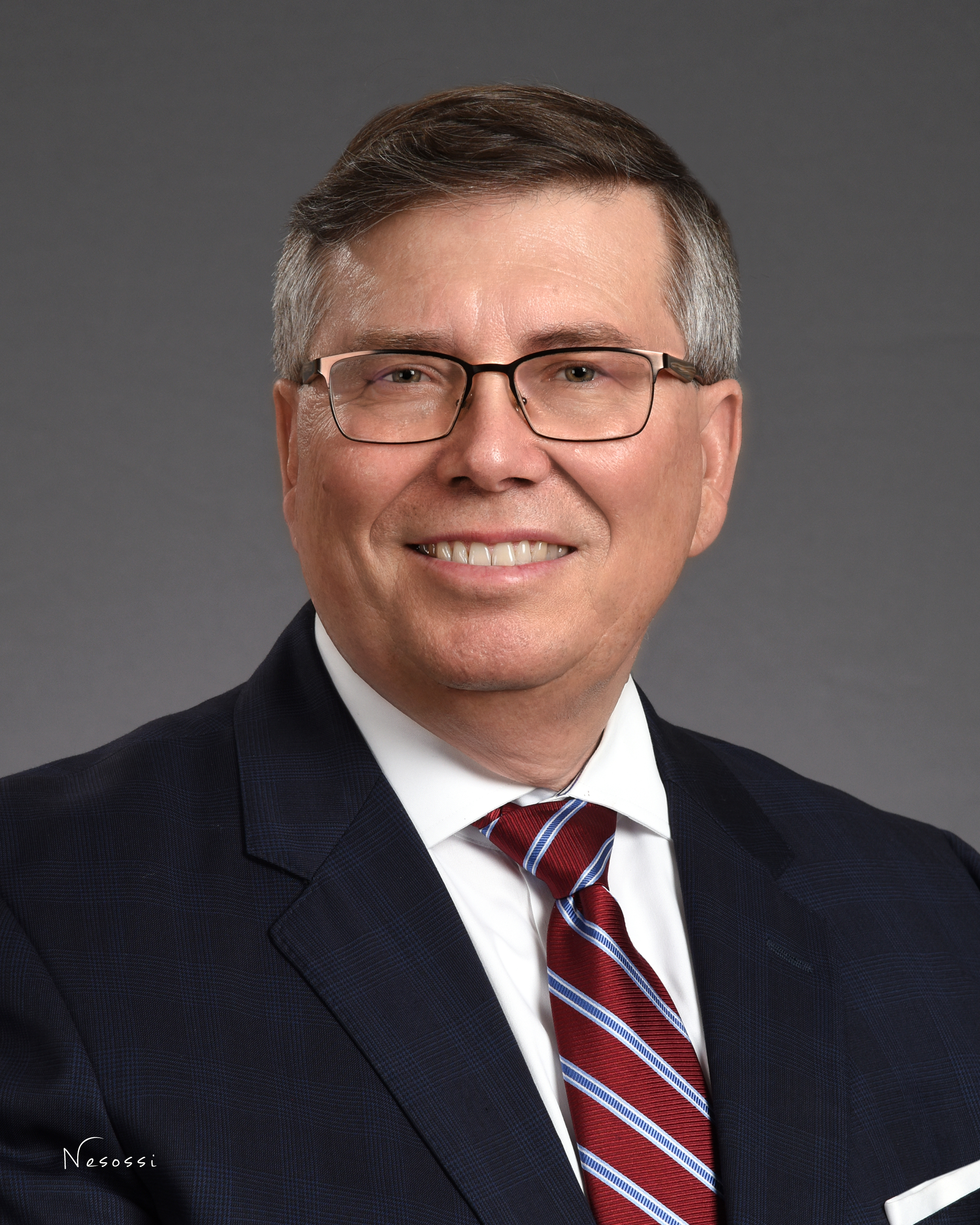 Jim Rice was elected to Position No. 3 in May of 2010 and has served continuously in that position since. He was elected Board Secretary in June 2011 and Board President in 2012, serving two consecutive terms in that office. He currently serves as Board Vice President and chairs the Board's Audit Committee.
Jim and his wife Mary have resided in Sugar Land since May 1981 and all three of their children were raised in Sugar Land and graduated from FBISD schools. Jim has extensive experience working directly with youth having served as a Den Leader and Cubmaster in Cub Scout Pack 41, Troop Committee Chairman in Troop 441 and as District Chairman of the Tomahawk District from 2001 - 2005. He has volunteered extensively in the community chairing three building committees for Christ United Methodist Church from 1991 through 2003, served as a Director on the Literacy Council of Fort Bend, the Fort Bend P-16 Regional Council, the Fort Bend Economic Development Council and the Fort Bend Chamber of Commerce. He is a 2005 graduate of the Fort Bend Chamber of Commerce's Leadership Forum Class and has served as the Vice Chair for the Chamber's Education Division since 2009. In addition, Jim and his late friend, Bob McClendon, co-founded Fort Bend Cares — a 501 c(3) charitable foundation in 2005.
Jim has represented FBISD on the Texas Association of School Boards (TASB) Board of Directors since 2012 serving as a director, secretary/treasurer, second vice-president, first vice-president, and was recently elected as President-Elect. He has also served as Chair of the Legislative Committee and the Budget & Finance Committee. Additionally, Jim is a graduate of TASB's yearlong LTASB (Leadership TASB) Class of 2013 which carries the designation of Master Trustee.
Aside from his role at FBISD, Jim is the founder and President of Rice & Gardner Consultants, a firm specializing in project management and construction support services. His professional certifications include being a LEED Accredited Professional, a CxA-Certified Commissioning Authority with the Associated Commissioning Group (ACG), and a Certified Building Commissioning Professional with the Association of Energy Engineers (AEE). Since Rice & Gardner's inception in 2005, the company has been recognized 5 times on the Houston Business Journal's annual "Fast 100" list of the top fastest-growing private companies in Houston.