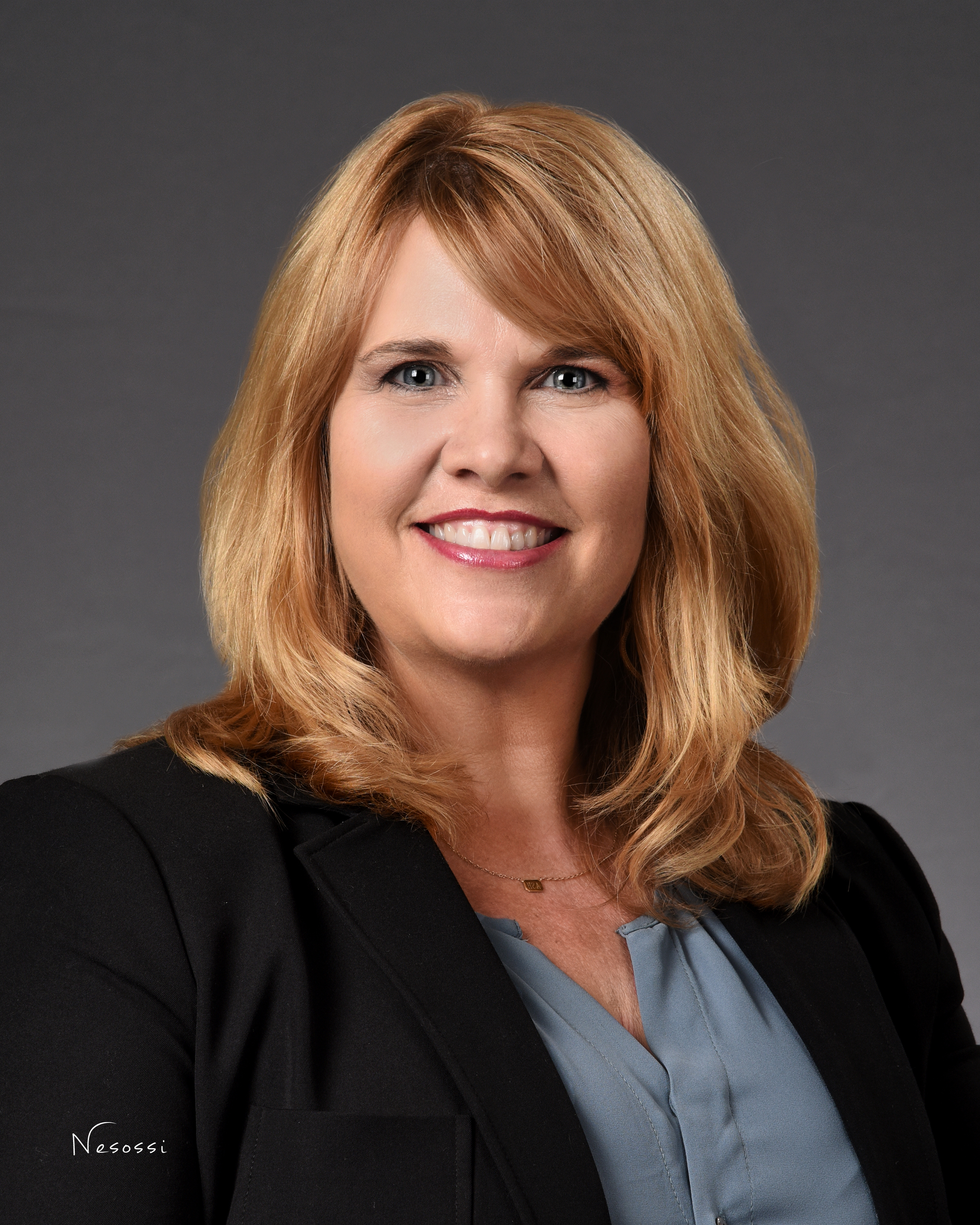 Kristin K. Tassin
Term Expires - 2020
Kristin Tassin was elected to Position 4 in 2014 and re-elected in 2017. She and her husband, Shannon, have lived in Missouri City for 23 years. Kristin is a graduate of Louisiana State University, where she obtained her Bachelor of Science Degree in Quantitative Business Analysis (Computer Science option). She also earned her Juris Doctor from Louisiana State University Law School.She was a founding attorney at the law firm Dry & Tassin, PLLC, where she practiced Intellectual Property law until she was elected to the board. She is co-founder/director of the charitable organization Father's Joy.

Kristin was appointed to the Special Education Continuing Advisory Committee by Texas Governor Greg Abbott, where she served for a year and was elected committee chair. She also served on the steering committee for the Aggie ACHIEVE program at Texas A&M. She is a Houston Young Lawyers Association Fellow and an associate member of the Exchange Club of Sugar Land.

In 2011, she was named a Texas Rising Star by Texas Super Lawyers Magazine. Kristin was founding PTO president at Heritage Rose Elementary and served in that position for three consecutive years. She also served as head of fundraising for three consecutive years, as well as on the Campus-Based Leadership Team and numerous other PTO leadership positions. She was a member of the FBISD Parent Advisory Council, member of the FBISD Steering Committee for Facilities Planning and is a Mentor Program volunteer.

Kristin and Shannon, have three children, all of whom attend or have attended FBISD schools.