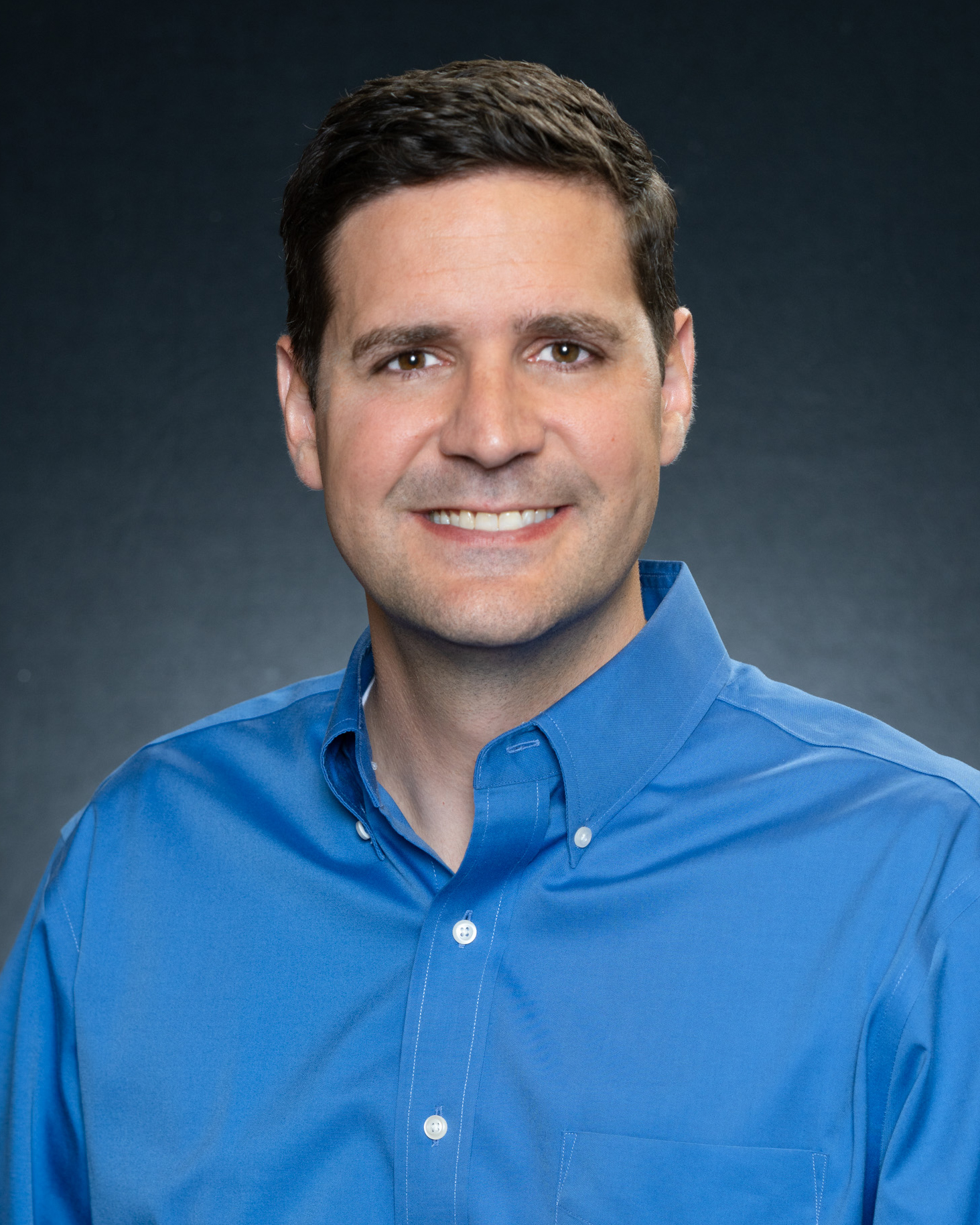 David Hamilton
Secretary, Position 7
Term Expires - 2025

David Hamilton was elected to Position No. 7 of the FBISD Board of Trustees in May 2022.
David graduated from the University of the Ozarks in Clarksville, AR with a degree in Political Science. He has previous experience in banking and oil and gas, and currently works in commercial insurance.
David, his wife Katie, and two children have called Fort Bend home for over a decade. David's children are both enrolled in Fort Bend ISD schools. As a parent of a child with autism, David understands the unique challenges faced by parents who have students with learning disabilities. He wants to ensure that all students receive the resources they need. David enjoys coaching his kids' basketball teams in Fort Bend leagues and volunteers with high school students at their church. David and Katie are members of Houston's First Baptist Church (Sienna campus).
David comes from a family of educators. His mother and father are retired teachers, so David understands the value of public schools and the impact teachers can make in their students' lives. Public education is a shared responsibility. Parents, teachers, administrators, and most importantly, students are key stakeholders who deserve resources to help ALL students achieve success. David believes we should partner with the community, businesses, and parents to ensure that any student graduating from a FBISD school is prepared for their next step in the world. David is ready to do the hard work to help each student have a bright future.