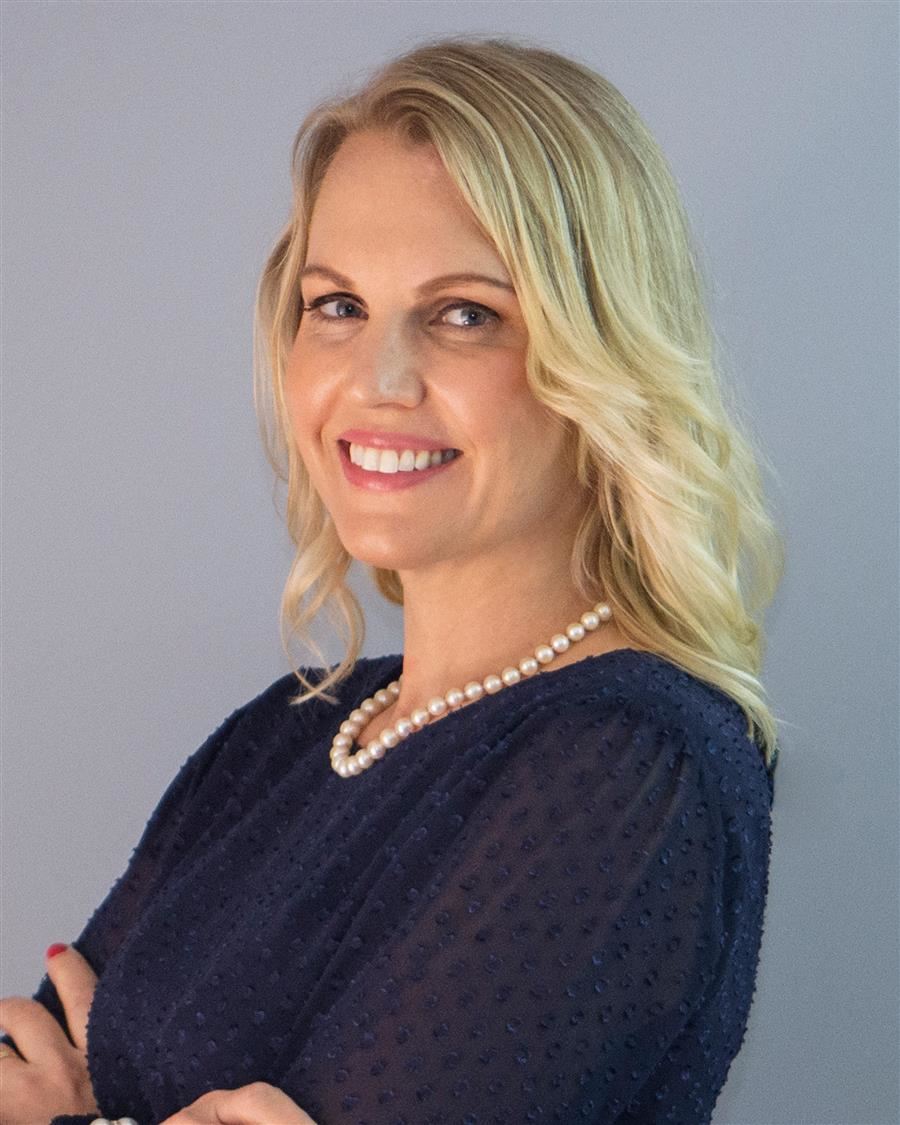 Kristen Davison Malone
Term Expires - 2024
Kristen Davison Malone was born and raised in Fort Bend County and, along with her husband Scott, has chosen to continue that legacy with her own family. In fact, her two children will follow their parents in being proud FBISD graduates beginning in 2030.
While Kristen has always respected education, it was when her eldest child was approaching kindergarten that she refocused her attention to her local neighborhood school. Quickly, Kristen began to see some of the complicated problems her school leaders faced. As many friends and neighbors considered private schools or relocation to other neighborhoods with "better schools", Kristen felt a renewed commitment to her belief that everyone should have access to a great public school education.
After volunteering as an elementary reading mentor, getting involved with several community groups and working directly with various school leaders, Kristen believes she is most likely to influence positive changes for FBISD by serving as a school board trustee. As a trustee, she will be guided by her belief that individuals want the opportunity to be a part of a community and contribute in a meaningful way. And, a solid education provides the means to do so.
Kristen's experience in business and volunteerism have prepared her to succeed in serving as a trustee. She is the VP of Finance at CME Printing, Inc. Kristen holds a Bachelor of Business Administration in Finance from Texas A&M University, is a graduate of the Goldman Sachs 10,000 Small Businesses program and is a strong supporter of several industry organizations.
Outside of work, Kristen is a life-time member of the Houston Livestock Show and Rodeo. She is also a supporter of the American Heart Association and American Cancer Society. Today, Kristen focuses her volunteer efforts on her children's local schools and activities.