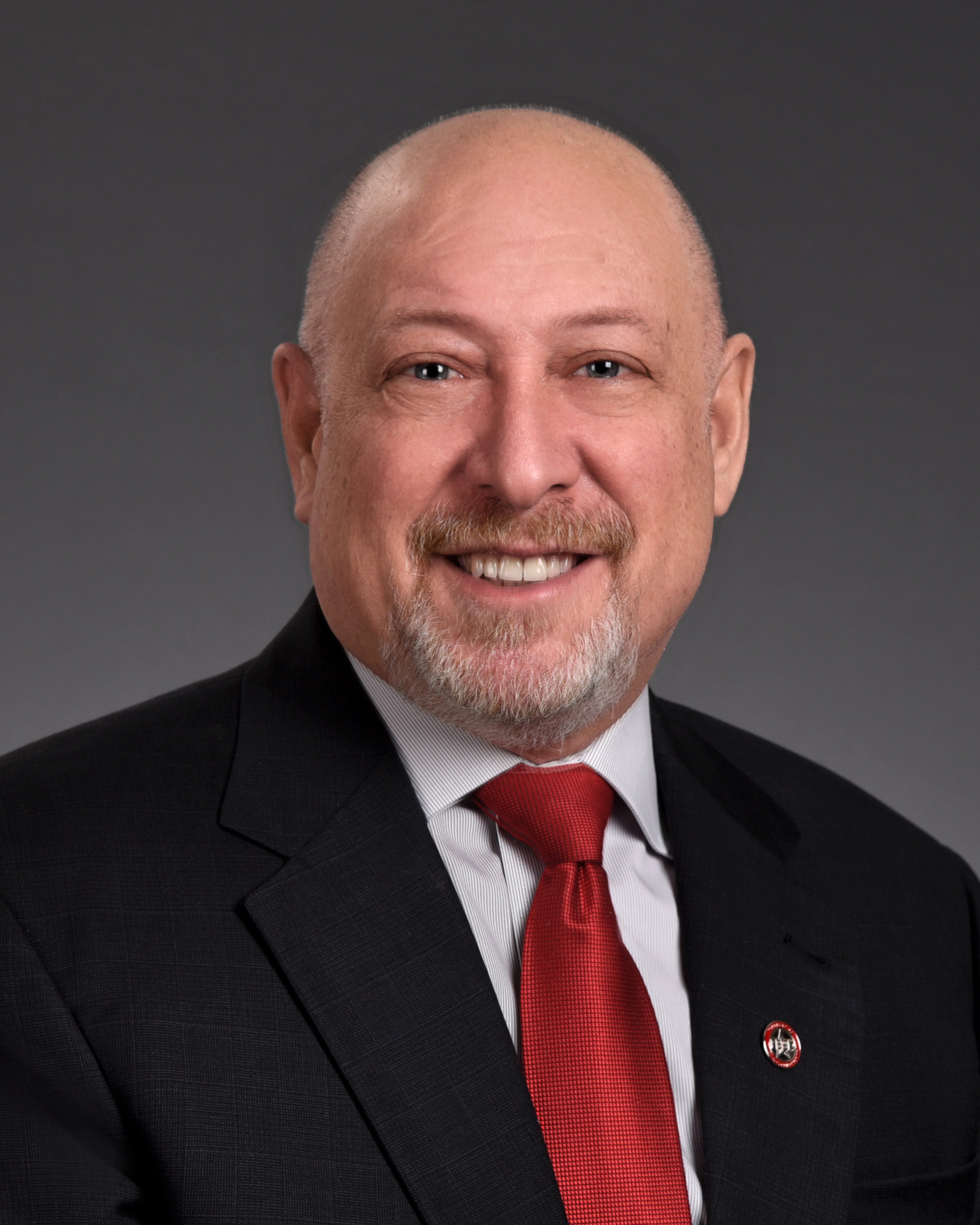 Dave Rosenthal
Position 7
Term Expires - 2019
Dave Rosenthal was re-elected to Position 7 in May 2016. In 2012, he was elected to this position to fill a one-year unexpired term, and was then elected to a three-year term in 2013. Dave is a geophysicist with a private oil and gas firm in Houston and more than 25 years of experience in the oil and gas industry.
He graduated with a Master of Arts Degree in Geological Sciences in 1987 from the University of Texas at Austin and received a Bachelor of Science degree (cum laude) in Geology from the University of Delaware in 1983.
Dave and his wife, Joan, have three children, two of which attend Fort Bend ISD schools.