Instructional Expectations & Online Schedules
Instructional Expectations
Synchronous vs Asynchronous
Fort Bend ISD will begin the 2020-21 School Year 100% online with limited exceptions. Students served with special education services will launch with face-to-face instruction based on ARD committee decisions. During the period of online learning, students will be required to participate in synchronous and aysnchronous learning.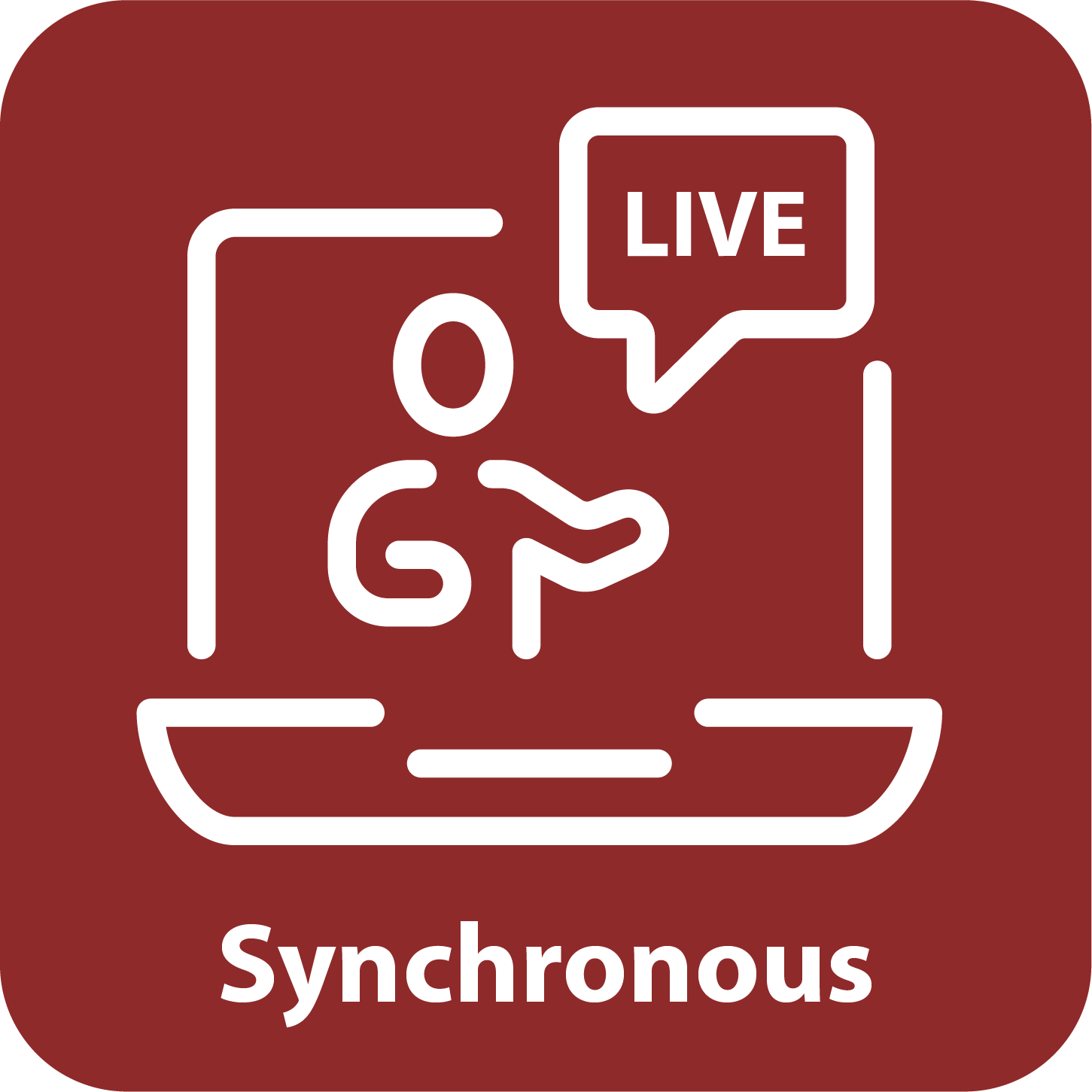 Remote Synchronous Instruction is two-way, real-time/live, virtual instruction between teachers and students when students are not on campus.
Synchronous Instruction will include:
Explicit teaching & modeling of concepts
Collaborative activities
Formative Assessment & Progress Monitoring
Conferring with students and small group instruction

Remote Asynchronous Instruction is instruction that does not require having the instructors and students engaged at the same time.
Asynchronous Instruction will include:
Student practice and creation of content
Student collaboration & feedback with peers using digital tools
Opportunities for students to demonstrate understanding
Student self-assessment and goal setting
At this time, we here at Briargate do not know how long online instruction will continue, but you can trust that systems will be in place to provide a robust online program with both synchronous and asynchronous learning.
Starting school online will allow our staff here at BGE, to refine the established health and safety protocols before introducing students back into the building. It will also provide the opportunity for staff and students to learn and master online learning tools, which will make any swift transition to online learning easier if it becomes necessary to close a classroom or school due to COVID-19. These details of our online instructional schedules are shared in the provided documents below.
BGE Online Schedules