Return to Headlines
Bush High School's Team ANN-Tech earns second consecutive title as state finalist in Samsung Solve for Tomorrow Contest (11/18/2019)
FORT BEND ISD (November 18, 2019) – Congratulations to Bush High School's (BHS) Team ANN-Tech on being named a state finalist in the 10th annual Samsung Solve for Tomorrow Contest. This is the second consecutive year that the BHS team has been named a state finalist. The team is among only 300 selected from a pool of more than 2,000 entries nationwide.
The competition encourages students in grades 6-12 to use STEM (science, technology, engineering and math) skills creatively to solve a community challenge. Team ANN-Tech – which includes BHS sophomores Nolan Nguyen, Rodrigo Cabrera, Noel Obi and Ayah Said – created the Soteria bracelet, a multi-faceted alert system that helps prevent death of children and adults. The digital bracelet was inspired by popular models and features a removable pin on the side to allow users to discretely alert emergency contacts when in danger, while the temperature and heart rate sensors automatically signal a threat to the user's heart.
The team also created its own non-profit organization that provides mentoring services to youngsters in STEM classes at their former middle school, Crockett Middle School. The organization's goals are to prepare young engineers for: their first competition where they can showcase their inventions and innovative ideas; advancing to qualifying, regional and national contests; and winning cash prizes toward college and future careers in STEM, all while helping them fully comprehend the engineering process and how to build on and present an idea. The team is also encouraging like-minded students at other high schools to form engineering clubs of their own for competition at the national level.
"Since launching the Samsung Solve for Tomorrow Contest a decade ago, we've seen students tackle some of the biggest issues facing their generation and this year is no different," said Ann Woo, Senior Director of Corporate Citizenship at Samsung Electronics America. "From suicide prevention to single use plastic alternatives, teachers and students are stepping up to creatively address these important issues head-on. We're thrilled to congratulate the state finalists of the 10th annual Samsung Solve for Tomorrow contest and look forward to seeing these STEM projects progress in the coming months."
As a Texas state finalist, Team ANN-Tech was awarded a Samsung tablet that will be presented to their team sponsor, Richard Embrick of Crockett Middle School, for use in his STEM classroom. The team also has the opportunity to advance through future phases of the contest to win additional prizes.
Team ANN-Tech has a history of wins. The team advanced to nationals for three competitions last summer. The team also won the People's Choice Award in the 17th annual eCybermission national competition sponsored by the U.S. Army Educational Outreach Program and National Science Teachers Association, and earned third place at the Thomas Edison Pitch competition. Learn more about Ann-Tech at www.anntechnology.org.
Photo 1: Pictured (from left to right) are Team ANN-Tech members Nolan Nguyen, Rodrigo Cabrera, Noel Obi and Ayah Said.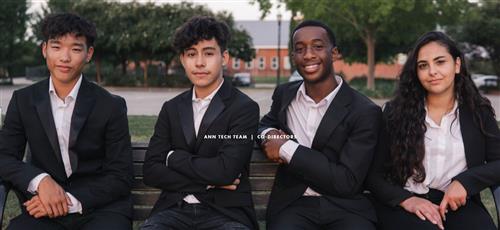 Photo 2: Team ANN-Tech received gift cards from Energy Houston for making it to nationals for the Annual Shell Oil Sea Perch Underwater Robotics competition this summer. ANN-Tech was named a top 3 out of 12 Texas teams to make it on the national stage.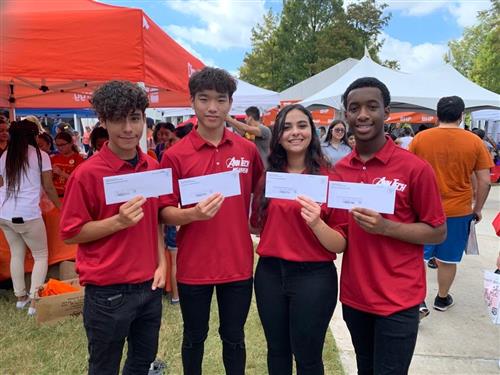 Photo 3: Team members are shown during the eCybermission national competition.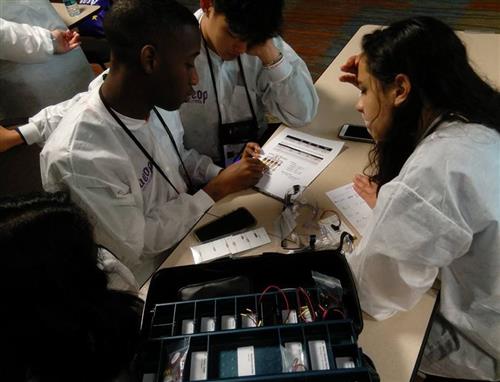 ##