Return to Headlines
Motivational speaker Blake Simon gives inspirational speech to 7th grade Quail Valley Middle School students (2/27/2017)
FORT BEND ISD (February 27, 2017) – Change can be tough for anyone at any age, and it can certainly be more difficult for younger boys and girls. So just as the seventh graders at Quail Valley Middle School are getting ready to become the leaders of their school as eighth graders next year, they received some words of advice from someone who knows a thing or two about change.
Blake Simon is an author, speaker, coach and philanthropist and spends a lot of his time traveling to schools and speaking to youth. He stopped by Quail Valley Middle School on Friday, February 24, 2017 to talk with the entire seventh grade class in the cafeteria.
Simon was born in Louisiana, but moved to Missouri City, where he spent a lot of his youth and young adult life. But Simon's story isn't all positive and uplifting. He shared deeply personal stories with the students on growing up with a mother who was on drugs, and a father who sold drugs. He spoke about being abandoned, losing his mother and his troubled adolescent years. But Simon overcame it all. He eventually finished school and ended up in college where he completed his undergraduate studies and began a career in higher education as a Financial Aid Counselor. After a few years doing that, Blake followed his heart and passion and quit his full-time job to become to become a full-time entrepreneur so that he could help others.
"I am truly passionate about helping people as they transition through life, particularly youth," Simon said. "I think that the youth is our future, so any knowledge that I've learned up to this point; the more I can pour into them, the more I am pouring into the future."
Simon is also a self-published author, publishing his first book "The Transition Guide & Journal." The book is a tool he created to help students transition from high school to college so that they can get the most from their college experience.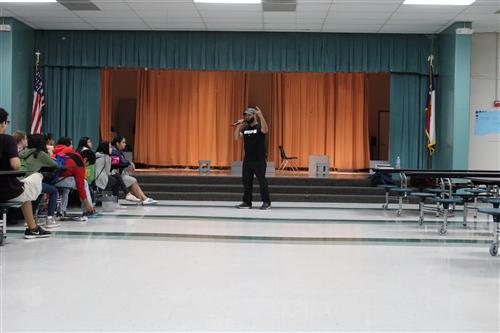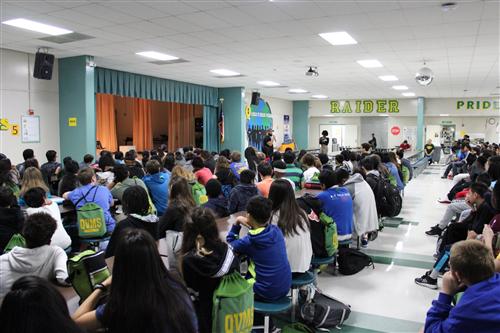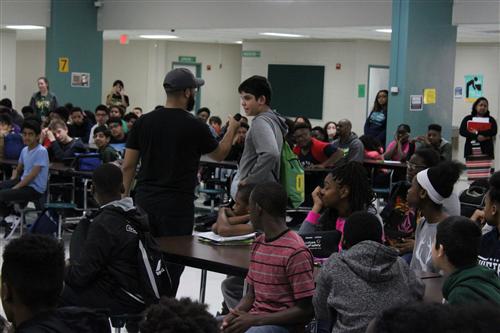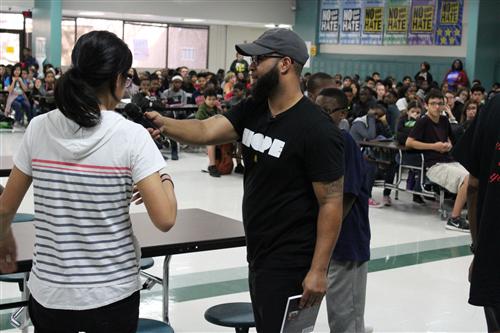 ###