About Ms. Martina Pope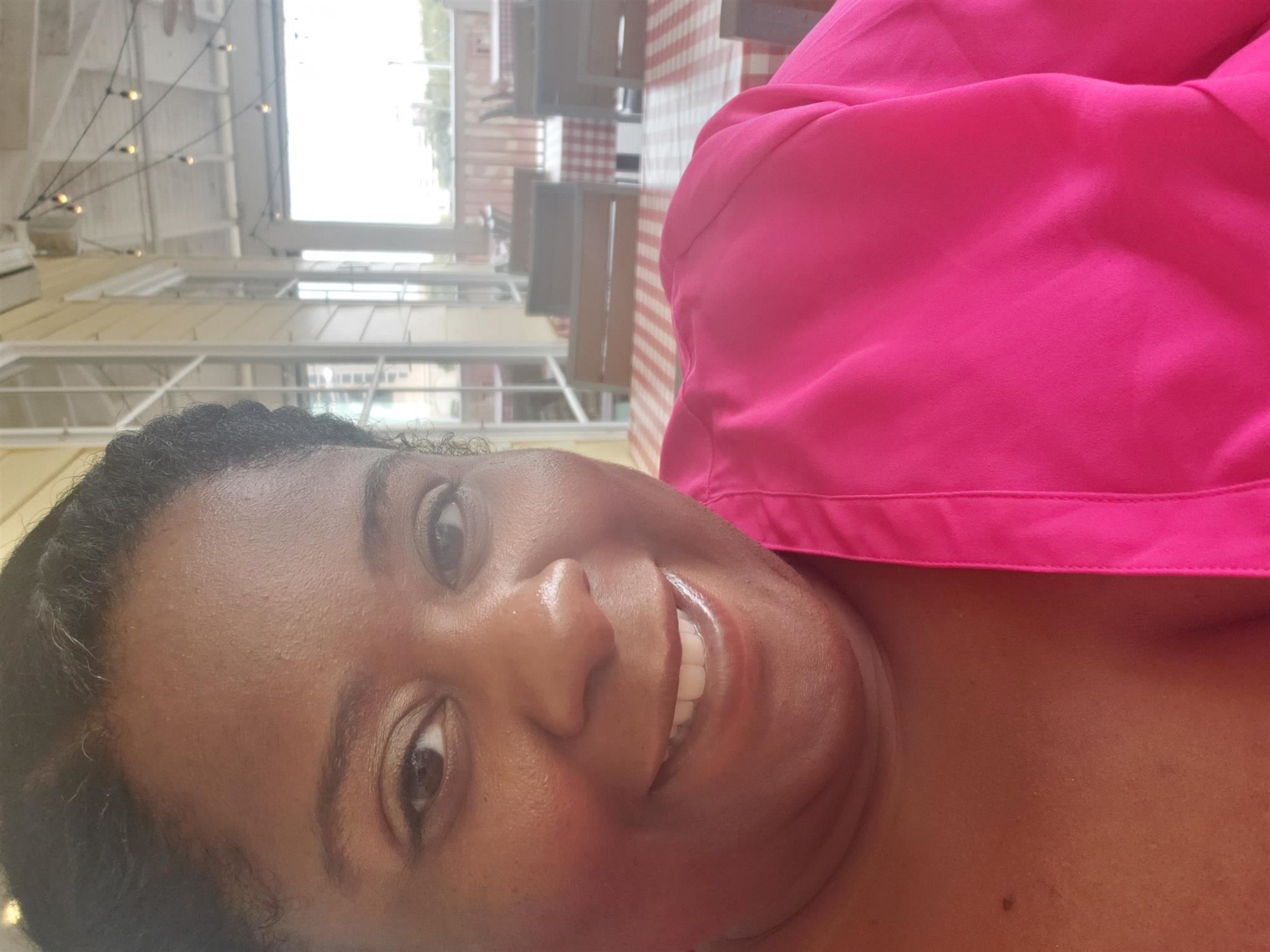 Phone: 281-634-6400
Email:
Degrees and Certifications:
Master of Education in Leadership and Supervision Bachelor of Science in Elementary Education Teacher Certification 1-8 Principal Certification k-12 ESL Certification K-12 GT Trained
Ms.

Martina N. Pope

Hello,

My name is Ms. Martina N. Pope. This is my 18th year teaching and my 11th year here at Cornerstone Elementary. While at Cornerstone, I have had the pleasure of working across grade levels as an ESL support teacher, mentoring new teachers, and now teaching English Language Arts and Social Studies to 4th grade students. I love teaching, and I especially love teaching the children here at Cornerstone - Go Chameleons!

I was born and raised on the Mississippi Gulf Coast in Gulfport, MS. I love to travel, read, and relax on the beach. In 2002, after teaching my first year in Mississippi, I made a choice to move to Houston. My first experience in Houston was with Alief ISD at Howard Hicks Elementary where I taught 4th and 2nd grade self-contained for a total of 7 years. Throughout this experience I was able to grow as a teacher and grow as a leader amongst my peers.

I graduated University of Southern Mississippi in 2001 with a bachelor's degree in Elementary Education. Later I attended Texas Southern University and earned my master's degree in Leadership and Supervision and earned my Principal's certification. I was awarded Campus ESL teacher of the Year in 2008, Campus teacher of the year in 2010 at Cornerstone Elementary, and this past year, I was the HAABSE Teacher of the Year for Cornerstone.

Cornerstone is wonderful place to work as an educator. The diversity in our school and the neighborhood makes it such an interesting place to work. I look forward to working with you all this school year. Let's BE AWESOME Together!
Schedule
Daily Schedule 2019-2020

7:30-8:00 Morning Duty

8:00-8:15 Attendance, Lunch Count, Morning Routines, and Announcements

8:15-8:45 Social Studies

8:45-9:45 Grammar/Writer's Workshop

9:45-10:00 Reading Workshop

10:00-10:45 Outclass

10:45-11:30 Reading Workshop

*Switch Classes*

11:30-12:00 Social Studies

12:00-1:00 Recess/Lunch/restroom break

1:00-2:00 Reading Workshop

2:00-2:15 Writing

2:15-2:45 Enrichment/Intervention

2:45-3:25 Writing Workshop
Tutorial Schedule
Students will be allowed to come to my room on Fridays at 7:30 to complete assignments on Wednesday and Fridays.