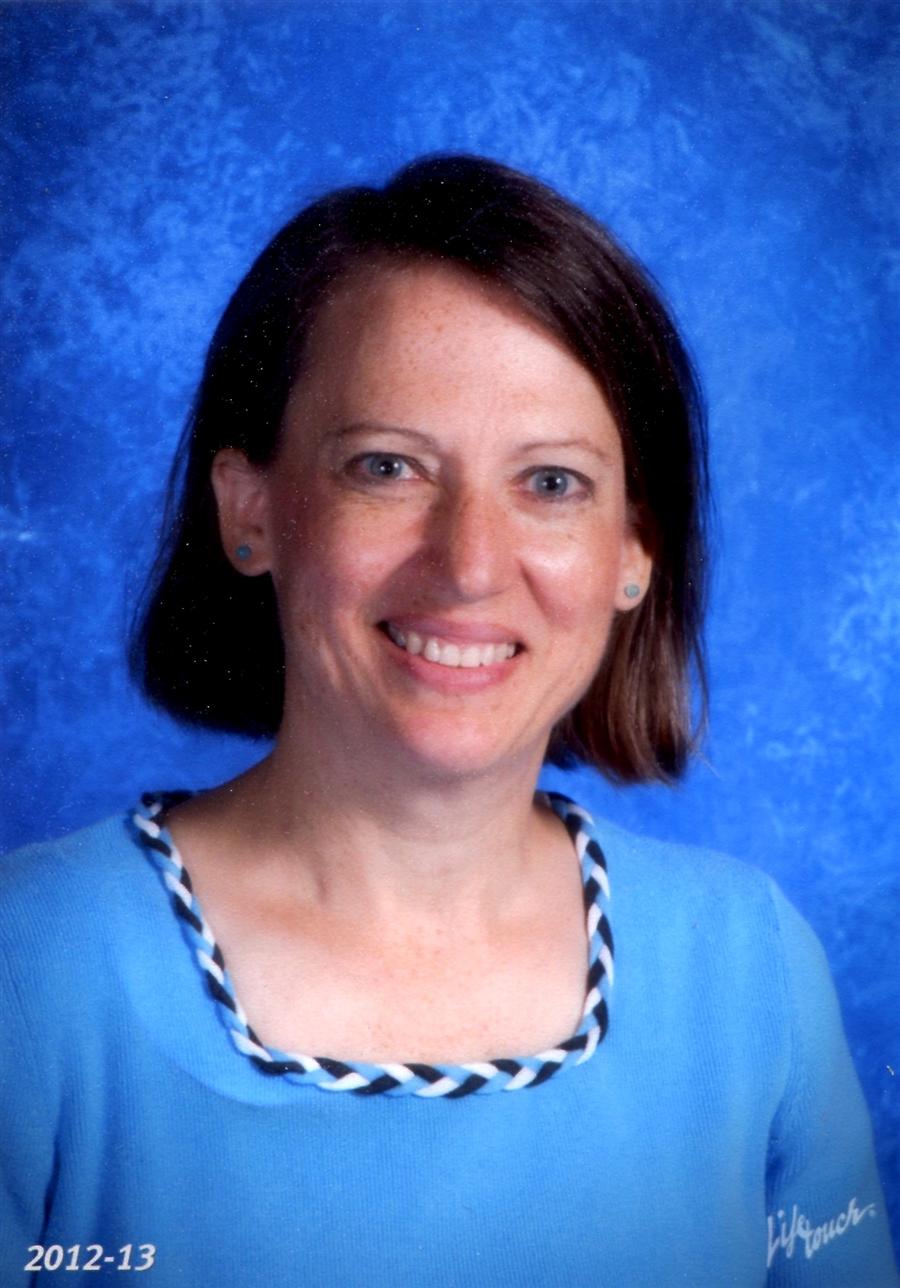 Phone: (281) 634-5007
Email:
Degrees and Certifications:
Elementary Education (BS) and Library Technology (AS) from Brigham Young University in Provo, Utah Instructional Media & Technology (MEd), Western Carolina University in Cullowhee, North Carolina MLS ('20) Texas Woman's Univeristy, Denton, Texas Texas, School Librarian PK-12
Mrs.

Jolene C. DeFranco

I have been involved with libraries almost all my life. When I was in elementary school, my mother had to take us to the library in the next town because my siblings and I had read pretty much all the books in our little local library. I enjoyed taking my children to the library when they were growing up and I still enjoy visiting libraries with my grandchildren when I visit them. I encourage all of us to keep reading, exploring, and learning!
Library (LAMP) Schedule
7:30 a.m. - 8:10 a.m.
Open Check-out for Teachers and Students

8:15 a.m. - 9:05 a.m.
4th Grade

9:05 a.m. - 9:55 a.m.
3rd Grade

9:55 a.m. - 10:45 a.m.
5th Grade

10:45 a.m. - 11:35 a.m.
Pre-Kindergarten

11:35 a.m. - 12:05 p.m.
Lunch

12:05 p.m. - 12:50 p.m.
Planning Time

12:50 p.m. - 1:40 p.m.
Kindergarten

1:45 p.m. - 2:30 p.m
1st Grade

2:30 p.m. - 3:20 p.m.
2nd Grade

3:20 p.m. - 3:25 p.m.
2nd Grade Dismissal Duty

3:25 p.m.
Dismissal