Bandish Nash, Shannon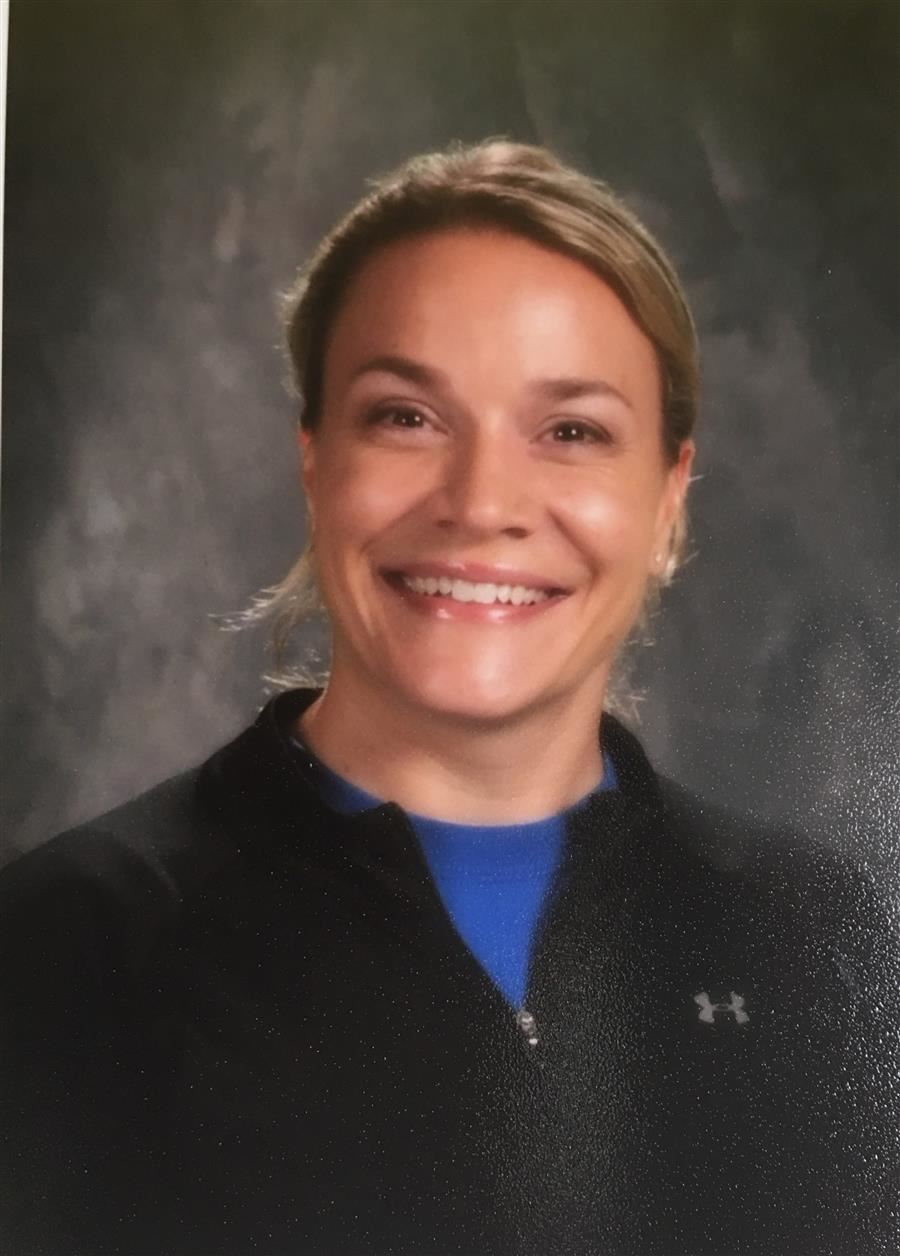 Phone: (281) 327-3723
Email:
Degrees and Certifications:
Master of Science Physical Education Teacher Education Bachelor of Science Physical Education Teacher Education Certified Action Based Learning Trainer Physical Education Early Childhood-12th Health Education Early Childhood-12th Generalist Early Childhood-6th Science 4th-8th English as a Second Language Supplemental Early Childhood-12
Coach Nash

Coach Nash, here!
I am looking forward to getting to know you and helping you learn how to keep your brain and body healthy. We will learn how to be a great teammate, develop our locomotor and non-locomotor skills, and how physical activity helps our brain to learn in the classroom. During PLC, we will also learn how to use specialized movements to help us to reinforce our math, reading, science and social studies skills.
A little about me...
I grew up in Southwestern Pennsylvania. Before moving to Texas, I also lived in Florida, Ohio, Iowa, Michigan, and Maryland! I graduated from West Virginia University. Let's GOOOOOOO Mountaineers! Before teaching Physical Education at SOE, I worked as a Wellness Specialist, ran an Action Based Learning Lab, taught Health and PE for grades PK-12, and coached Middle School sports. I love attending sporting events and concerts. My favorite physical activities are snow skiing and swimming. I am married, have a son in elementary school, a dog, and a cat! Our favorite family activities are playing baseball, riding bikes and swimming.
"Exercise Grows Brain Cells" and I cannot wait to start powering up those neurons with you soon!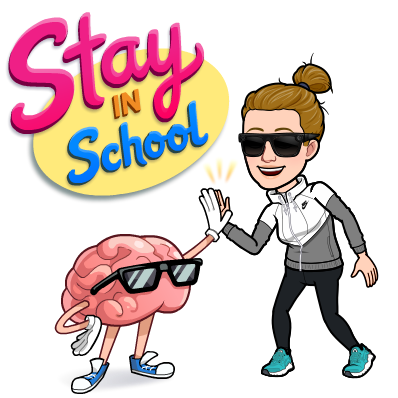 Conference Time:

Monday through Friday

2:00-2:45 pm

or by appointment request.