Teacher Information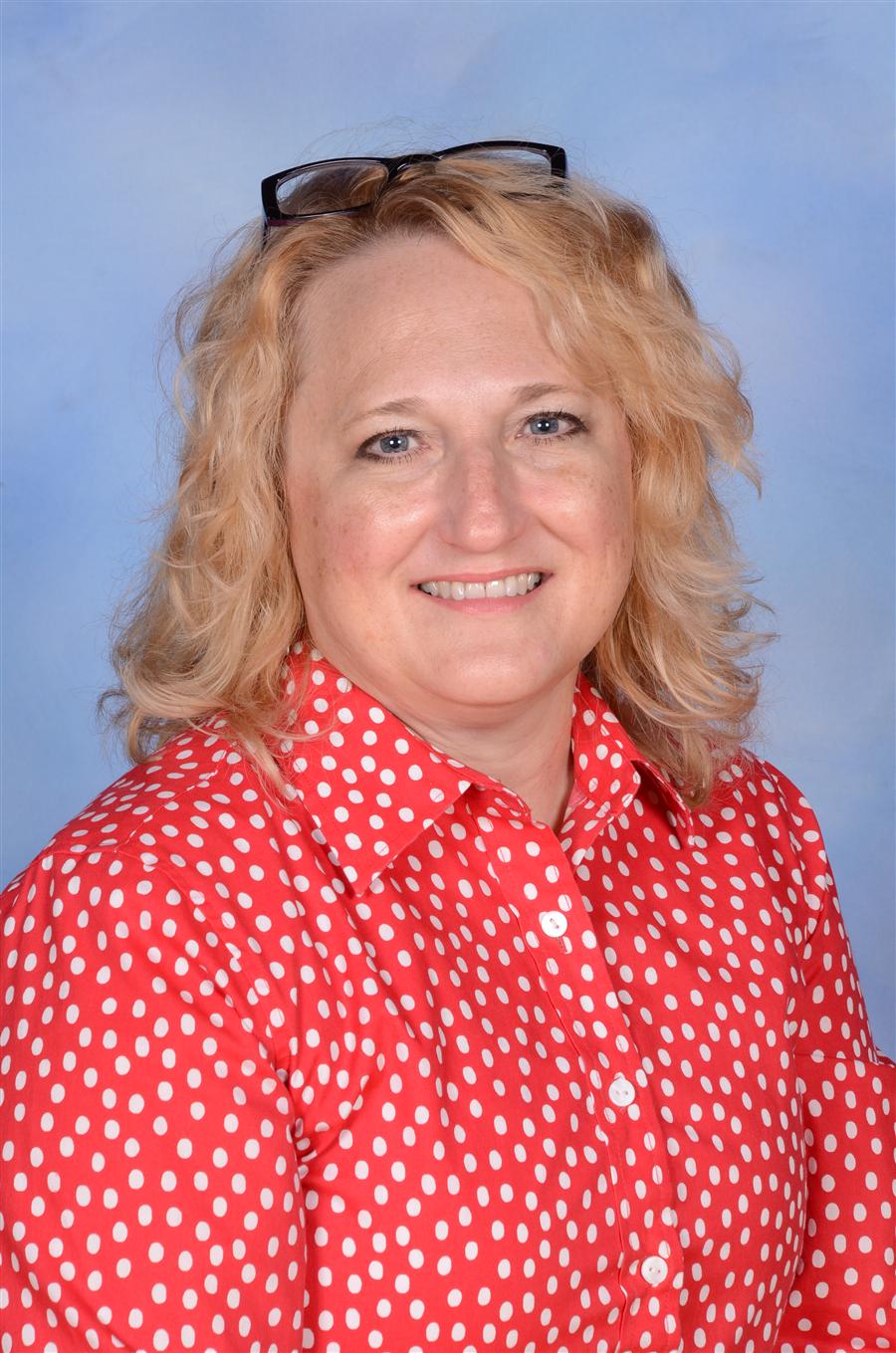 Phone: (281) 634-9396
Email:
Degrees and Certifications:
B.A., Clothing, Textiles and Merchandising, Texas Tech University Texas Teacher Certification Requirements, University of Texas at Arlington Texas 1-6 Certification Florida K-6 Certification Texas EC-6 Certification Texas ESL Certification Texas GT Certification
Mrs.

Sharon Atkinson

Hi, I'm Sharon Atkinson. I have the privilege of teaching first-grade here at Lakeview. Being a teacher means so much to me. Playing school was always one of my favorite things to do when I was young. Now it's very important to me because I want to help the kiddos I have in my classes learn how to be thinkers. My fourth-grade teacher, Mrs. Calhoun, realized I didn't know how to read well. She worked with me in ways that were unheard of at the time. As an adult I have become an avid reader, but not a fast reader. My desire is to help my students learn to be independent thinkers by the time they leave first-grade. It is also exciting to stretch their brains! A motto I have adopted in the past few years is "Be a Thinker"! I want students to leave my classroom knowing how to think about and work to get what they need, and not expect someone else to do it for them. Another motto in my class is "Practice makes us better". I want my students to realize most people must work/practice long and hard to shine at their giftedness.

I've been an educator about 22 years now. I taught fifth-grade for six years, two-year-olds for five and a half years, first-grade for five years (one in Florida and four at LVE), and six years in kindergarten. I love watching people of all ages learn, and I enjoy continuing to learn myself. I enjoy being team leader for first grade where I am able to have a leadership role. I am also a part of our Foundations committee at LVE which helps lead our school in implementing campus wide expectations. I was named Teacher of the Year here at Lakeview in 2016-17! What an honor that my peers would think so much of my teaching and leadership.

I've been married to Greg for 22 years. Thankfully he is very understanding about my passion for teaching. He loves playing golf and watching football. We have two boys. Kenny graduated from the Art Institute of Houston in June, where he studied culinary arts. He is now working full time in his field of study! Scott attends Travis High School in FBISD, and is involved in drama and JROTC. In my spare time, ha ha, I enjoy reading, gardening, and creating things on the computer. We are members at Sugar Creek Baptist Church where we worship with fellow Christ followers.
Teacher Schedule
12:00-1:30 ELA with Ms. Van Court

1:35-2:30 Enrichment Class (PE, Art, Music, or Library)

2:30-2:55 ELA with Ms. Van Court

2:55-3:25 SS with Ms. Van Court

7:50-8:00 Prepare for day

Mondays and every third Friday

7:30-8:00 Hall Morning Duty

8:00-8:15 Greet Students/Check Folders/

Lunch Count

/

Annoucements/Morning Work

8:15-9:45 Math with my homeroom

9:45-10:45 Recess or Lunch Duty

Lunch at other 30 minute period

10:45-11:00 Intervention with my homeroom

11:00-11:45 Science with my homeroom

11:45-12:00 Health with my homeroom

12:00-1:30 Math with Ms. Van Court's Homeroom

1:30-1:35 Health with Ms. Van Court's Homeroom

1:35-2:30 Planning/Conferences/Required Meetings

2:30-3:15 Science with Ms. Van Court's Homeroom

3:15-3:25 Health with Ms. Van Court's Homeroom

3:25-3:50 Car Duty and prepare for next day
Teacher Tutorial Schedule
Tutorials scheduled as needed.