Teacher Information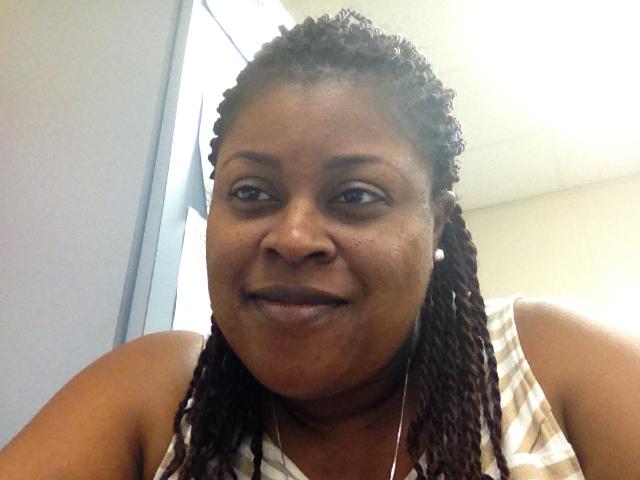 Phone: (281) 634-9195
Email:
Degrees and Certifications:
Masters in Behavioral Psychology Masters in School Counseling BA in Health Science Generic Special Education Pk-12 English as a Second Language Physical Education School Counseling
Mrs.

Cheri Harmon

My name is Cheri' Harmon, I am very excited for you to join us this year as we embark on the 2022-23 school year. I am overwhelmingly grateful for the opportunity to work with your students and the community. I take pride in encouraging students to be the best that they can be by helping them to develop lifelong skills that will support them in their academic journey. I love working with students ....... the kids give me Life! My passion for kids lies in building relationships and helping students find their inner strength. I am a graduate of Texas Southern University, the University of Houston Clear Lake, and the University of St. Thomas. I have enjoyed 23 years as a Special Education Educator and this is my 13th year with Fort Bend Independent School District. Currently, I am enthusiastic and prepared to contribute my knowledge to students, to maximize students' learning experiences and social-emotional needs. I am looking forward to building meaningful relationships, facilitating quality instruction, supporting and engaging students to become scholars.
Teacher Schedule
MON/WED/FRI

C LUNCH
PLEDGE
8:55 - 9:00
5
PERIOD 1
8:55 - 9:50
55
PERIOD 2
9:55 - 10:45
50
PERIOD 3
10:50 - 11:40
50
PERIOD 4
11:45 - 12:35
50
C LUNCH
12:40 - 1:10
30
PERIOD 5 +
Longhorn Time
1:15 - 2:20
65
PERIOD 6/Planning
2:25 - 3:15
50
PERIOD 7
3:20 - 4:10
60

C LUNCH
PLEDGE
8:55 - 9:00
5
PERIOD 1
8:55 - 9:45
50
PERIOD 2
9:50 - 10:35
45
ADVISORY
10:40 - 11:15
35
PERIOD 3
11:20 - 12:05
45
PERIOD 4
12:10 - 12:55
45
C LUNCH
1:00 - 1:30
30
PERIOD 5 +
Longhorn Time
1:35 - 2:30
55
PERIOD 6/Planning
2:35 - 3:20
45
PERIOD 7
3:25 - 4:10
45
Teacher Tutorial Schedule