Teacher Information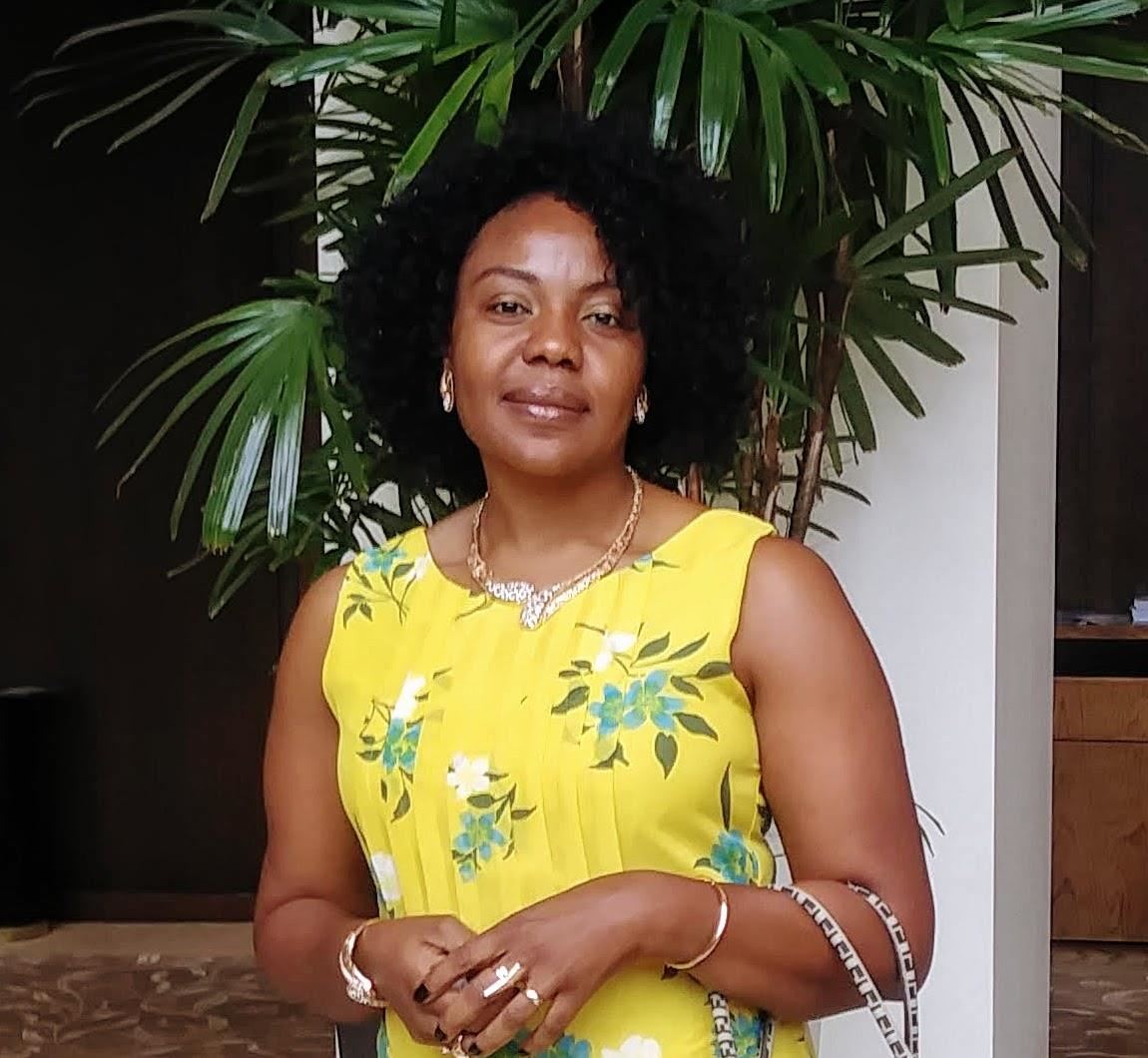 Phone: [281] 634 -9486
Email:
Degrees and Certifications:
B.A Secondary Education, University of Yaounde Cameroon
Mrs.

Linda Tamiya

Hello, My name is Linda Tamiya, and I am a Special Education Teacher at Lake Olympia Middle School. I teach 7th Grade Resource ELA / Co-Teach 7th Grade ELA with Ms. De leon, Bianca. I am the Special Education Department Head. My Teaching Career began in the Economic Capital of Cameroon [Cameroon is located in the Central part of Africa],where I taught English as a Second Language to French Speaking Students in a Technical High School for 5 years. This is my 8th year at Lake Olympia Middle school, working with students blessed differently, and it has been an awesome experience working with these students.

I live at Missouri City with my husband of 20 years and our four 4 kids.

As an Educator, my aim is to help/mentor these students to discover the potentials in them despite their disabilities. I believe every student is smart, talented and intelligent in their own way, and should not be made to think otherwise. I do all it takes as their teacher to help them become who they truly are and can be. Students should not be defined by their disabilities.

I look forward to having a great year with all my 7th Graders. This is going to be a great year!
Teacher Schedule
Teacher Schedule: 7TH GRADE

Mondays,Thursdays, Fridays

1st Period- ELA CO-TEACH Room 2403 - 8:55- 9: 50 am

2nd Period- ELA CO-TEACH Room 2303 9:55- 10: 55 am

3rd Period - RESOURCE ELA - 11:00 - 11;50 am

5th Period- ELA - 1:30 -2;20 pm

6th Period- ICS - 2:25 -3:15 pm

7th Period- CO-TEACH Room 2403- 3:20 -4:10Pm

Tuesdays:

1st Period:- ELA CO-TEACH Room 2403 - 8:55-10:25 am

2nd Period-ELA CO-TEACH Room 2403 10:30 - 12:10 pm

3rd Period- RESOURCE ELA - 1:00- 2:30 pm

4th Period- CONFERENCE

Wednesdays -

5th Period:- PLC- 8:55-10:25 am

6th Period- ICS- 10:30- 12:10 pm

0 Period - Advisory- 1:00- 2:30 pm

7th Period- CO-TEACH-2:35-4:10 Pm

CONFERENCE PERIOD:

4TH PERIOD

EMAIL : linda.Tamiya@fortbendisd.com

CELL PHONE NUMBER : 409-923-0895
Teacher Tutorial Schedule