Teacher Information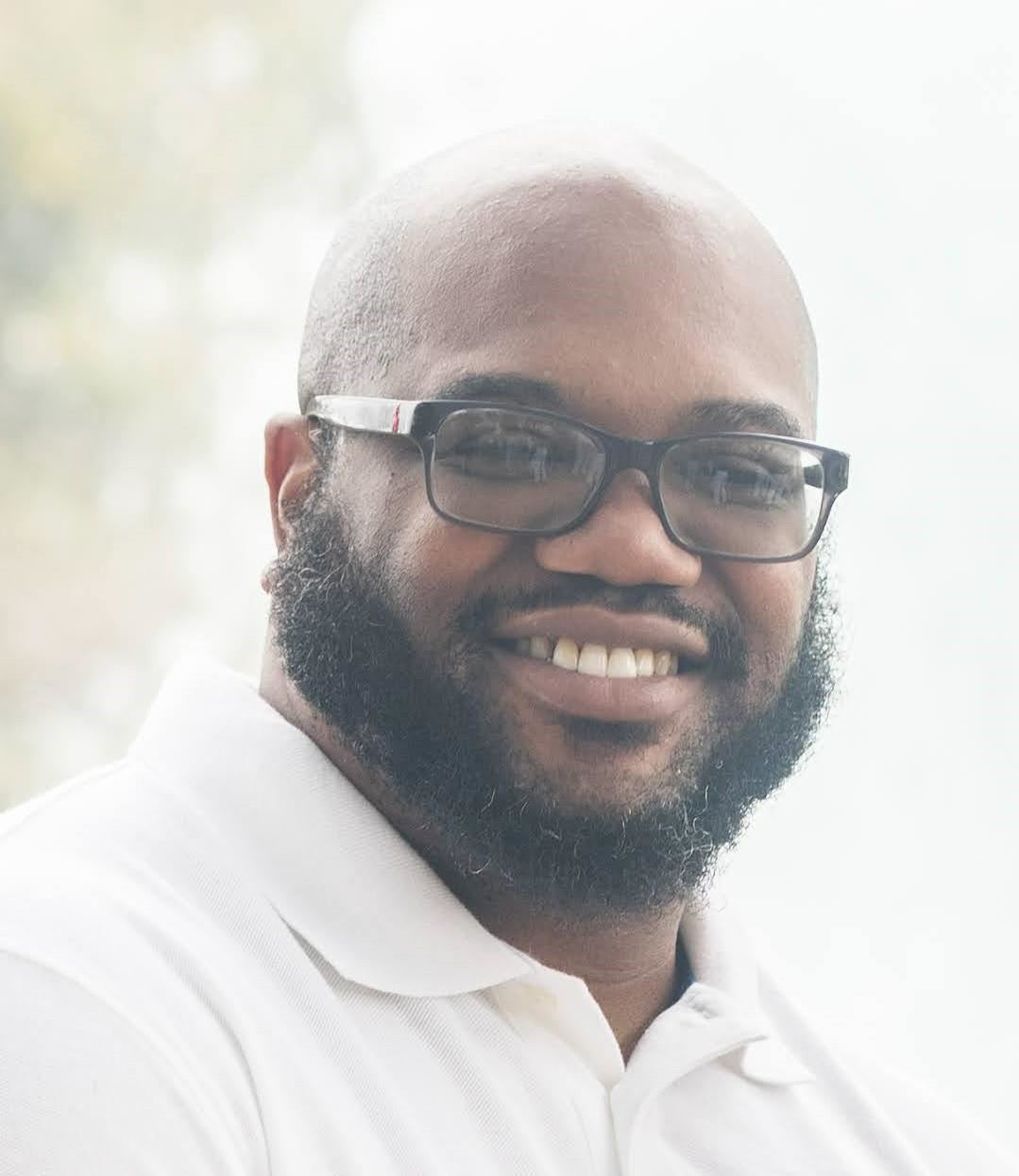 Phone: (281)327-0072
Email:
Degrees and Certifications:
B.S. Industrial Engineering & Technology, Texas A&M University - Commerce
Mr.

Marty Harvey

Hello! I'm Coach Harvey a math teacher for 6th grade here at Lake Olympia. I'm also a 8th grade football coach, 8th grade girls basketball coach and 7th & 8th grade boys track coach. I am currently in my tenth year at Lake Olympia. My goal is to make math understandable and interesting. I want students to look at math with an open mind, and see it is more than just adding, subtracting, multiplying, and dividing.
Teacher Schedule
Period 1: Math 6th Grade (8:55 - 9:50)

Period 2: Math 6th Grade (9:55 - 10:45)

Period 3: Conference (10:50 - 11:40)

Period 4: Math 6th Grade (11:45 - 12:35)

Period 5: Math 6th Grade (1:15 - 2:05)

Period 6: Math 6th Grade AAC (2:10 - 3:00)

Period 7: Math 6th Grade (3:05 - 4:10)

Lunch (12:40 - 1:10 on those days)

Tuesday/Wednesday

Period 1: Math 6th Grade (8:55 - 9:45)

Period 2: Math 6th Grade (9:50 - 10:35)

Period 8: Advisory (10:40 - 11:10)

Period 3: Conference (11:15 - 12:00)

Period 4: Math 6th Grade (12:05 - 12:50)

Period 5: Math 6th Grade (1:30 - 2:15)

Period 6: Math 6th Grade AAC (2:20 - 3:05)

Period 7: Math 6th Grade (3:10 - 4:10)

Lunch (12:55 - 1:25 on those days)