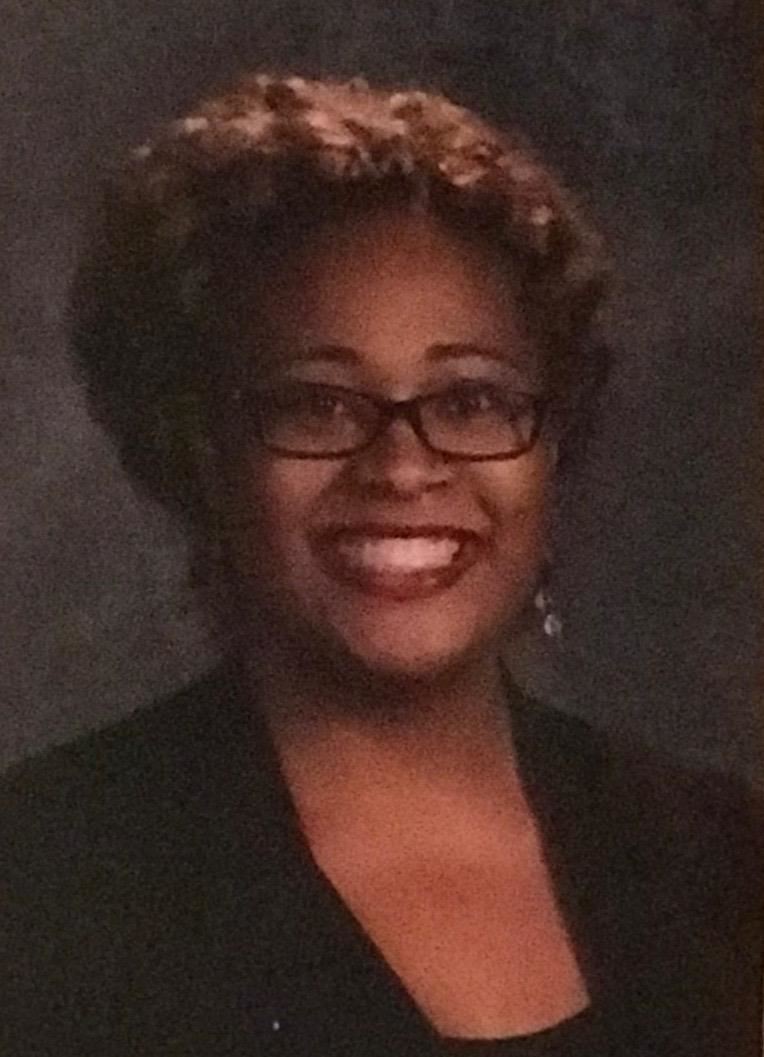 Phone: (281) 327-0379
Email:
Degrees and Certifications:
M.S. in Educational Leadership B.A. in Music, Fine Arts minor
Mrs.

Jessie James

I am the Head Choral Director here at our school. I am a classically trained soprano and sing with several local choirs on a regular basis.

Even though I have a life filled with personal performance opportunities, I love teaching and directing choir more so than I do singing.

For more than fifteen years, I have shared my love for music with students at different Houston area and FBISD schools.

My primary philosophy of education is that all children can learn,
and that not all children learn the same.


I devote my spare time to singing, writing food reviews, and spending time with my husband and kids. I value hard work, perseverance, and healthy relationships.
Teacher Schedule (Synchronous)


Tutorials vary by contest.

Mondays and Thursdays
1st period 9:00 am-10:00 am 7/8 Varsity Men
2nd period 10:15 am-11:15 am 7/8 Varsity Women
3rd period 11:30 am-12:30 pm 6 Beginner Boys
Lunch 12:30 pm-1:30 pm Lunch
4th period 1:30 pm-2:30 pm 6 Beginner Girls
Teacher PLC 2:30 pm-4:00 pm

Tuesday and Fridays
5th period 9:00 am-10:00 am 7/8 Beginner Girls
6th period 10:15 am-11:15 am Planning Period
7th period 11:30 am-12:30 pm 7/8 Beginner Boys
Lunch 12:30 pm-1:30 pm Lunch
Tutorials 1:30 pm-2:30 pm Conference Period
Teacher PLC 2:30 pm-4:00 pm District meeting

Wednesdays
1st period 9:00 am-09:35 am 7/8 Varsity Men
2nd period 9:45 am-10:20 am 7/8 Varsity Women
3rd period 10:30 am-11:05 am 6 Beginner Boys
4th period 11:15 pm-11:50 pm 6 Beginner Girls
5th period 12:00 pm-12:35 pm 7/8 Beginner Girls
Lunch 12:35 pm-1:30 pm Lunch
6th period 1:30 pm-2:05 pm Planning Period
7th period 2:15 pm-2:50 pm 7/8 Beginner Boys
Conference 2:50 pm-4:15 pm