Teacher Information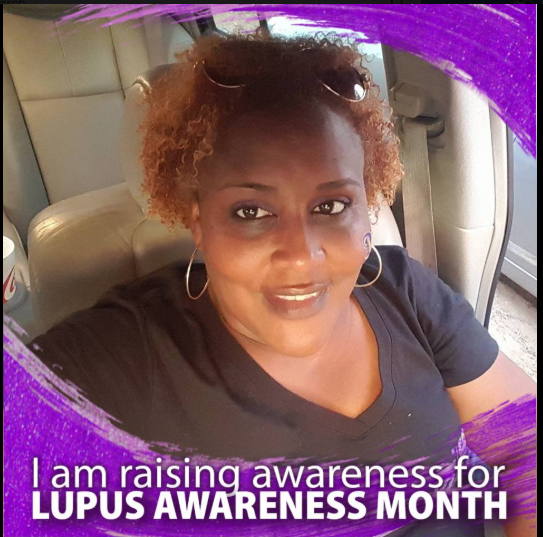 Phone: (281) 634-3490
Email:
Degrees and Certifications:
Master of Education Administration Bachelor of Arts History
Ms.

Margaret Coleman

Ms. Coleman is a graduate of Prairie A& M University. I have a Bachlor degree in History with a Master's in Education Administration. I have been teaching for 19 years at MCMS. I am currently the Department Head of Social Studies. I also am the 7th grade Volleyball and Track coach.
Teacher Schedule
Monday, Thursday, Friday

Period 1: 8:55am-9:50am

Period 2: Conference Period

Period 3: 10:50am-11:40am

Lunch - 11:45am- 12:35pm

Period 4: 12:40pm- 1:10pm

Period 5: 1:15pm- 2:05pm

Period 6: 2:10pm- 3:15pm

Mascot Time: 3:pmm-3:15pm

Period7: 3:20pm- 4:10pm

Tuesday Blue Day (A Day)

Period 1: 8:55am- 10:30am

Period 2: Conference

Lunch: 12:15pm- 12:45pm

Period 3: 12:50pm- 2:20pm

Period 4:2:25pm- 4:10pm

Wednesday Gold Day (B Day)

Period 5: 8:55am- 10:30am

Period 6: 10:35am- 12:!0pm

Lunch: 12:15pm- 12:45pm

Period 7: 12:50pm- 2:20pm

Period 8: 2:25pm-4:10pm (advisory)
Teacher Tutorial Schedule
Tutorial 1: Varies but only in the morning, there will be an email sent out weekly