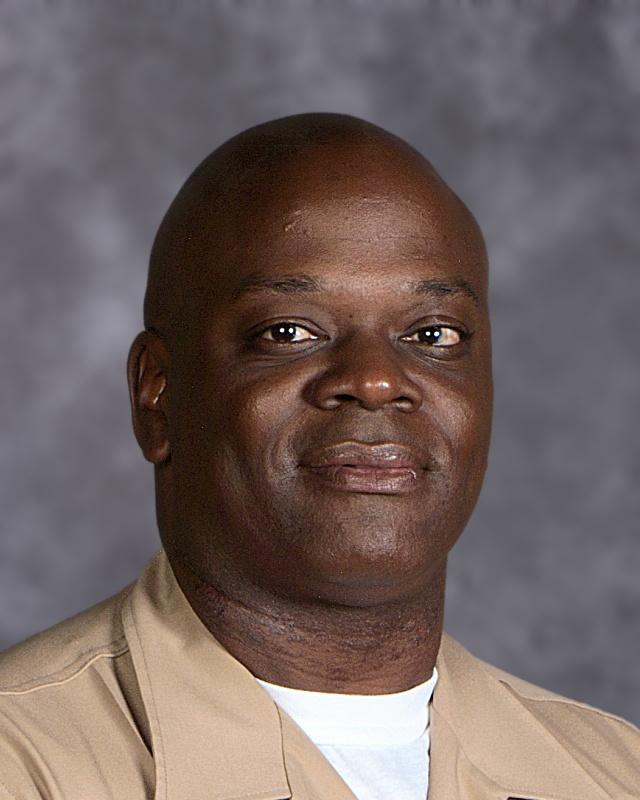 Phone: (281) 327-5351
Email:
Degrees and Certifications:
AA, Military Studies BA, Organizational Security Management JROTC Instructor Certification National Rifle Marksmanship Certification Marine Corps Martial Arts Instructor CPR/AED Certification
First Sergeant Marcel Lett

My name is 1stSgt Marcel Lett and I was born and raised in Oakland California. I enlisted in the United States Marine Corps on October 11th 1989. During my time in the Marine Corps I was a Infantryman and have had the honor to travel worldwide. My billet assignments include four combat tours, two tours as a Drill Instructor a tour at Marine Barracks 8th and I Washington, DC as a Ceremonial Marcher were I had the honor to lay to rest this nations fallen heroes. I retired April 30th 2013 after over 23 years of honorable and faithful service. Those cadets who are returning to the program the bar has been set high and more responsibility being placed on your shoulders to help lead, mentor, inspire, and motivate our incoming LE-I's. For those new cadets who are inbound the task is simple listen, learn, and of course have fun our schedule is full of new experiences. Ridge Point has a lot to offer so no one can never say "I have nothing to do this weekend" there is always something going on and it is up to you to explore and find what interest you.

Semper Fi

1stSgt Lett

Marine Instructor

"Big Straw, Big Cup, Suck It Up"
Teacher Schedule
Period 1: MCJROTC LE-I, II, III, IV 0730-0818 (D135B)

Period 2: MCJROTC LE-I, II, III, IV 0824-0912(D135B)

Period 3: MCJROTC LE-I, II, III, IV 0918-1006(D135B)

Panther Time: 1006-1021

Period 4: MCJROTC LE-I, II, III, IV 1026-1114 (D135B)

Period 5: MCJROTC LE-I, II, III, IV 1120-1227 (D135B)

Lunch C: 1227-1257

Period 6: Conference 1304-1351

Period 7: MCJROTC LE-I, II, III, IV 1357-1445 (D135B)
Teacher Tutorial Schedule
Tutorials are available from 0630 to 0720.

Color Guard, Armed,Unarmed, Physical Training and Marksmanship practice is Thursday and Friday 1500-1800