Teacher Information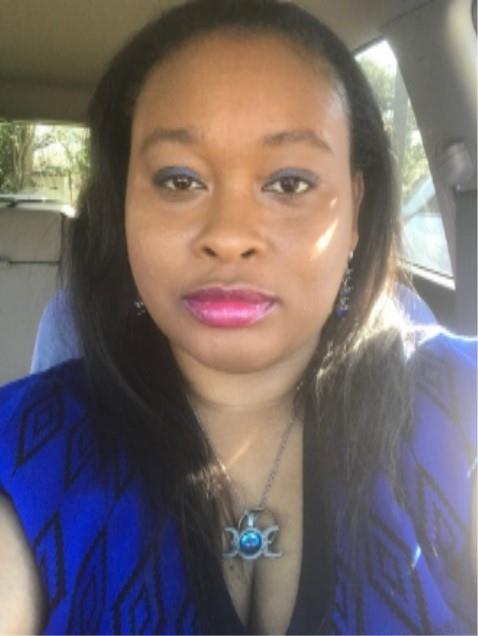 Phone: (281) 634 - 2479
Email:
Degrees and Certifications:
BS Mass Communications (Advertising/Public Relations), Texas Wesleyan University BA History, University of Houston MA History, Sam Houston State University College Board AP Reader - World History
Ms.

Morning

Who is Ms. Morning?

Welcome to our classroom! We've got a lot of great times ahead of us this year. Here at Hightower, I teach AP US History, Us History and World History AP Modern. I absolutely love teaching history. I have a Bachelors degree in Mass Communications (Advertising/Public Relations), a Bachelors degree in History, a Masters degree in History and I am also a College Board AP Reader for World History, this means I grade the essay writing for the AP Exam. I am a proud graduate of Cypress Falls HS in Cy-Fair ISD, Texas Weselyan University in Fort Worth, Texas, University of Houston and Sam Houston State University. I absolutely love to travel and have been to 20 states and 6 countries….I've got a lot more to go! My family includes my Father and my infant son, so I value family, family time when I am away from work.

My Philosophy on Teaching and How I Facilitate My Classes:
I am not a tradtional teacher. I am a facilitator of learning. I want to unlock the curiosities inside of you and see your passions ignited.

I believe relationships are incredibly important. I want to get to know who you are as a person and I will do my very best to come and support you at your games, band competitions, plays, etc.

RIGHT NOW, throw out everything you know or have experienced about any social studies class you've ever taken. You're about to go on the ride of your life and it will be completely different than anything you've ever done. I am PASSIONATE about what I do and teach and I want you to experience that same excitement too. We will experience, taste, listen, feel, and dive into our government and history. My goal is to, as much as possible, create an environment where you are having so much fun learning, that you forget you're learning. If you're not laughing and having fun, we're doing something wrong.

I believe in challenging you. You are going to have to work harder than you ever have before and you will EARN your grades. You will be stressed, but you will be a better learner for it and I guarantee you will leave my class at the end of the year knowing so much more than you could ever imagine.

My door is ALWAYS open to you. If I can help you in any way, with class, school or other issues, please know I am always here for you, even if you just need to vent or have someone listen.

Life happens. There's a difference between constant excuses for not meeting expectations and when things come up. If things inside or outside of school are affecting your ability to meet course expectations, talk to me individually.

One of my biggest goals is to prepare you for college and career. I hold you to high expectations, just like you will be held to in life. While we most certainly will have fun, there are also expectations which I expect you to meet in my classroom. I absolutely, under no circumstances, will allow you to disrupt the learning of the rest of the students in our class.

Life is a banquet, and most poor suckers are starving to death! We're going to learn, explore, play and enjoy life together this year, not only through the content which we learn, but the relationships we build with one another and the experiences we have together.
Professor Morning's Schedule
Period 1: World History AP Modern

Period 3: World History AP Modern

Period 4: World History AP Modern
Online Office Hours
MTuThF 8:00 am - 8:40 am

MWTh 2nd Period - Conference

Tu/F 8th Period - Advisory/Tutorials

MTuWThF 3:30 pm - 4:00 pm