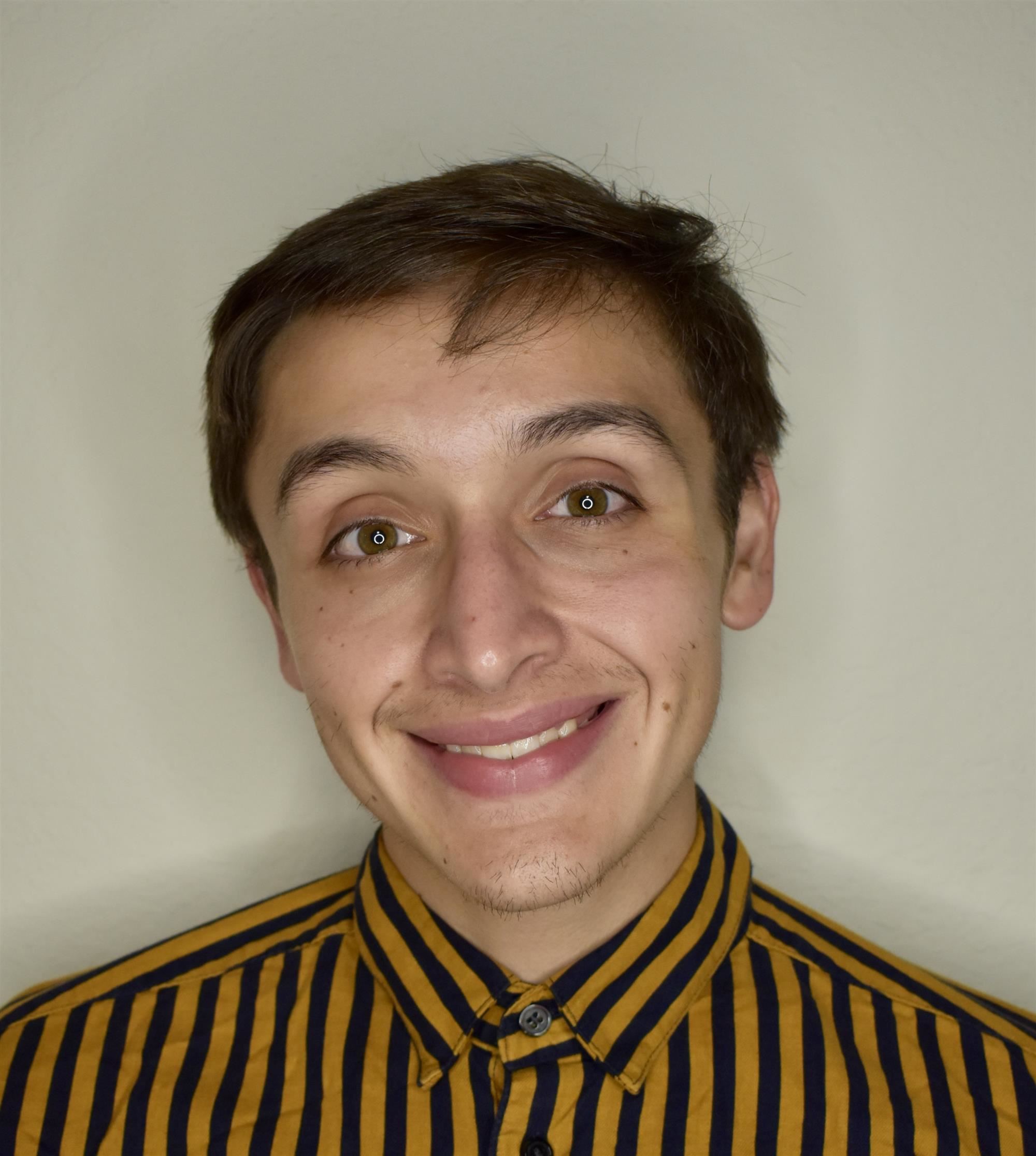 Phone:
Email:
Degrees and Certifications:
Mr.

Phillip Velarde

Mr. Phillip Velarde is the Assistant Choir director at Ronald Thornton Middle School. This is his first year teaching at Ronald Thornton and he is super excited to get started! He loves to collaborate with choir programs at Baines Middle School, Crawford High School and Ridge Point High School to ensure a continued love for choir and a sense of community through the seven years the students are with them.

Mr. Velarde believes in the power of inspiration and the impact that inspiration and community can have on one's life. He found his community and purpose within choir class, so it is his mission to create the same environment in his own classroom.

Mr. Velarde is an army child coming from a line of great choir teachers. He graduated from Killeen High School under the direction of Mr. Cody Parrott and Mr. Anthony Benz, where he was inspired to pursue music and education as a passion. He then travelled to Houston to obtain his Bachelor of Vocal Music Performance and Music Education from the University of Houston. While there, he worked under the direction of choir conductors Dr. Betsy Cook Weber and Dr. Jebediah Mueller. Mr. Velarde also sang in multiple professional and scholastic choirs, as well as directed MoM, (Maestre of Moores) a student-led A Capella group, and stage-managed opera productions at the Moores School of Music. He works his hardest to be a well-rounded musician and teacher, performing as a soloist, choir member and having roles on-stage during opera productions. He has also had a wide range of teaching experience, giving voice and piano lessons at Vivaldi Music Academy and substituting long-term in Alvin ISD for half a year.

When Mr. Velarde is not teaching or singing, he is often running or writing. He is an ultra-marathoner and is training for his first 100-mile race. He also loves to spend time with his family as he is an uncle to three little ones. He enjoys finding new music and volunteering his free time to the homeless over the weekends.
Teacher Schedule:

Period 1: 6th Grade Boys Choir

Period 2: 6th Grade Girls Choir

Period 3: Conference

Period 4: Varsity Tenor/Bass Choir

Period 5: Varsity Girls Treble Choir

Period 6: Non-Varsity Treble Choir

Period 7: 6th Grade Girls Choir
Teacher Tutoring Schedule:

Mr. Velarde has tutoring available by appointment before school every Wednesday and Friday from 7:45 - 8:15 A.M.