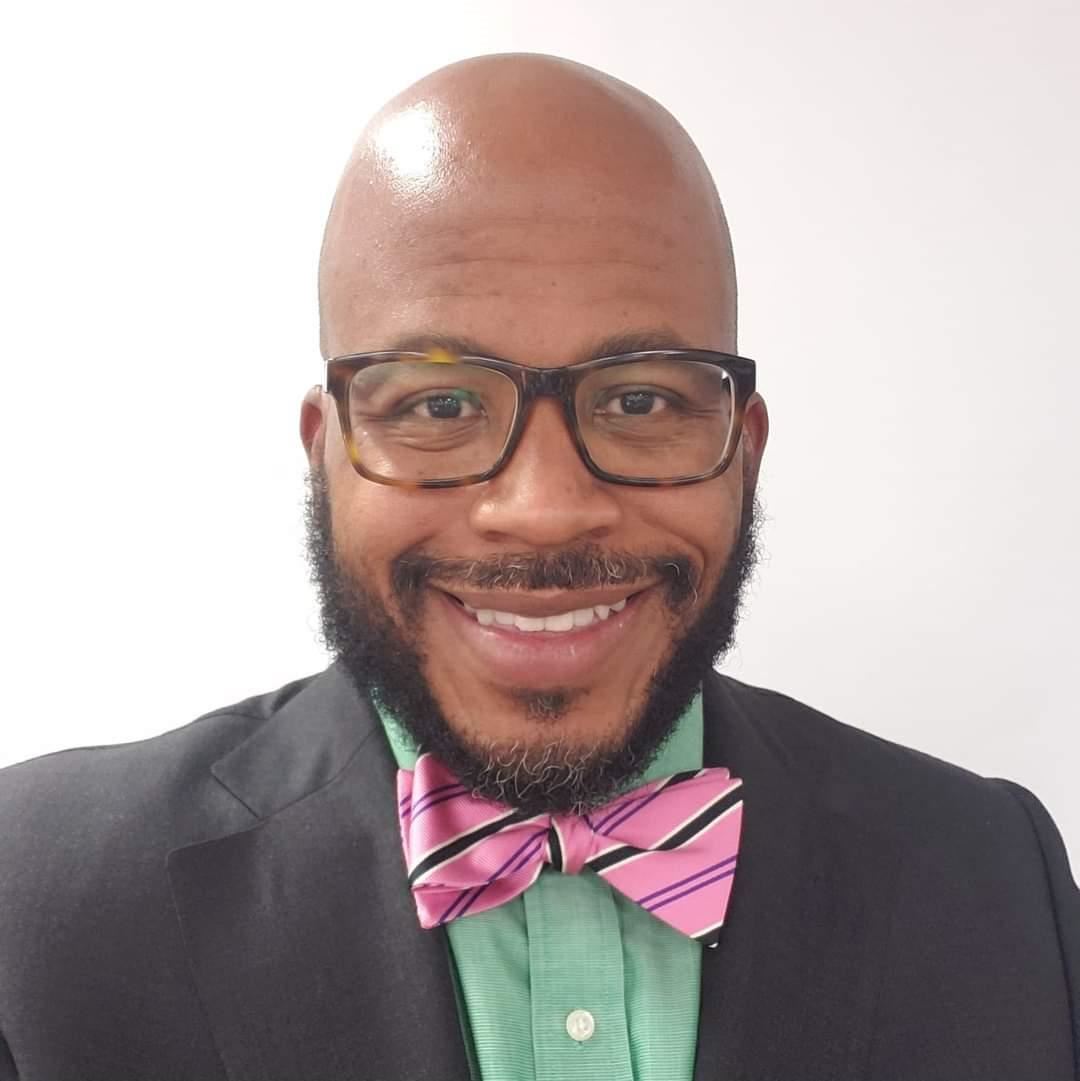 Phone:
Email:
Degrees and Certifications:
Mr.

Arthur Johnson, Jr.

Hello All,

My name is Mr. Arthur Johnson, Jr. and I am a Fort Bend ISD alum from the Willowridge High School feeder pattern; Ridgemont, Crista McAuliffe, Willowridge. I was born in 3rd Ward, Houston, Texas, raised on the Southwest side of Houston (Ridgemont, Hunter's Glen), cultivated in Atlanta, GA during my undergraduate years. While at Clark Atlanta University my undergraduate degree pursuit was in Business Administration, concentrating in Marketing and was also a member of the baseball team and a variety of organizations on campus. I moved back home to Houston in the summer of 2005 and later on in 2013 I earned my Master's in Educational Leadership from the University of St. Thomas - Houston. I went overseas to work from August 2017 - September 2019, outside of my time working there I traveled a lot, cooked a lot, and experienced a myriad of cultures and interests. I am an avid Houston sports team fan, I have season tickets to the Houston Dynamo, a frequenter of movies, concerts, museums, and all things foodie related.

I started teaching in 2004 in Atlanta Public Schools, I then moved back home to Houston and have been teaching for the past 17 years and entering my 18th year in teaching. For ten years I have been a middle school math teacher, the remaining years have been with Career and Technology Education (CTE) in some capacity: Exploring Careers, Money Matters, Video Game Design, ESports, Robotics and etc. I have worked overseas in the United Arab Emirates for the Ministry of Education there in the capacity of Area Coordinator for their Professional and Applied Stream program (their version of CTE). I am very elated to be back home in Fort Bend ISD as an alum to contribute to the success of future FBISD alumni!
Regular Schedule (Mon, Thurs, Fri)

1st Period - 8:55-9:50

2nd Period - 9:55-10:45

A Lunch - 10:50-11:20

3rd Period - 11:25-12:15

4th Period - 12:20-1:10

5th Period - PLANNING PERIOD
1:15-2:05

6th Period - 2:10-3:15

7th Period - 3:20-4:10
Tuesday Block Schedule

1st Period - 8:55-10:30

A Lunch - 10:35-11:05

2nd Period - 11:10-12:45

3rd Period - 12:50-2:20

4th Period - 2:25-4:10
Teacher Tutorial Schedule

TBA
Wednesday Block Schedule

5th Period - PLANNING PERIOD
8:55-10:30

A Lunch - 10:35-11:05

6th Period - 11:10-12:45

7th Period - 12:50-2:20

8th Period - 2:25-4:10