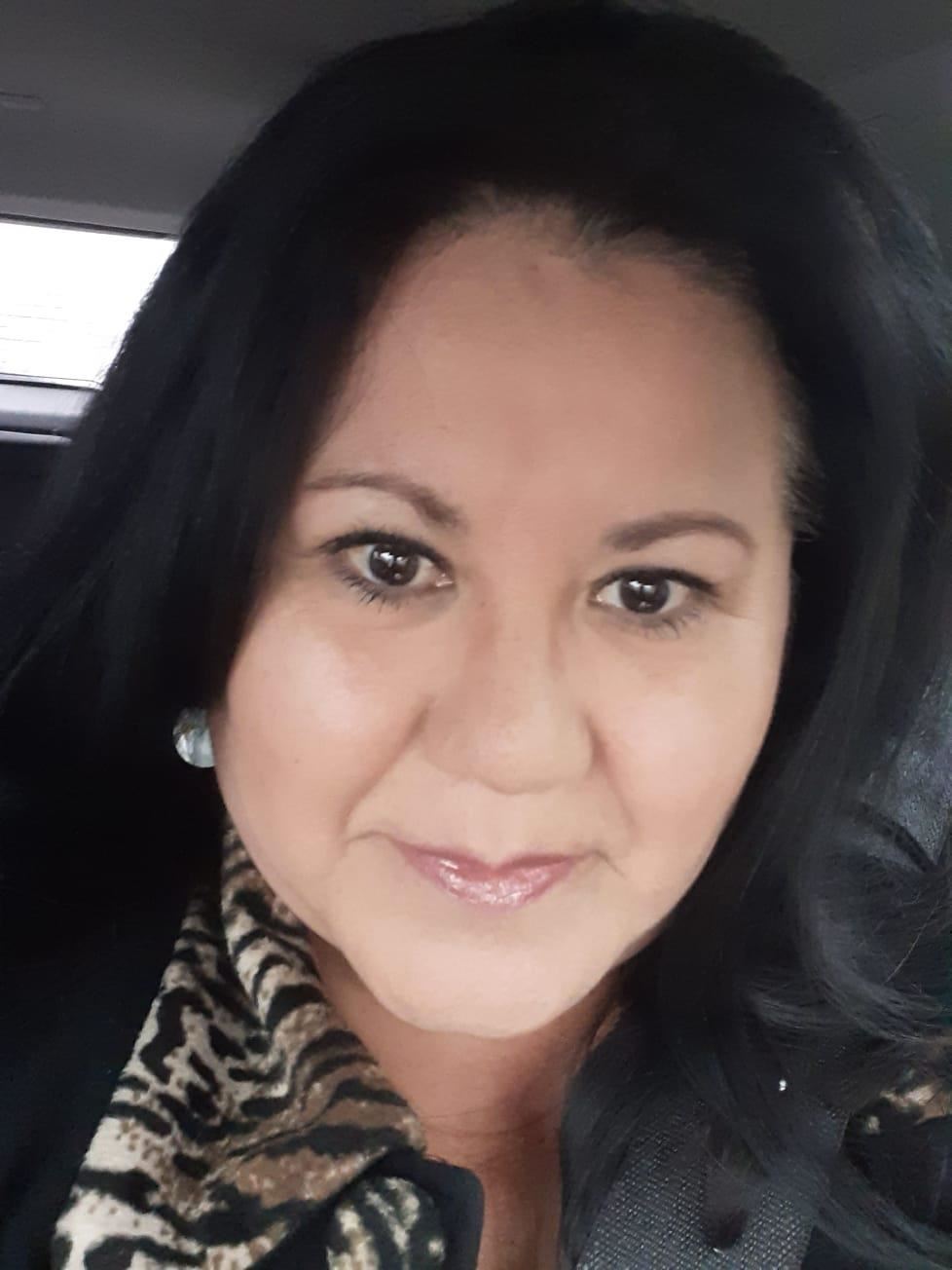 Phone: Pending
Email:
Degrees and Certifications:
DEGREES: - Master Degree in Education, Curriculum & Instruction (M.Ed.), Houston Baptist University (HBU) - Master in Arts - Spanish Creative Writing (M.A), Universidad del Sagrado Corazon, Puerto Rico. - Bachelor Degree in Science (B.S), Universidad Del Valle de Mexico, Mexico City. -Optical Sciences Associate (A.A.S) - Universidad Interamericana de Puerto Rico. CERTIFICATIONS: - French Certification, Universidad de Puerto Rico. - Certified Highly Qualified Teacher in Languages Other Than English (EC-12 Spanish) - Endorsement: EC-6 Bilingual Education - Endorsement: PRAXIS Spanish World Language - College Board Certified: AP Spanish Language & Culture. Rice Summer Institute, 2017.
Mrs.

Maria Frias Medina
Certified Spanish Teacher
Hi! Parents & Students;
I was born in Mexico City. I have a Bachelor Degree in Science from Universidad del Valle de Mexico. I got in 2014 my Master Degree of Education from Houston Baptist University. Recently, I am studying a second Master in Spanish Creative Writing (M.A.) at Universidad del Sagrado Corazon in Puerto Rico. I have been teaching World Languages for over 10 years. This is my second year at FBISD.
I will be teaching Spanish I and Spanish IV AP at Willoridge this year. Learning a second language to communicate with others is one of the most worthy experiences!
I am looking forward to hear from you during the year! Welcome to this school year 2021-2022.
ROOM
F110
SCHEDULE
A DAY:
First Period Spanish I
Second Period Conference
Third Period Spanish IV AP
Fourth Period Spanish I
B DAY:
Fifth Period PLC
Sixth Period Spanish I
Seventh Period Spanish I
Eight Period Spanish I
TUTORIALS
Wednesdays
Morning: 6:50 - 7:20 AM

Afternoon: 2:45 – 3:15 PM

Other day: By appointment only.
WEBSITES
Spanish National Society (Pending)
Spanish Club (Pending)