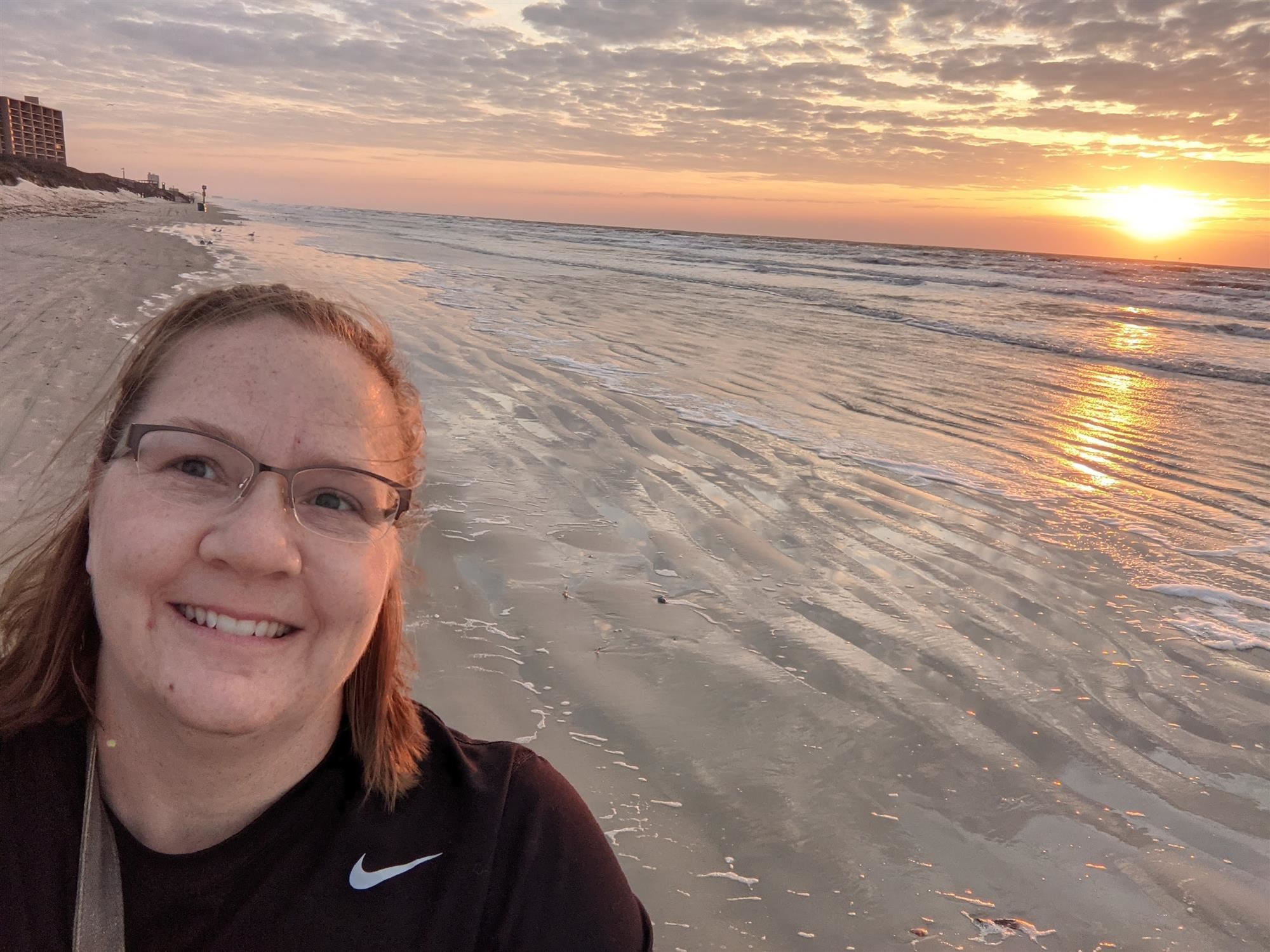 Phone: 2813276000
Email:
Degrees and Certifications:
BS Life Science Secondary Education MEd Curriculum and Instruction: Teacher Leadership
Ms.

Sprang

I am excited to return to Ferndell Henry as a Phoenix because I love what the Phoenix represents-New Beginnings!

I will be starting my 19th year in education. I am originally from Ohio where I earned my Bachelor's and Masters degrees in Education from Ashland University. I have taught all ages from 2nd grade to 12th grade. I have enjoyed teaching all the ages. When I am not teaching I am enjoying time with my pets and children.
| | |
| --- | --- |
| | |
| Grading Period | Unit |
| Grading Period 1 | |
| | Unit 1: Biomolecules and Cells |
| | Unit 2: Energy Conversions in Cells |
| | Unit 3: Nucleic Acids and Protein Synthesis |
| Grading Period 2 | |
| | Unit 3: Nucleic Acids and Protein Synthesis |
| | Unit 4: Cell Cycle |
| | Unit 5: Genetics |
| Grading Period 3 | |
| | Unit 6: Evolution |
| | Unit 7: Classification |
| | Unit 8: Ecology |
| Grading Period 4 | |
| | Unit 9: Processes in Plants |
| | Unit 10: Processes in Animals |

| | |
| --- | --- |
| | Aquatic Science-Course Scope and Sequence |
| | |
| Grading Period | Unit |
| Grading Period 1 | |
| | Unit 1: Introduction to Aquatic Science |
| | Unit 2: Water Chemistry & Properties |
| | Unit 3: Aquatic Cycles |
| Grading Period 2 | |
| | Unit 4: Water Dynamics |
| | Unit 5: Meteorology and Geology |
| | Unit 6: Aquatic Ecology |
| Grading Period 3 | |
| | Unit 7: Aquatic Ecosystems |
| | Unit 8: Coastal Wetlands |
| | Unit 9: Temperate Marine Ecosystems |
| Grading Period 4 | |
| | Unit 10: Tropical Marine Ecosystems |
| | Unit 11: Polar Marine Ecosystems |
| | Unit 12: Human Impact |
Per. 1 Aquatic Science

Per. 2 Biology

Per. 3 Conference/Planning

Per. 4 Biology

Per. 5 Biology

Per. 6 Aqautic Science

Per. 7 Biology