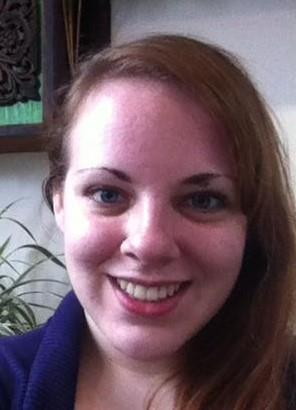 Phone: (832) 786-1507
Email:
Degrees and Certifications:
B.A. from Trinity University, San Antonio, TX
Miss

Settlemyre

Hello! I am currently Miss Settlemyre, but as of January 2022 I will be Mrs. Salem. The 2021-2022 school year will be my fifth year of teaching early elementary school. As you can guess from my upcoming name change, I will be getting married this school year! I do not have any children yet but I do have a playful orange tabby cat named Sunny. Empowering young children to succeed through social interactions, self-care and academic foundations is my passion. I care deeply about each and every student as well as their families and all the people important to them. I firmly believe that home and school life go hand-in-hand, and we are partners working together for what is best for our kids!

Fun facts about me:

- I lived in Shanghai, China, and taught English in an after-school program for two years.

- I moved four times growing up and have lived all over East Texas.

- I have a one brother, who in grad school at Texas A&M (Whoop!).

- Elkins High School here in Fort Bend ISD is my alma mater.

- Public school teaching is my second carreer. My background is as daycare teacher in homeless/domestic violence shelters.

- I was a big nerd in school! I loved (and love) Academic UIL, Academic Decathlon, and Speach and Debate, which is why I am a UIL coach now.

- I play 2 instruments. (If you know someone who gives mandolin lessons, let me know!)

- I did a lot of theatre in highschool and college.

- Travelling is my second passion! I LOVE seeing new places, experiencing customs of people around the world, and learning about other cultures, langauges, and their histories!

- I speak some Spanish, just the littlest bit of Chinese, and I am currently trying to learn Tagolog. (Again, if you know anyone who gives lessons, please let me know!)

I am so excited about the coming school year! It will be full of new challenges and we will overcome them together. I can't wait to see how we will grow and what we will achieve!