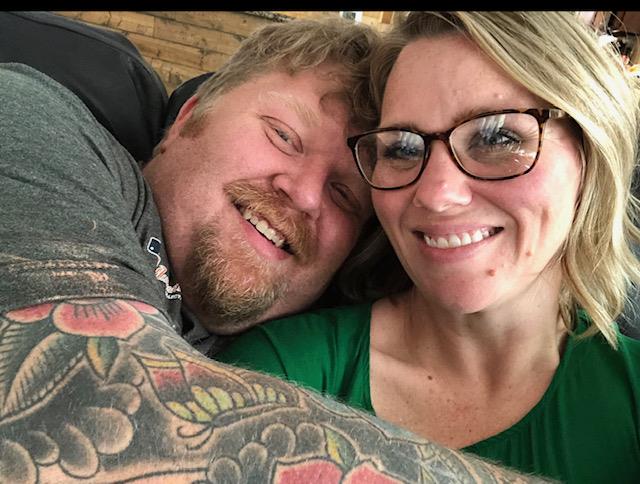 Phone:
Email:
Degrees and Certifications:
Mr.

Morkin

Hello, it is with great pleasure and excitement that I introduce my self as your students' math teacher for the 2020 – 2021 school year. We are facing strange and stressful times, and I am excited to meet these challenges with you. I believe that the only thing more powerful in the educational life of a student than a teacher is you the parent. We can do this!
My name is Matthew Morkin, and I am in my 8th year as an educator. I graduated with a bachelor's degree in History from University of Houston Clear Lake in 2012, and a Master's in education from Lamar University in 2018. I began my career in education as a long-term sub with Deer Park ISD. I was then hired as 8th grade English teacher in Channelview ISD. After my first year of teaching my family moved to Wichita Falls where I taught English and math for six years. I have several core values that guide my decision making in the classroom – Safety will not be compromised, academic rigor will not be compromised, ethics will not be compromised, and diversity of thought will be heard. I have certifications in every core class in middle school, English as a second language, special education, and my principalship (I am not a principal yet).
I am married to the most amazing, gentle, humble, beautiful, and godliest woman I have ever met, Desiree Morkin; She is an Elementary teacher in Katy ISD. We have been married for almost 14 years, and we have three beautiful children, Madi who is 9, Asher who is 8, and Titus who is 3. God has been good in our lives, and we are excited to face the challenge of teaching kids in the interesting time together. In my free time I enjoy working on, and racing my Subaru, playing my guitar, hanging out with my family, and singing. I love these things because they all utilize math in real world situations. Let's partner, and work together to equip your student for success.
Mr. Morkin trivia:
In high school I was one of the best tenors in Texas as per Who's Who magazine.
I trained and competed in power lifting and strong man in my mid 20s to mid 30s.
My favorite pizza toppings are pepperoni and pineapple, and
my wife thinks that's nasty….more for me!
I worked in my father's machine shop for 20 years before I started
teaching, and I have certificates in Autocad, and 3d drafting.
I was in a semi famous band that toured with actual famous bands
in my early 20s.
My favorite books are Pilgrim's Progress and World War Z.
Last, I can put a rubber glove over my head and blow it up.
Tutorials are by apointment until we meet fact to face.