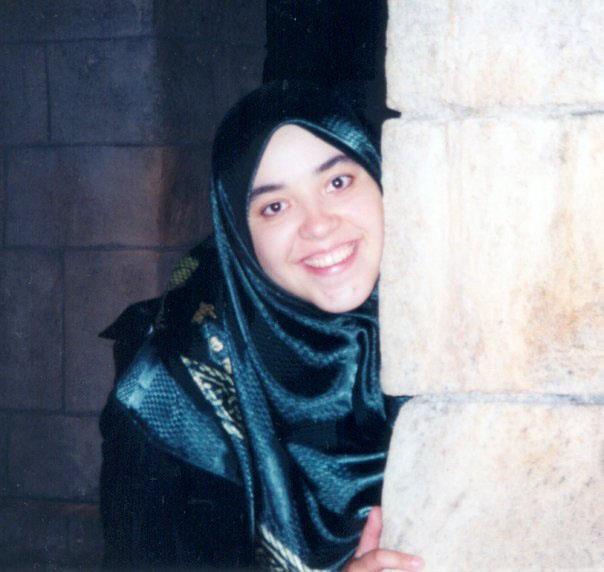 Phone:
Email:
Degrees and Certifications:
BA in English (UHD) MAT in Teaching Secondary Education (UHD) BS PB in Psychology (UHD) Core Subjects Grades (EC-6) English Language Arts and Reading Grades (8-12) Gifted and Talented Supplemental Grades (EC-6, 8-12) English as a Second Language Supplemental Grades (EC-6, 8-12) Special Education Supplemental Grades (EC-6, 8-12) TESL/TESOL/TEFL--Oxford Seminars
Gabriela Pruneda, M.A.T.

Hi! My name is Gabriela Pruneda, and I am a special education teacher at Madden Elementary. This year marks my fifth year in both FBISD and at Madden, but my journey as an educator began in 1999. I have a BA in English, an MA in Teaching Secondary Education, and a BS in Psychology, all from the University of Houston--Downtown. Before arriving at Madden, I worked for years with my mother in Spanish radio and TV in KLAT 1010 A.M. and Univision and Telemundo, respectively. I also taught English Language Arts and Reading to all grades except KG and 1st, both of which Madden has taught me can be very rewarding. Born and raised in Houston, TX by Mexican immigrants, I grew up surrounded by educators, book lovers, and artists. Both my parents instilled the idea that learning was a precious gift I must treasure, and, coming from a long line of educators on both sides of my family, it was almost inescapable that I pursued a career in education. Growing up, we spent all our vacations in Mexico, straddling two cultures, which taught me the richness of diversity. I spent four years living in Mexico, learning my family's mother tongue and culture, something my parents felt was pivotal so I could enrich my sense of identity. I speak, read, and write fluent Spanish and speak conversational Arabic. I love reading, writing, and doing research. Literacy is elemental in learners' successful experiences, so I hope to be able to continue working with all our Husky families to ensure an experience that will enrich all those involved. I cannot wait to see how our collaboration can help create global citizens who can positively effect change in our world. I look forward to another year together and would like to thank you in advance for our collaboration in creating a rich learning experience for our students: the future of our generations.
by Bao Phi and Thi Bui Year Published: 2017

A story about a boy and his father and their fishing trip.

by Lisa Mantchev Year Published: 2015

A story about INCLUSION.

by Minh Lê Year Published: 2018

A boy and his grandfather communicate through art.