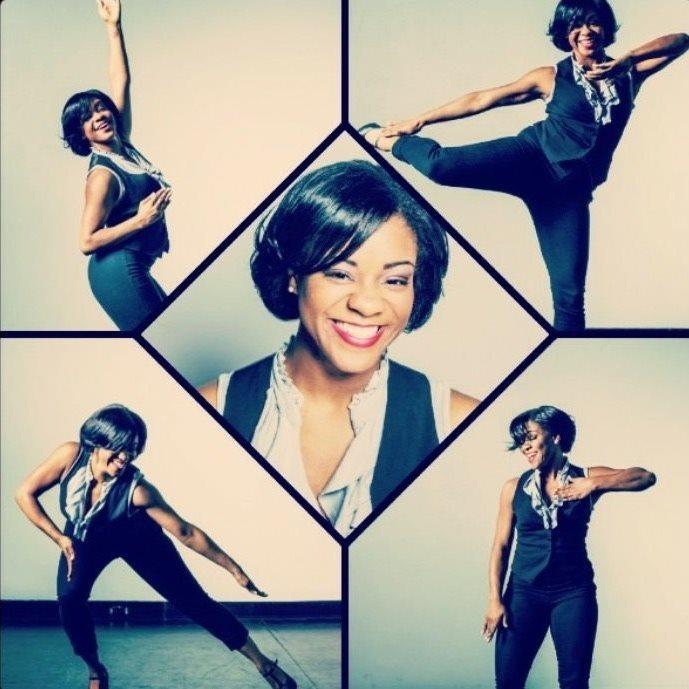 Phone: 2818103202
Email:
Degrees and Certifications:
Bachelor of Fine Arts, Dance Howard University
Ms.

Jacqueline Banks

Greetings! I am Jacqueline D. Banks and I am elated to continue to serve as your assistant dance director at Thurgood Marshall High School. I have over 25 years of dance training and over 15 years of nurturing the gifts of others while working as a dance educator, choreographer, businesswoman, and public speaker. I earned the Bachelor of Fine Arts degree with a concentration in dance from Howard University in Washington, D.C..

As the Assistant Dance Director at Thurgood Marshall High School, I am committed to fostering an environment that speaks to quality and clarity in both academic standards and performance with a focus to enable the next generation of dance artists to speak with distinction about themselves through the cultural language of dance.

I am grateful to have been recognized and awarded for my choreography, showmanship, and theater stage direction by Howard University, Showstoppers, Dance Showcase USA, Showtime Interantional, I Love Dance, Starbound, Crowd Pleasers, and Starlight. I am a former Ms. Congeniality of the International Hal Jackson Talented Teen, Ms. GMWA Christian Debutante, and Miss Hal Jackson Talented Texas.

With over 10 years of intense professional training, I have toured internationally with Step Afrika!, nationally with the Roxie Roker Repertory Touring Company and the Howard University Dance Ensemble. I have trained with several dance pioneers and current industry professionals while attending Dallas Black Dance Theater's Professional Summer Intensive (Scholarship Recipient), Earl Moseley Institute for the Arts, Jamel Gaines' Creative Outlet International Summer Institute, and the International Association of Blacks in Dance Conferences.

Recognizing the immense responsible of carrying the torch and continuing the legacy of all who've come before me, I thank God, the ancestors, my mentors, my students, friends and family, with special recognition given to her children Jillian and Jeremiah.
Period 1: Junior Varsity Dance

Period 2: Dance 1

Period 3: Dance 2

Period 4: Dance 1

Period 5: Conference

Period 6: Dance 2

Period 7: Varsity Dance
Tutorials are Thursdays 8:00AM-8:50AM Please email me to schedule your tutorial and to receive a calendar invite.

Are you following our dance department's social media accounts?

If not, Twitter @TMHSMystics and Instagram @TMHSMystics