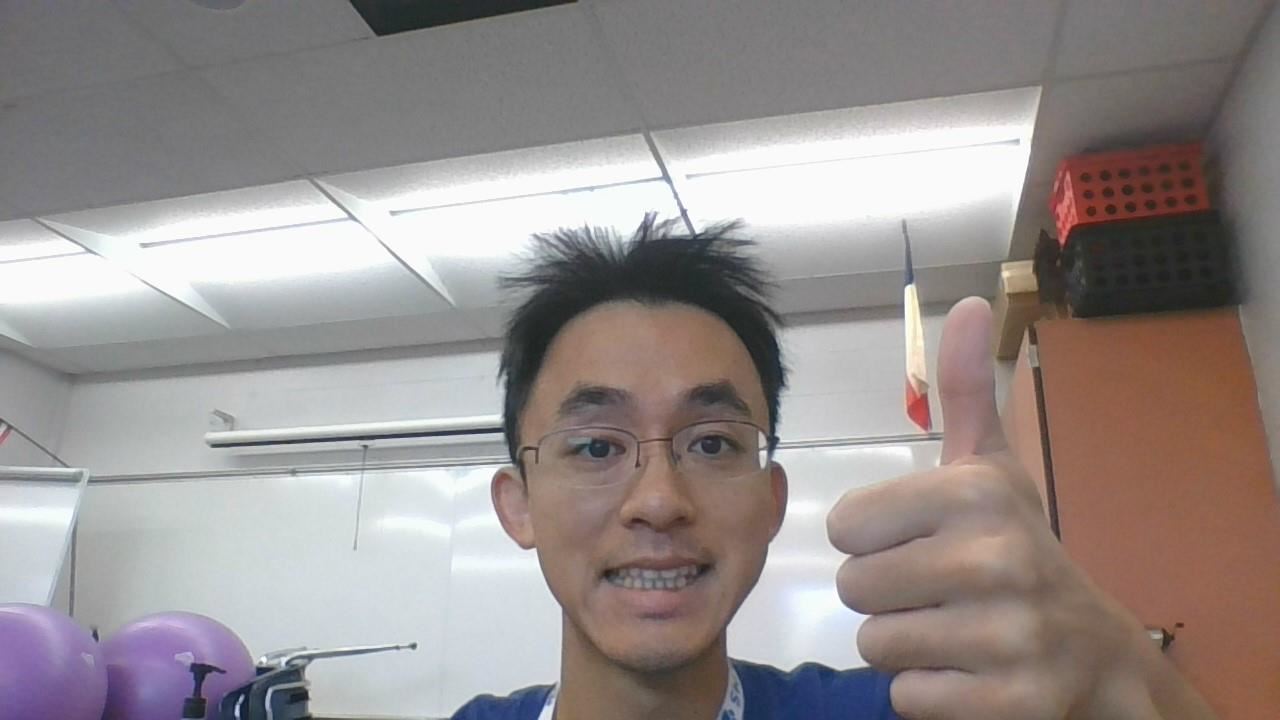 Phone:
Email:
Degrees and Certifications:
Mr.

Johnny

Hi, my name is Mr. Johnny and I like to dance!

I am a Co-Teacher and In Class Support Provider at First Colony Middle School. I studied Math and Economics at UCSD. I am from sun shiney California, but also appreciate Texas. Ultimately, "home is where the heart is"; so where is yours? My goal as a teacher is to catalyze and/or sustain academic growth in all students in addition to being a person who cares, truly. My last name is Nguyen which is pronounced "win". Hence, if you are in any of my classes, we will win. The only "L's" to be caught are Learning and Laughter.

Blessings,

Mr. Johnny
Mondays and Thusdays:

Period 1: Math 6 w/ Ms. Hall

Period 2: Math 7 w/ Ms. Haber

Period 3: Science 8 w/ Ms. Britton

Period 4: Conference

Tuesday and Friday:

Period 5: Math 7 w/ Ms. Haber

Period 6: Math 7 w/ Ms. Haber

Period 7: Math 7 w/ Mr. McCoy

Wednesday:

All the Above
Tutorials:

Monday: 8 - 8:30 am

Thursday: 8:30 - 9 am

Email me at: Johnny.Nguyen@fortbendisd.com if you need to schedule with me an alternative tutorial time.