The Family Center is open Monday-Friday, 8:15am-3:10:pm

The Holley Elementary Family Center is located in room 602. The family center is a place where parents are welcomed to attend parenting workshops, to request information about campus requirements, or to ask for other supports that the family may neeed. We have classes and workshops taking place all through the week. Visit the "Parent Workshops" part of this website to see all the classes being offered for each month. Although prior registration is not required you can sign up for each class by clicking on the "SIGN UP HERE" part of the webpage. We look forward to seeing you in the family center.

El Centro de Familia de la primaria Holley está ubicado en salón 602. El Centro Familiar es un lugar donde los padres pueden asistir a talleres para padres, solicitar informacion sobre los requisitos de la escuela o solicitar otros apoyos que la familia necesita. Ofrecemos clases y talleres duranta toda la semena a diferentes horarios. Visite la parte "Talleres para Padres" de este sitio web y selecione el mes apropiado para ver todas las clases/talleres. Todos los talleres y clases son gratis. Esperamos verte en el centro de familia.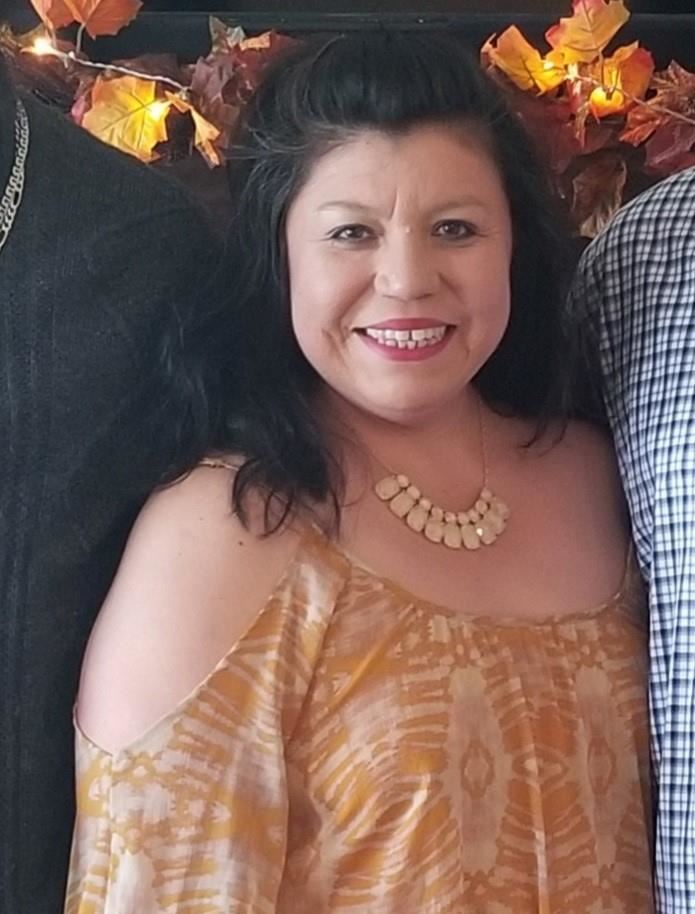 Phone: 2816347434
Email:
Degrees and Certifications:
Bachelor of Science in Education
Rosa Baker

I am proud to be a HOLLEY HAWK! I have been in education for a total of 20 years and at Holley for almost six year now as a Parent Educator. It has been my pleasure and continues to be my goal to provide parents and families support in many ways including: facilitate the resolution of parent concerns, provide families with shared learning opportunites, assist parents inhancing their skills to support thier students at home, and to help build a safe and secure colloborative community at Holley Elementary.