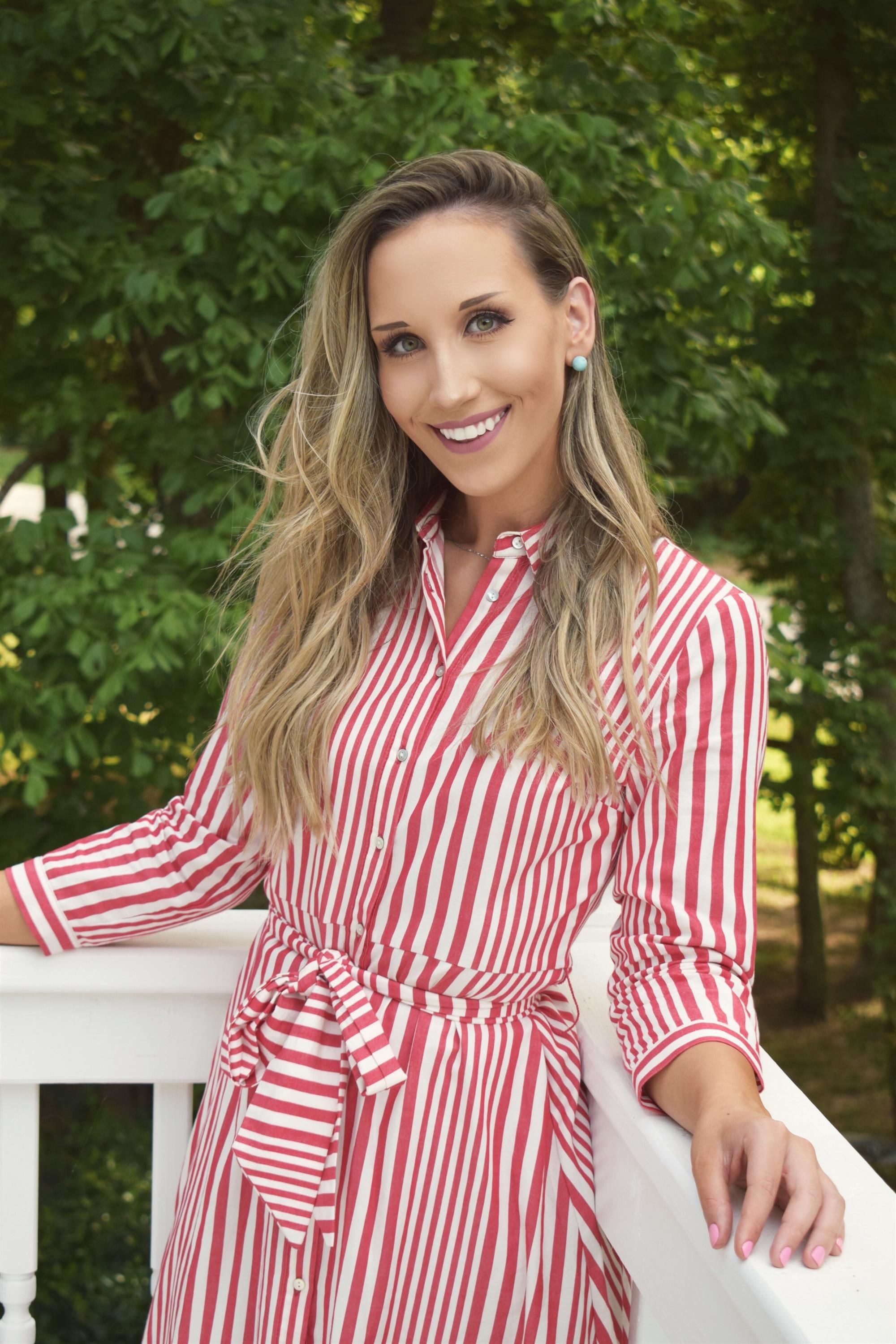 Phone: 281-327-6181
Email:
Degrees and Certifications:
Bachelors of Science in Curriculum and Instruction EC-6 ESL
Miss

Lissa Longshore

My name is Lissa Longshore and I feel incredibly blessed to have another year here at Anne Sullivan Elementary.

I grew up in Houston, Texas, and attended college at Texas State University, where I received a Bachelor of Science in Curriculum and Instruction. I'm a dog mom to a Golden Retriever named Griffin.

I teach 3rd grade Reading, Writing, and Social Studies. Together with a team of amazing and creative teachers, I am committed to providing your child with a loving and developmentally sound foundation for a lifetime of learning.
Select the file above to view Miss Longshore's Outclass Schedule.

Select the file above to view Miss Longshore's daily schedule.
by Gordon Korman

Year Published:

Chase's memory just went out the window.

Chase doesn't remember falling off the roof. He doesn't remember hitting his head. He doesn't, in fact, remember anything. He wakes up in a hospital room and suddenly has to learn his whole life all over again … starting with his own name.

He knows he's Chase. But who is Chase? When he gets back to school, he sees that different kids have very different reactions to his return.

Some kids treat him like a hero. Some kids are clearly afraid of him.

One girl in particular is so angry with him that she pours her frozen yogurt on his head the first chance she gets.

Pretty soon, it's not only a question of who Chase is––it's a question of who he was … and who he's going to be.

From the #1 bestselling author of Swindle and Slacker, Restart is the spectacular story of a kid with a messy past who has to figure out what it means to get a clean start.

by Katherine Applegate

Year Published:

Ivan is an easygoing gorilla. Living in a shopping mall, he has grown accustomed to humans watching him through the glass walls of his domain. He rarely misses his life in the jungle. In fact, he hardly ever thinks about it at all. Instead, Ivan thinks about TV shows he's seen, his friends Stella and Bob, and painting.

by R. J. Palacio

Year Published:

I won't describe what I look like. Whatever you're thinking, it's probably worse.August (Auggie) Pullman was born with a facial deformity that prevented him from going to a mainstream school-until now. He's about to start 5th grade at Beecher Prep, and if you've ever been the new kid then you know how hard that can be. The thing is Auggie's just an ordinary kid, with an extraordinary face. But can he convince his new classmates that he's just like them, despite appearances?

by Roald Dahl

Year Published:

The BFG is no ordinary bone-crunching giant. He is far too nice and jumbly. It?s lucky for Sophie that he is. Had she been carried off in the middle of the night by the Bloodbottler, or any of the other giants?rather than the BFG?she would have soon become breakfast. When Sophie hears that the giants are flush-bunking off to England to swollomp a few nice little chiddlers, she decides she must stop them once and for all. And the BFG is going to help her!