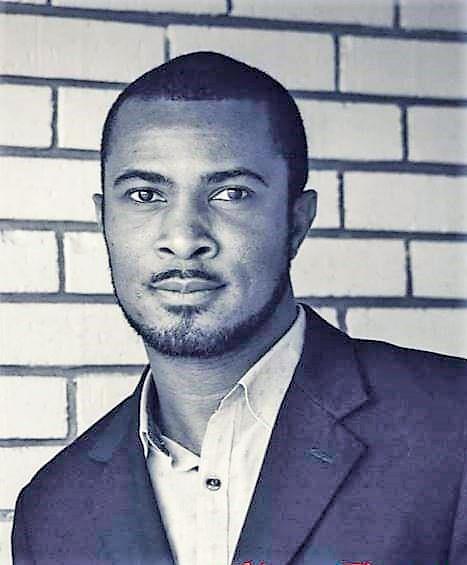 Phone:
Email:
Degrees and Certifications:
Mr.

Denzil Findley

Hello.

I am Denzil Findley, originally from the great island of Jamaica, and I am beginning my seventeenth year of teaching this 2021 - 2022 school year. I have taught Math for my entire teaching career. I have taught 4th grade, and 6th through 8th grades. This year I will be teaching 8th grade Math.

One of the greatest privileges in life is that of being able to participate in empowering an individual with the necessary skills that will greatly enhance the quality of his or her life. I consider this opportunity to be both a joy and a calling, for there is nothing more priceless than the potential of an individual's mind that is waiting to be tapped and released for its brilliance, its brightness, and for the creative genius that can only manifest when minds are properly equipped and instructed.

With dedication and committed teachers, all students can be empowered and developed into great success stories. My greatest desire is to write a few chapters in many of these success stories through participation in the development of these students' minds.

I look forward to that moment in time when we will partner together to co-write a chapter in your child's success story, as we empower them to matriculate to and through high school and college.

Thank you for the opportunity!
Mr. Findley's Schedule for Monday/Thursday/Friday:

Period 1 (8:55 - 9:45) - 8th GradeMath

Mascot Time (9:45 - 10:00) - Math

Period 2 (10:05 - 10:55) - Conference

Period 3 (11:00 - 11:50) - Math

Period 4 (11:55 - 12:45) - Math

Lunch (12:45 - 1:15)

Period 5 (1:20 - 2:10) - Math

Period 6 (2:15 - 3:05) - Math

Period 7 (3:10 - 4:10) - Math

Mr. Findley's Schedule for Tuesday/Wednesday:

Period 1 (8:55 - 9:40) - Math

Period 2 (9:45 - 10:30) - Conference

Period 3 (10:35 - 11:20) - Math

Period 4 (11:55 - 12:10) - Math

Lunch (12:10 - 12:40)

Period 5 (12:45 - 1:30) - Math

Period 6 (1:35 - 2:20) - Math

Adv./SEL/INT (2:25 - 3:15 - Math

Period 7 (3:20 - 4:10)
Mr. Findley's Tutorial Schedule:

Tuesday mornigs 8:10 - 8:40 AM

Thursdays evenings from 4:10 - 4:40 PM