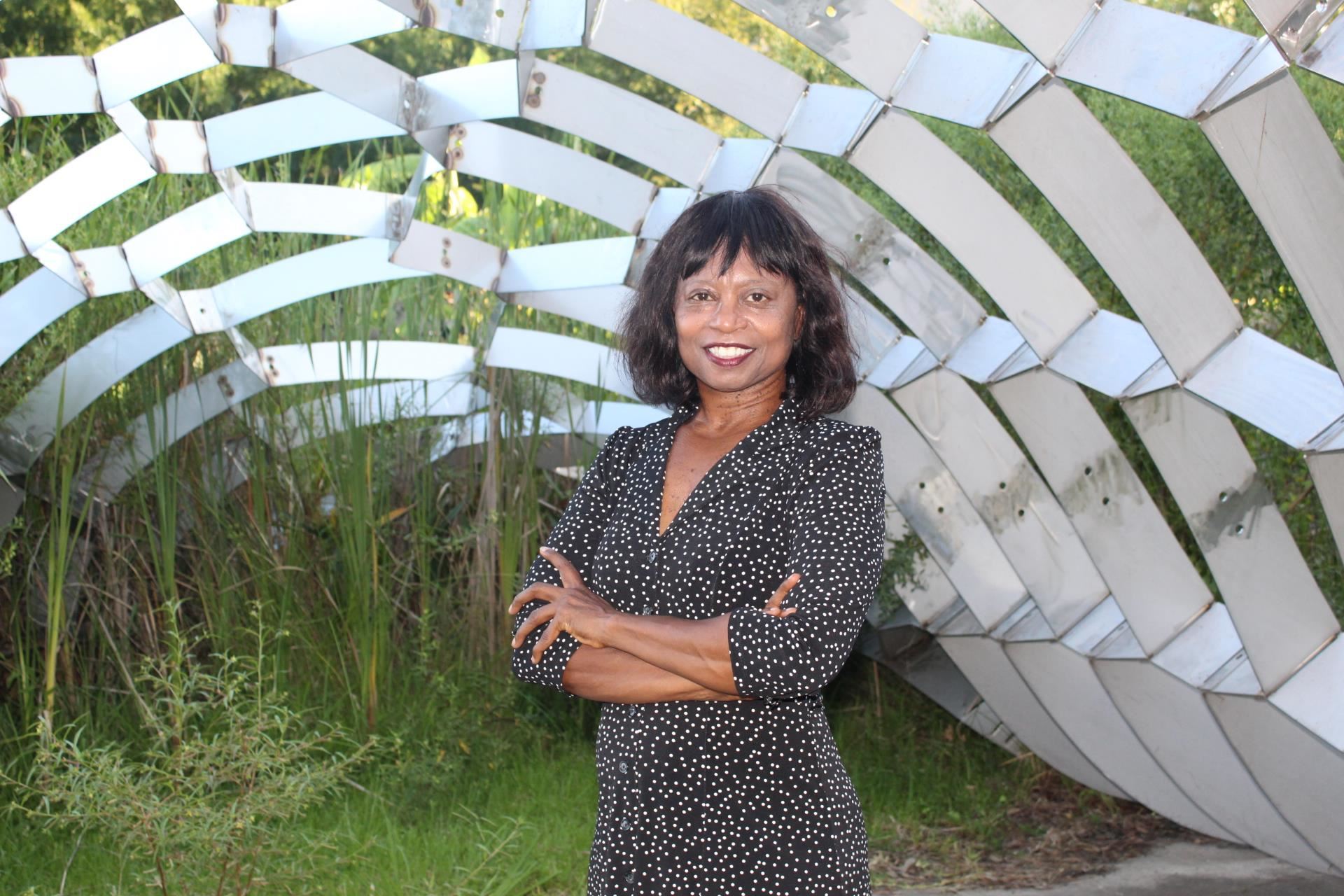 Phone:
Email:
Degrees and Certifications:
Dr.

Joan Weston

Teaching high school English is another leg in my journey as an educator. The 2020-2021 academic year will be my third year teaching English at Ridge Point High School and my fourth year teaching high school English. Before coming to RPHS, I taught English IV at Sterling High School in HISD.

Before teaching high school, I taught at the college level. Most recently, I was on the faculty at the University of Alabama where I taught "Cooperation and Conflict," a service-learning seminar designed for first-year students. This course focused on cooperation and conflict as social processes shaping everyday life. In addition to teaching as a professor of Sociology at the University of Alabama, I was on the faculty at Ohio University, Shawnee State University, Oberlin College, and Babson College. My most indelible appointment was at the University of California, Santa Barbara where I taught for 10 years as an instructor in Sociology and Black Studies.

My hobbies include reading and writing. I have an active research and scholarship agenda. For example, for the 2019 Association for the Study of African American Social Life and History Conference, I organized a panel entitled Sea Devils: The Rise of African American Competitive Swimmers in the United States and presented my research on the history of African American competitive swimmers in the Gulf Region. My paper, Sea Devils in the Bayou City: Johnny Means and the Rise of the Black Competitive Swimmer in the South, focused on the Harris County Aquatics Program (HCAP). Life-long friends, Johnny Means and Thurman Robbins founded this organization with the assistance of Harris County Commissioner El Franco Lee, a former swimmer that Means and Robbins coached as a child. This paper examines the emergence of African American competitive swimmers from the 1930s to the present and the meaning of their performance in the context of popular culture and the sport of swimming more broadly.

One of my goals for English IV is to create a learning environment that encourages self-reflection. Students will use self-reflexivity to examine course materials and to make the topics for the course meaningful within the context of everyday life. Reading and writing are important to self-reflection. Please join me in making reading and writing resources we can use to grow and develop into the best version of ourselves.