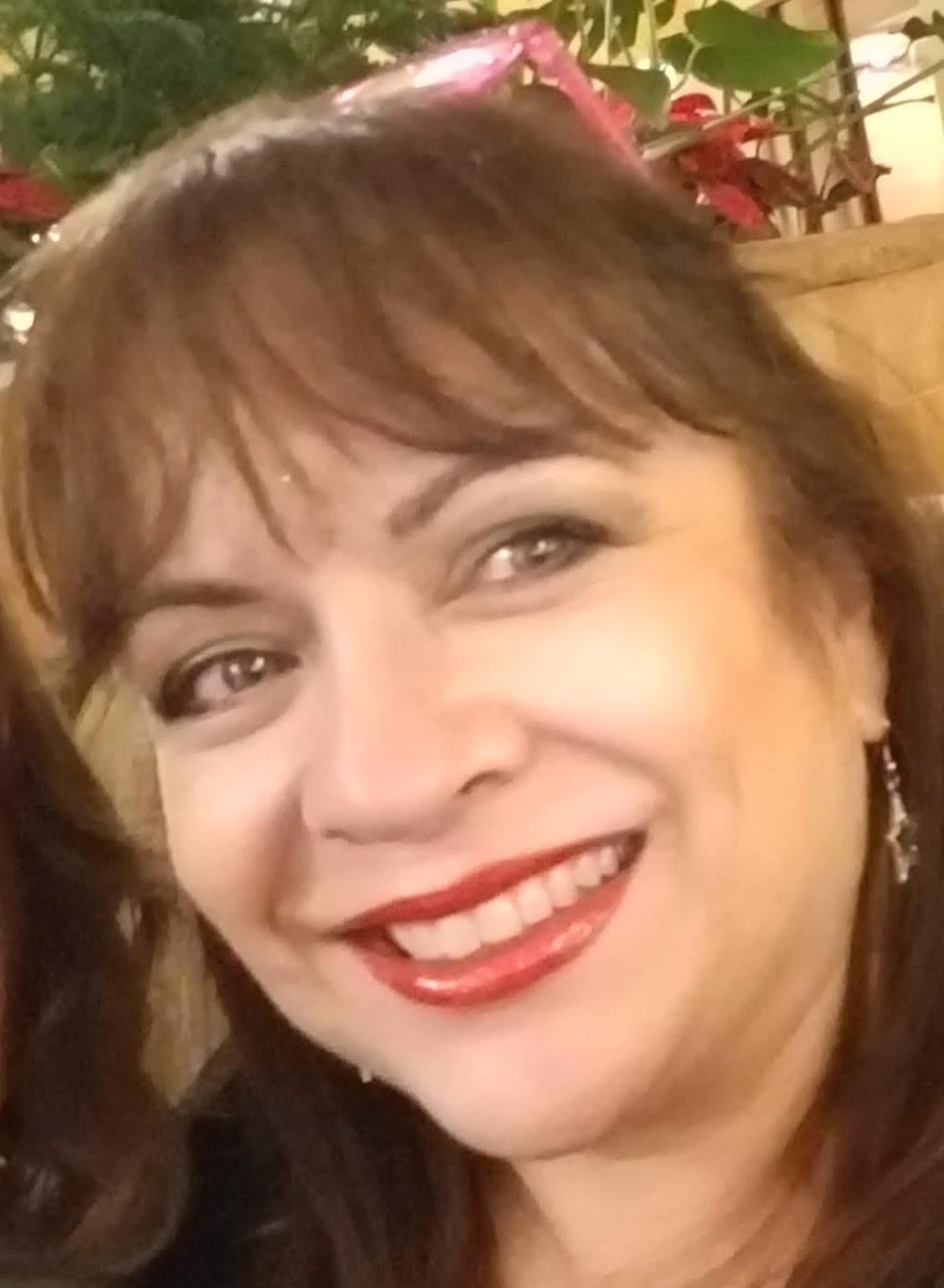 Phone: 281-634-1441
Email:
Degrees and Certifications:
University of Texas El Paso: Bachelor of Science in Computer Science Certifications: Math 4-8, Science 4-8, Special Education K-12, ESL K-12
Cynthia Fernandez

My name is Cynthia Fernandez (friends and family call me Cindy). My husband and I share 5 children and as of now, we have 3 grandchildren. Super proud of the young adults that we have raised. And being a grandparent has been wonderful. I'm "Gigi" to them. Plus, animals have always been part of our lives and currrently we have 1 dog who I affectionately refer to as our dinosaur, and 1 cat.

I come from a family of educators. My grandmother, my aunt, my parents and cousins are all teachers. My favorite aunt and other cousins are administrators. When I went to college I didn't intend to be an educator. I earned a Bachelor of Science in Computer Science from the College of Engineering at University of Texas El Paso. I thought I was going to be a programmer. But I settled into a comfort zone and continued to work 13 years for the company I was with. Moved to Houston with my family and everything we owned in 1998 when I began my career as an Analyst for large oil company. Worked there 11 years and got laid off and decided to stay home for a while. Substitute teaching was a flexible way back into the job market when I landed at DCMS. I held 2 long term positions when I decided it was time to plant my feet. In 3 months I earned certifications in Math, Science, Special Education and have added ESL recently. I am proud to add my name to the list of family who are now teachers.

This job has given me such great joy. Love that I can watch the light come on as students discover. It's really magical and you can see the joy in their faces when they "get it." I hope that I can continue to help kids see the "light" that education can bring today and in their future.
Schedule

Period 1: Basic Math 8

Period 2: Science 8 (Baffour)

Period 3: Math 8 (Stanley)

Period 4: Sciene 8 (Turner)

Period 5: Conference

Period 6: Math 8 (Wilson)

Period 7: Science 8 (Baffour)

Period 8: Advisory
Tutorial Schedule

Tutoring Pass is required, Just Ask!

Tue, Wed, Thu 8:20am-8:50am

Tue, Wed, 4:20pm-4:55pm

Lunch & Learn Mon & Thu

Other times as arranged