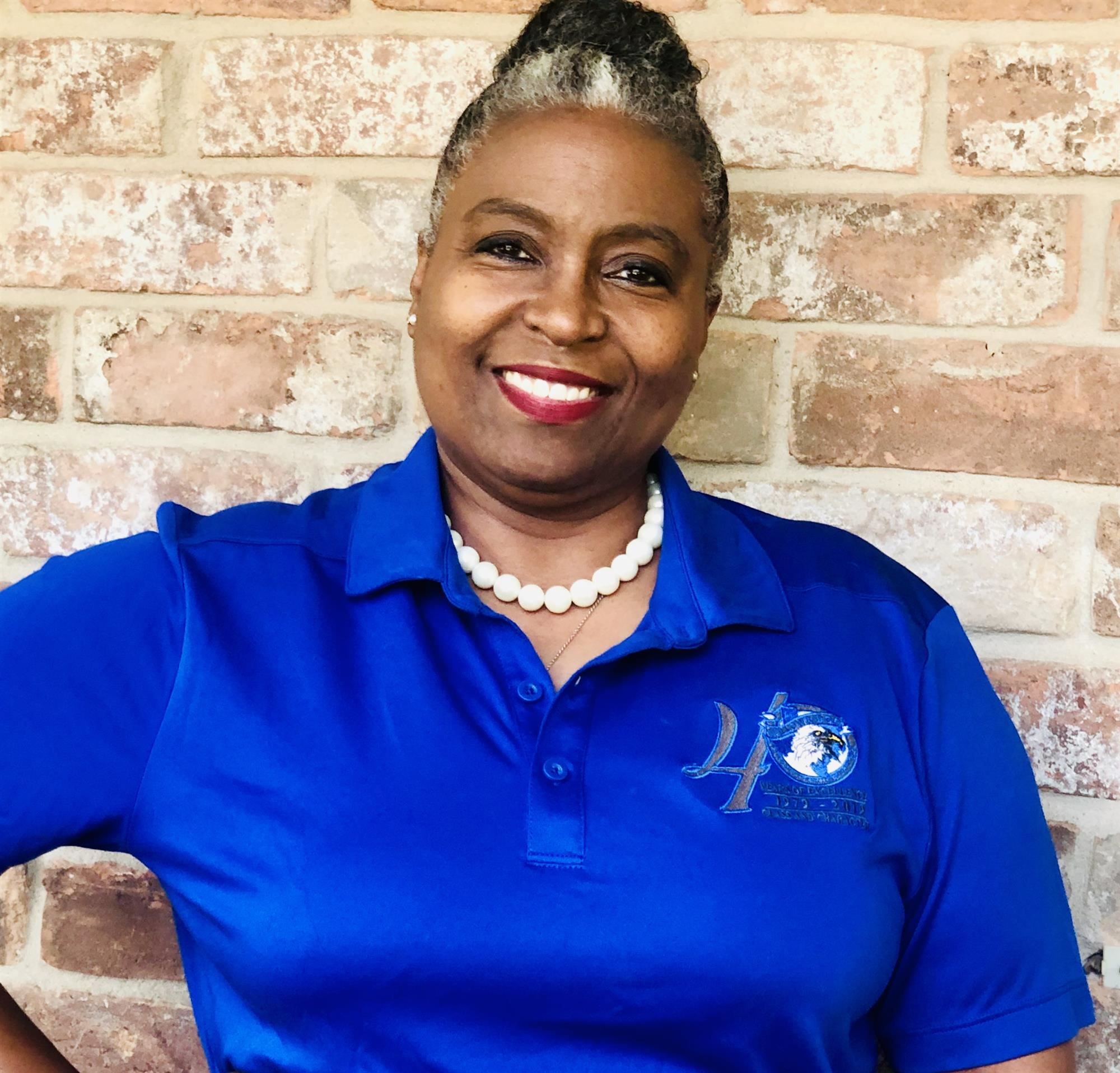 Phone:
Email:
Degrees and Certifications:
B.S. Electrical Engineering, Southern University and A&M College Masters in Business Administration, Florida Institute of Technology Certifications: PLTW - Introduction to Engineering Design PLTW - Civil Engineering and Architecture PLTW - Principles of Engineering PLTW - Engineering Design and Development Red Cross First Aid/CPR American Association of Cheerleading Coaches and Administrators (AACCA) Safety Texas Health Concussion Safety UIL Spirit Safety UIL Concussion UIL Safety
Ruthelen D. Robinson

I am a techy with nearly 30 years of experience in Corporate America as an IT business consultant. Over the years, I gained skills and competencies in project management, change management, business analysis, virtual collaboration, merger and acquisition transition, data warehousing, infrastructure deployment, system configuration, software asset management and service delivery. My client history spans across major oil and gas, oil field services, aerospace, financial, healthcare and other companies.

I believe education is a life-long learning process, which is indispensable. What students learn in schools is not enough to prepare for the real world we live in. Students should be able to organize, understand, and apply what they learn in order to deal with the complex and diverse situations of their daily life. They should have the abilities to know how to use what they have learned and to continue to learn and create "new" knowledge to solve problems they meet when they leave schools.

I feel that education is more about the desire to learn, not the obligation. The process of learning should be fun, interesting, and helpful. Learning should not only be limited to schools.

Education supports life; life (experience) connects to education. Students need to be educated to become a productive citizens. They should use their life experiences in their learning.

My goal is to bring real-world lessons learned into the classroom and convey to students that education is and can be fun. I hope to also provide critical tools for their toolbox of life.