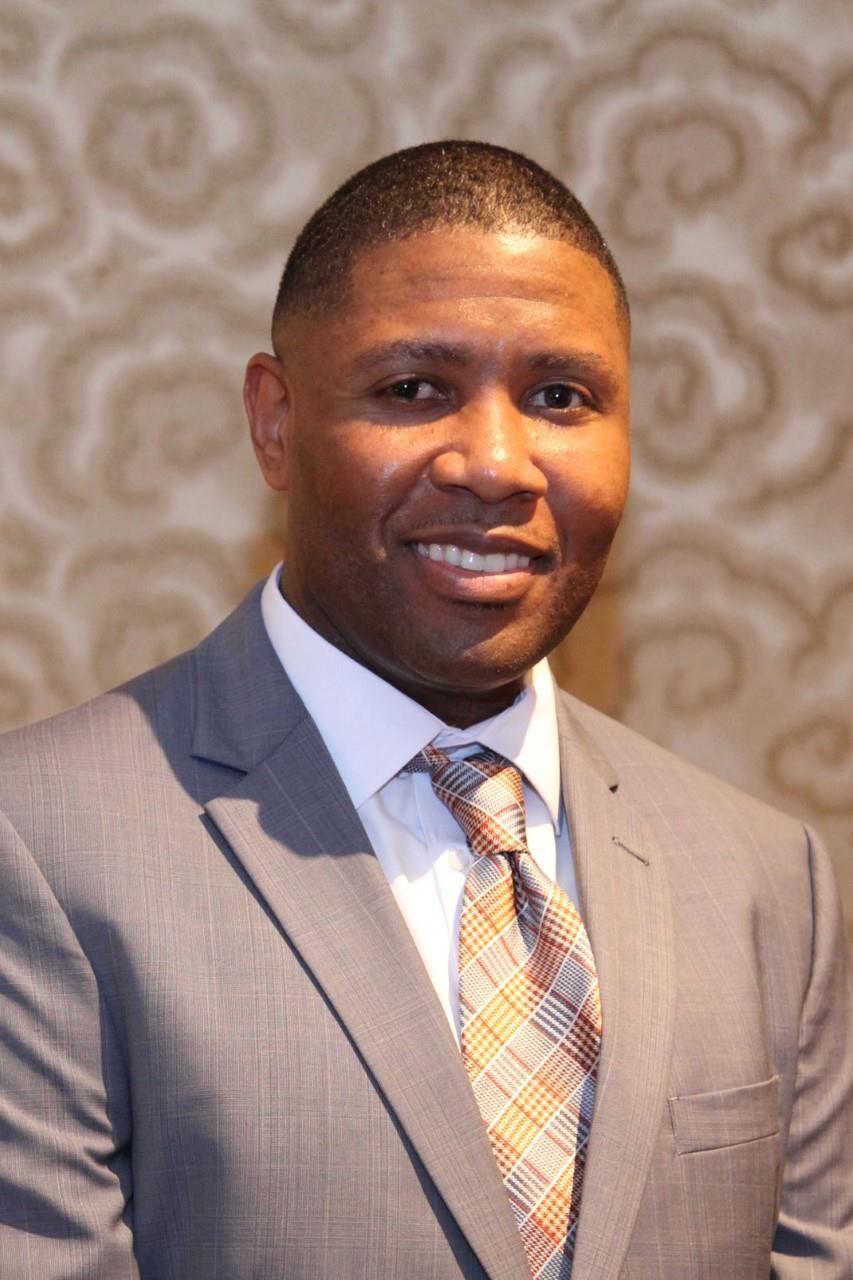 Phone: 281-634-4640
Email:
Degrees and Certifications:
Principal- Mr. Williams

The 2021-2022 school year will lead me into my 25th year in education. Having been a classroom teacher and science specialist for 11 years, Assistant Principal for 3 and completing 10 years as Building Principal, I can firmly say that I consider myself to be a true advocate for students and learning. I challenge myself daily to continue to find innovative strategies and implement best practices to ensure that each student I encounter reaches his or her fullest potential. It is an honor to serve the Hunters Glen community. My goal is to provide educational experiences that are transformational and pertinent to our students' educational careers and future. I am grateful to have been chosen and entrusted to oversee the educational path of our most prized possession, our children. I will continue to assist with the great learning and practices that Hunters Glen is already known for while researching and implementing other practices that will enhance us even further. I am truly looking forward to an outstanding school year filled with students, staff and leadership growth. I am honored to be a part of the Hunters Glen Family.

Mr. Lavanta Williams

Principal

Hunters Glen Elementary

HGE is like Candyland- "It's the Sweetest Place on Earth"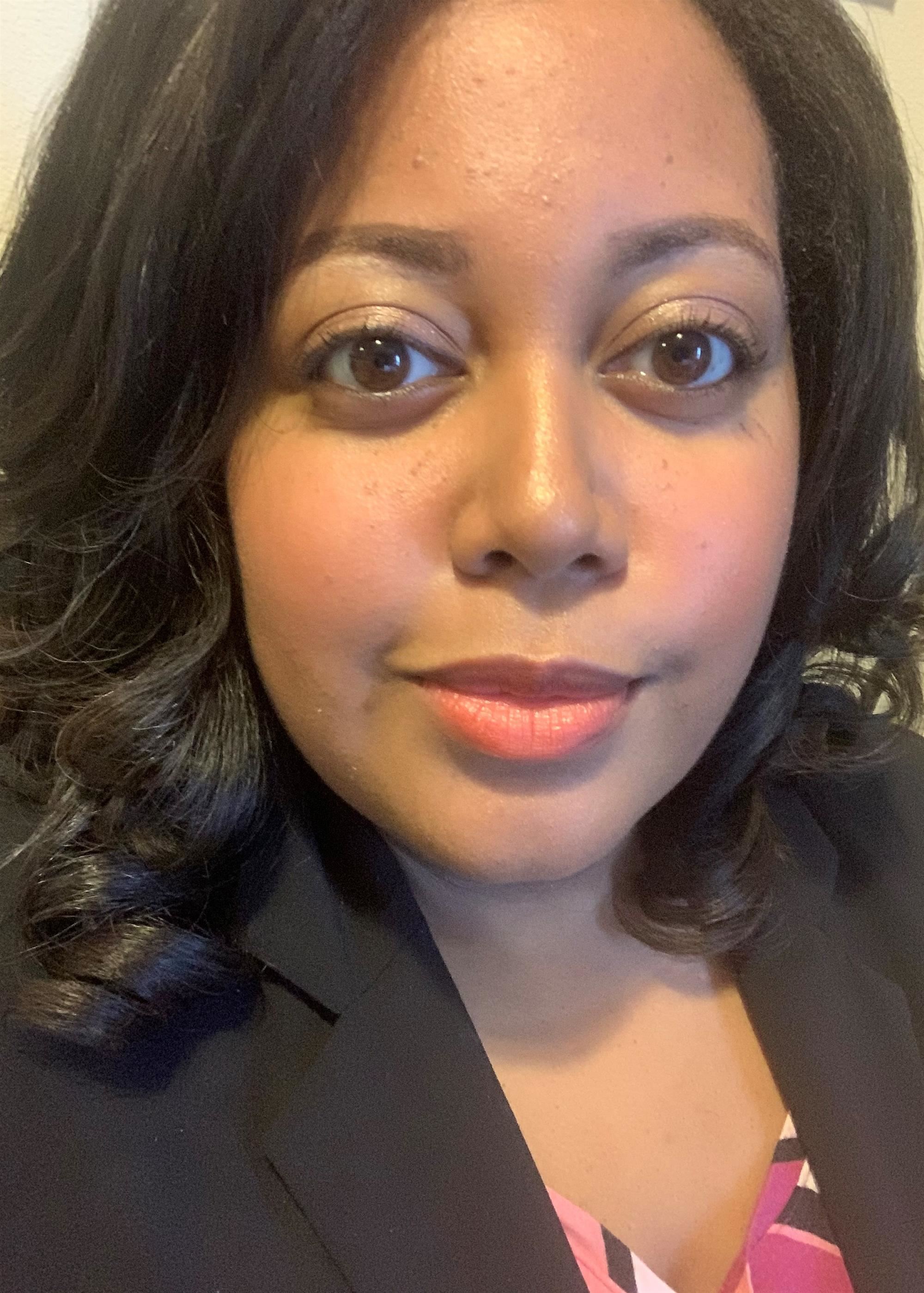 Phone: 281-634-4640
Email:
Degrees and Certifications:
Assistant Principal- Mrs. Williams

I am honored and humbled to serve the school and community as the new assistant principal at Hunters Glen Elementary. I have deeply planted roots where my beginnings started with being a student here where I was nurtured to dream more and do more. My educational background includes being a proud Willowridge High School graduate with a Bachelors in Early Childhood Education from the University of Houston and a Masters in Educational Leadership from Lamar University. The 2021-2022 school year begins my 14th year as an educator with FBISD. During this time I have been a classroom teacher, Reading Recovery teacher, a Literacy Coach and a district level presenter and curriculum writer. Coming from a family of educators, my passion is to never stop learning and to never stop growing. I am truly dedicated to the passion of each individual student and to encourage a joy for and love of learning. My goal is to advocate for our students and community by assisting with the educational excellence our campus is known for.

Mrs. Williams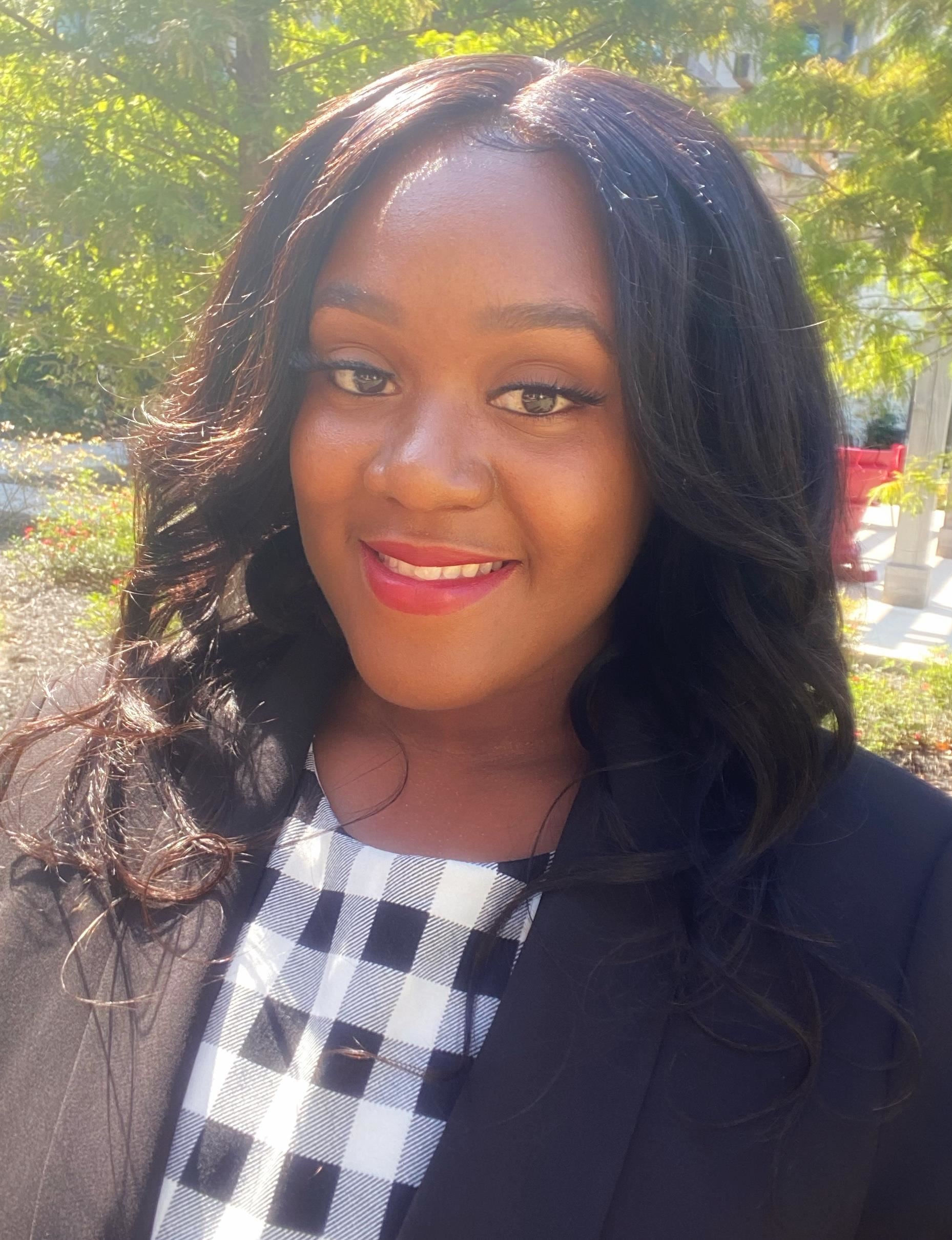 Phone: 281-634-4640
Email:
Degrees and Certifications:
Dean- Ms. Clemons

This year marks my 9th year in education and my second year as Dean. Prior to this year, I have served the Fort Bend ISD community as an ELA teacher in both elementary and middle school. As a proud graduate of FBISD, I strive to develop and inspire students to be innovative thinkers and the best version of themselves as they progress in their educational journey. My love and passion for education is what motivated me as I began my journey at Southern University and A &M College in Baton Rouge, LA studying Elementary Education. Growing as an educator not only takes time, but continuous effort to build upon that foundation. This is what led me to earning a Master of Education in Curriculum and Instruction from Walden University and M.Ed in Education Technology Leadership from Lamar University. I look forward to this journey of growing our partnership to ensure growth with each individual student and family.

Ms. Clemons